Dialpad Meetings Video
Meetings are better when they are face to face.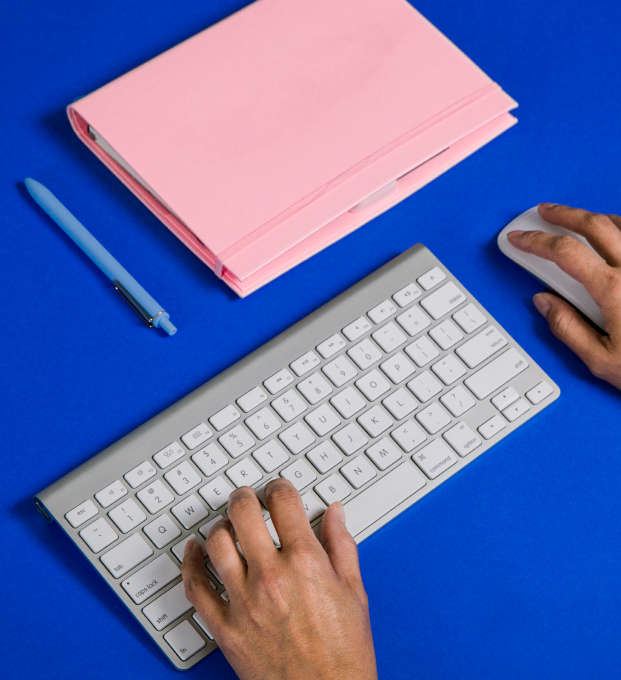 Video Conferencing
Make your one-on-ones more personal. Collaborate effortlessly with coworkers across the globe. Create stronger relationships with customers. And get the most out of every single meeting. Dialpad Meetings uses the power of video to transform faceless conference calls into productive conversations.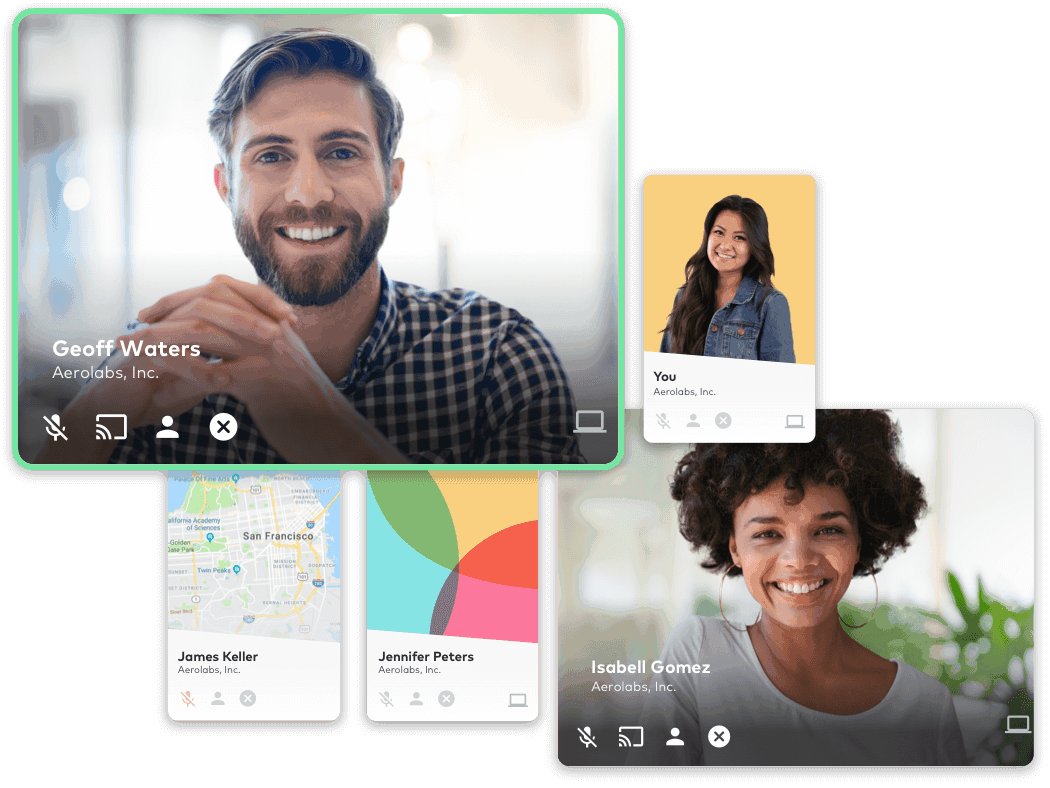 Features & Functionality
Like Everyone's in the Same Room
Whether you're in different rooms or different continents, Dialpad Meetings makes your meetings more personal and productive with the ability to connect with and stream HD video for your whole team.
Total Control
Feeling a camera shy? Dialpad Meetings gives every single meeting participant the ability to turn their turn video (and mic) functionality on or off at any time. So whether it's bad lighting, bad hair, or just a bad time to be on camera, you can still participate in every meeting.
Show and Show and Tell
Now you don't have to choose between a document you'd like to share and your face. Presentations come with the ability to share your screen while using video functionality at the same time.
Smooth Moves
To ensure the best possible video quality, Dialpad Meetings automatically adjusts the video resolution based on your available bandwidth so participants won't freeze up if their connection isn't great.
Frequently Asked Questions
What is the video resolution?
Video currently tops out at 720p. This is to ensure optimal streaming quality for all participants.
How do you turn the video function on or off?
It's easy. Simply click the small camera icon (next to the mic icon) to turn it on or off. You can do this before or during a call.
Is video available in the free version of Dialpad Meetings?
Yes. Video conferencing is available in our free conferencing option.
Can video and audio functionality be operated separately?
Yes. You can control your mic and your camera individually.
What happens to my video feed if my WiFi connection isn't strong?
Dialpad Meetings optimizes the resolution based on your available bandwidth, so the clarity of your video may be diminished.
Does video functionality work on mobile devices?
Not currently. But we're always updating Dialpad Meetings with new features so keep an eye out for this.
Where can I learn more about Dialpad Meetings?
You can learn more about Dialpad Meetings here.