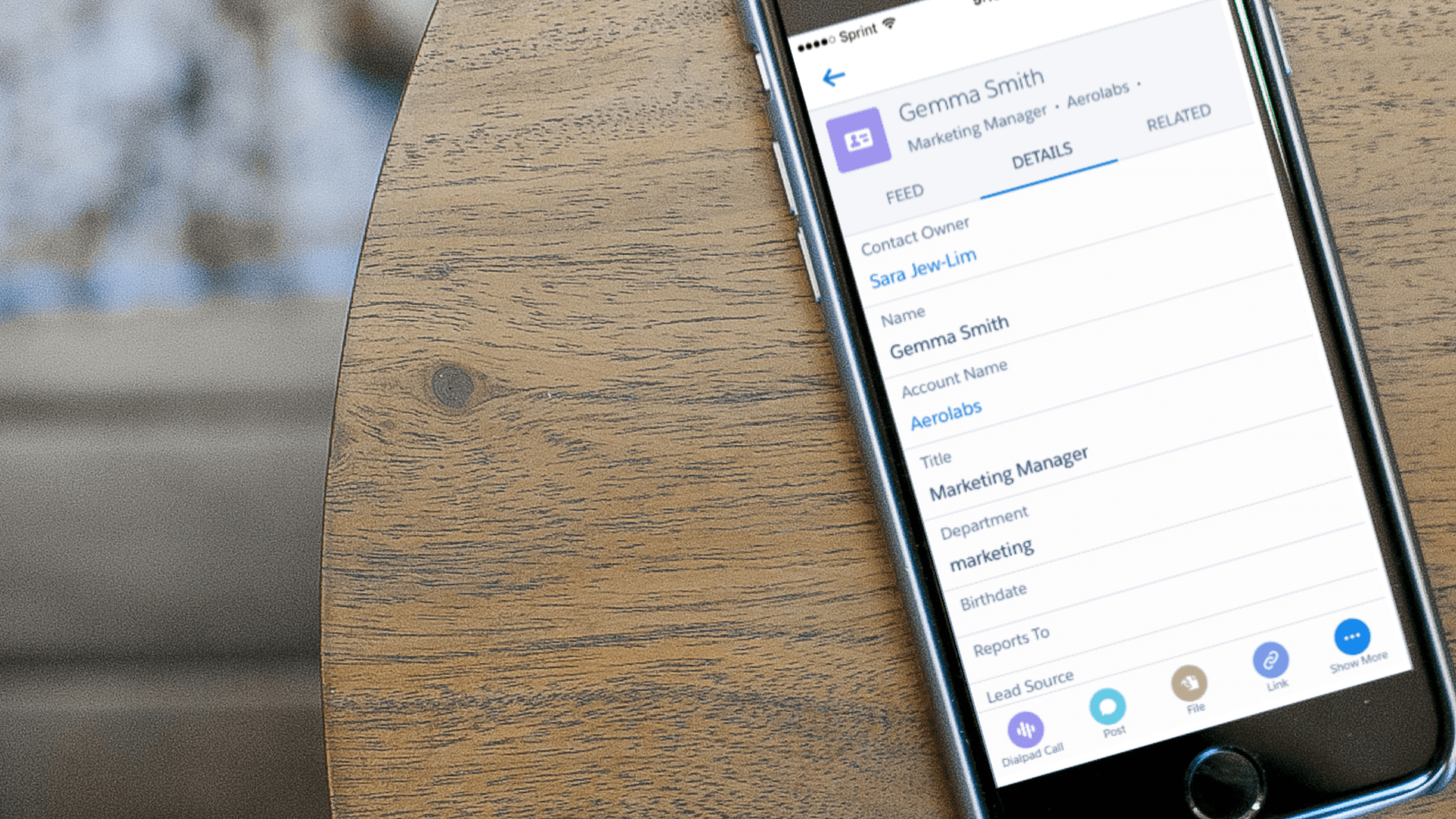 August 08, 2017
At Dialpad, we release new features every week to make working from anywhere even better. Vacation in Spain? A conference in Dubai? Or just working from your sofa? Keep your coworkers in the know with custom status updates. Stay in touch with leads and customers using our new Salesforce for Dialpad Android and iOS integrations. Plus, open Dialpad in Chrome, no downloads required.

Read about these enhancements and more in our summer product update. Remember, you can always take a look at our weekly release notes for more details.
Custom status updates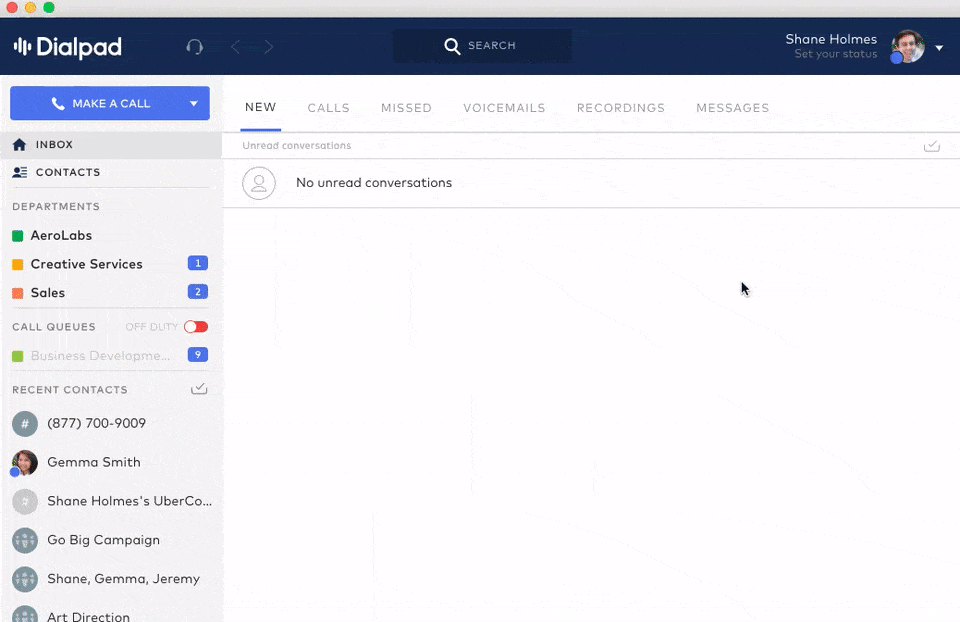 Dialpad lets you know if your peers are on a call, in a meeting, or on do not disturb. And now, employees can add custom info to their status like "Out of Office, back Tuesday", or "Working from HQ" to provide more details.
Dialpad Tip: Use Command + Control + Space (on Mac OS 10.9+) or the Touch Keyboard (on Windows 8+) to add emojis to your messages and status updates.
Salesforce1 for Dialpad on iOS and Android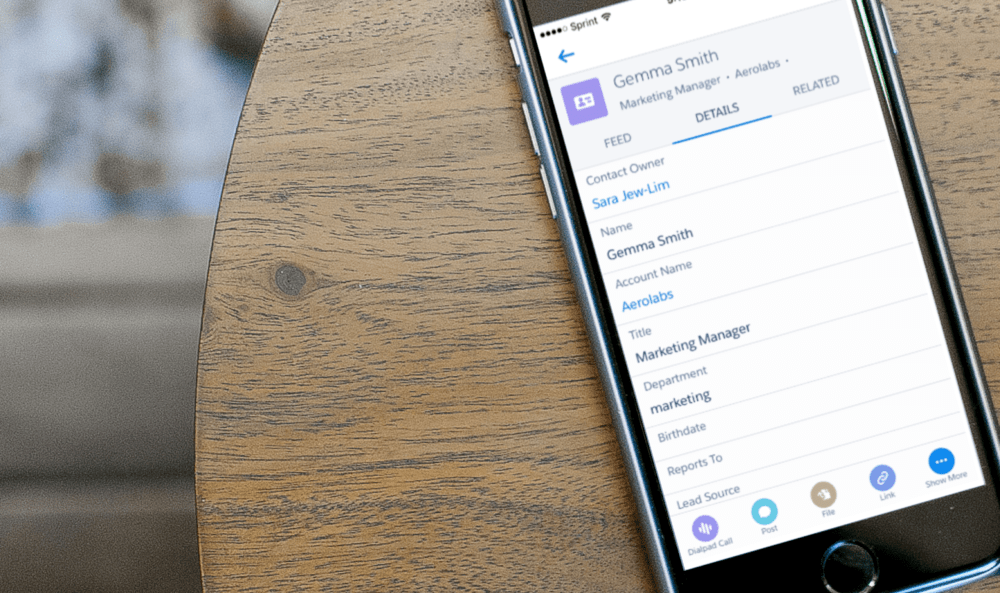 Sales teams are some of our biggest mobile users, so we're excited to announce our new Salesforce1 integration, including:

• Make Dialpad calls from Salesforce1
• View Salesforce info in Dialpad on iOS and Android
• Takes notes and launch Salesforce1 from iOS and Android
Note: our Salesforce integration is available on Pro plans and above. View pricing.
New Dialpad guides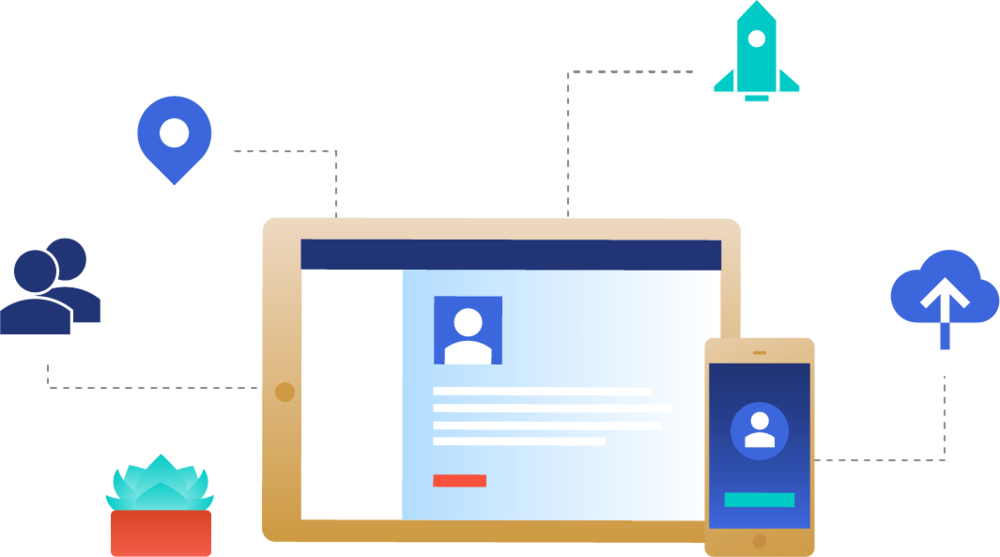 Need some help on-boarding employees to Dialpad? Check out our helpful guides on inviting your team, making your first call, or recording your voicemail.
Open Dialpad in your browser: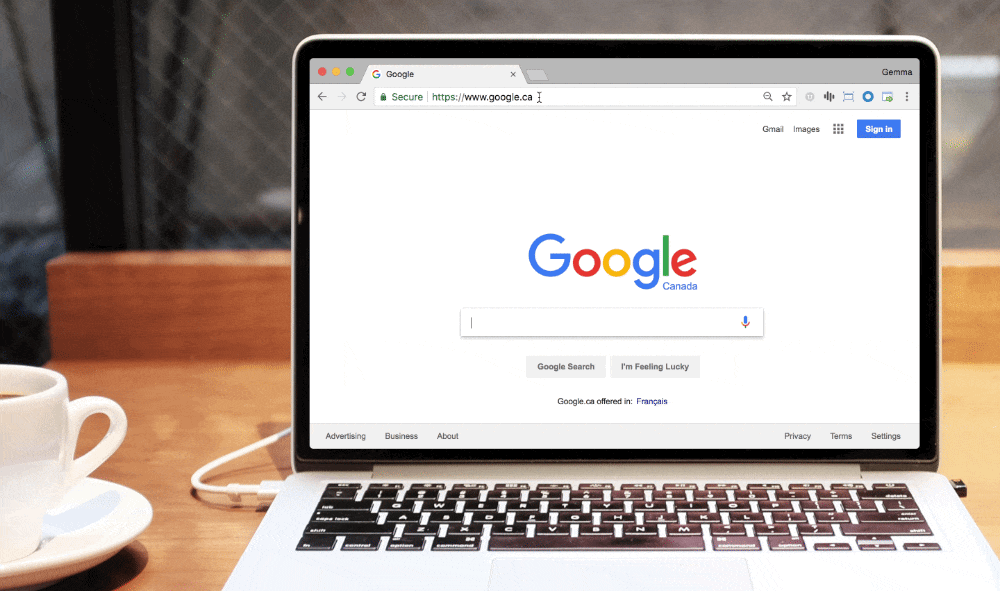 Dialpad desktop and web apps are the most convenient options for your everyday computer. But sometimes, when you're on the go, you need to use a shared workspace. Now, you're able to open Dialpad and place calls directly in your Chrome browser—no downloads required.

Mute group messages
Dialpad's instant messaging is super useful for collaboration, sharing ideas, and general workplace bonding. But sometimes, you need quiet time to focus. Toggle group notifications on and off, so you can decide when and how you want to engage.
Do-not-disturb banner
Do not disturb is an awesome feature that blocks message notifications and phone calls during important meetings. But, sometimes people forget to turn it off and accidentally block incoming phone calls. We've now made it much more obvious when do not disturb is on, so you won't forget.
Enjoy your summer of working from anywhere!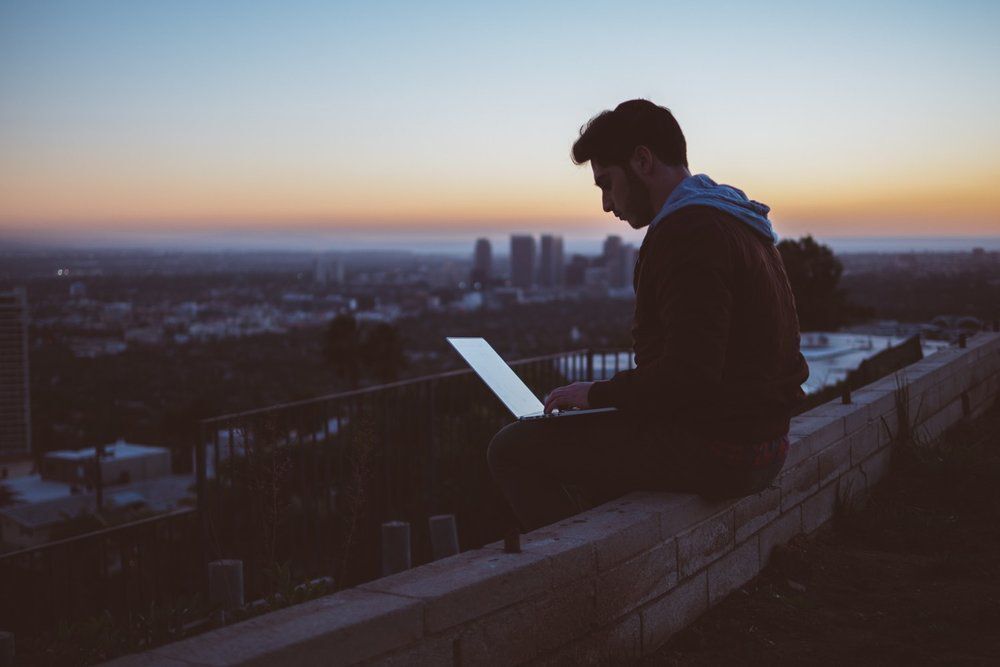 These updates have been released in July and are all live in Dialpad. Love Dialpad? Give us a friendly review on G2 Crowd.
Wish you had all these great features, but not a Dialpad customer yet?