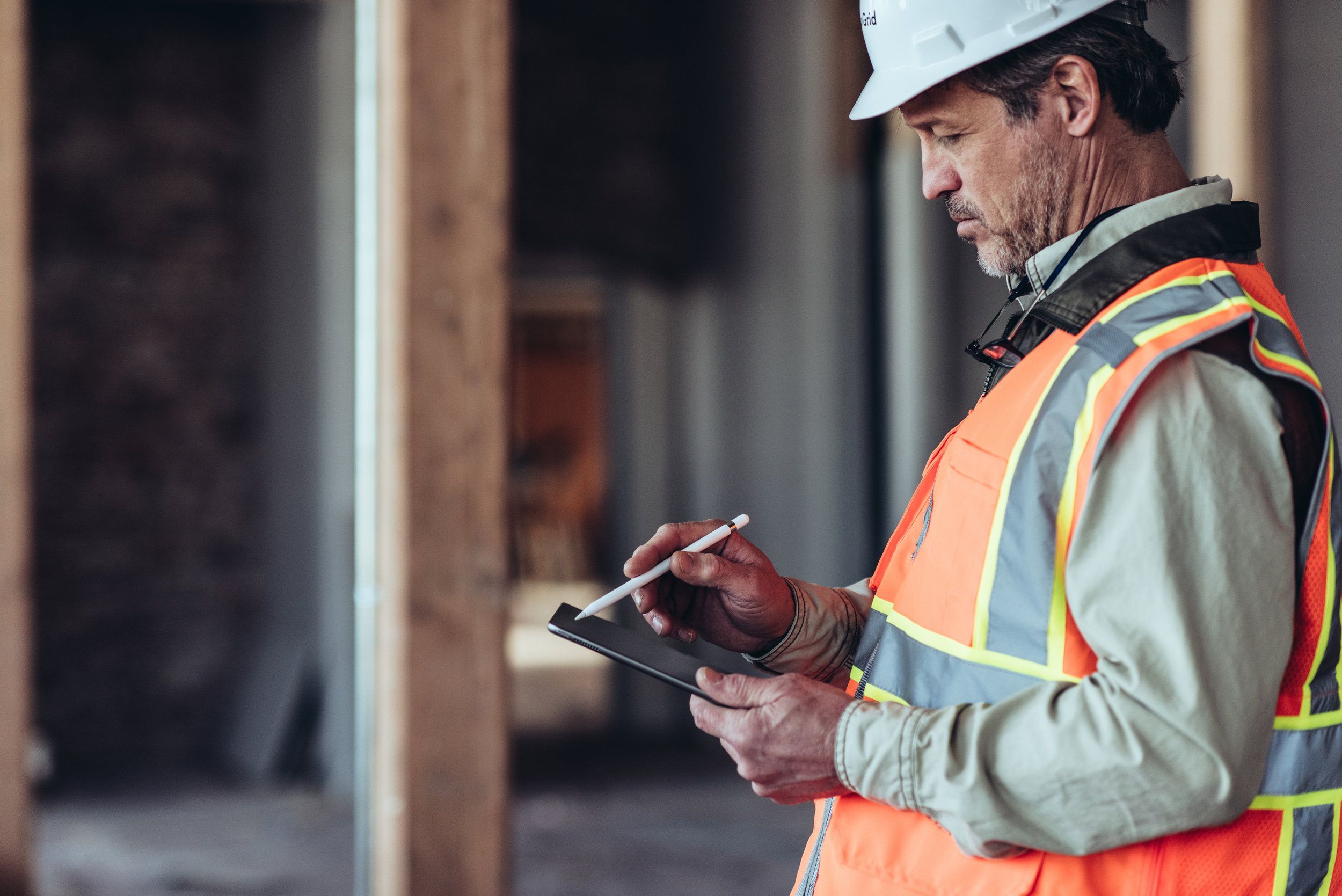 August 03, 2017
In an industry loaded with competition, innovation and hyper-growth, the IT function is no longer there to simply keep the lights on.
PlanGrid delivers the world's most downloaded construction app. The business spans four global offices and is powered by IT visionary, Brendan Farrell. As Director of IT, we sat down with Brendan to explore his strategy for building a cloud-first IT Stack that supports his anywhere workers, drives growth, and ultimately, ensures success for PlanGrid.
Through this interview with Brendan, learn what questions to ask, which rules to break, and which industry trends to pay attention to when developing IT strategy in the tech industry. For further reading, there's an ebook with more information here.
---
Is your business transitioning to the cloud? Learn from others' experiences layered with expert industry knowledge in our upcoming webinar with Xero and Constellation Research.
---
As an IT leader, how does the technology you select affect your company's culture?
I think that it's the other way around: my company's culture influences the decisions I make. I can't shoehorn a technology simply because I think it's what we should do. When I listened to executives and employees, I learned important things about our work culture. Most importantly, we don't want anything critical tied to a physical office. We want it all in the cloud. And so this work-from-anywhere culture has informed my decision to go out and champion cloud-first technologies.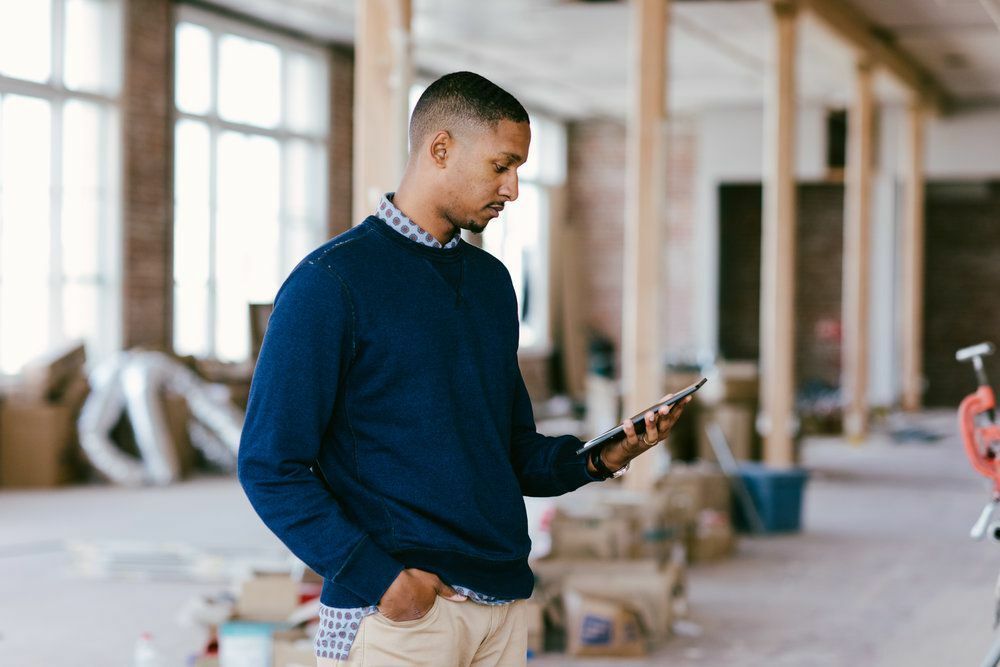 How does technology impact your company's productivity?
Considering that we use Dialpad, Slack, Salesforce, and G Suite, I believe that the cloud-first software ecosystem is where it's at. In five years, no one will install productivity suites on their hard drives anymore. It's all going to live in the cloud. We're building an Anywhere Worker IT Stack so that on-the-go employees can access their most essential tools from their smartphones or any other device.
---
---
With cloud platforms like Dialpad, we no longer have to worry about infrastructure maintenance, system upgrades, security, or uptime. Personally, I've already seen the benefits. Gone are the 3 AM wake-up calls to let me know the PBX server is down. Instead of frantic late nights and early mornings making sure our call centers run smoothly, I rest easy knowing tools like Dialpad have my back.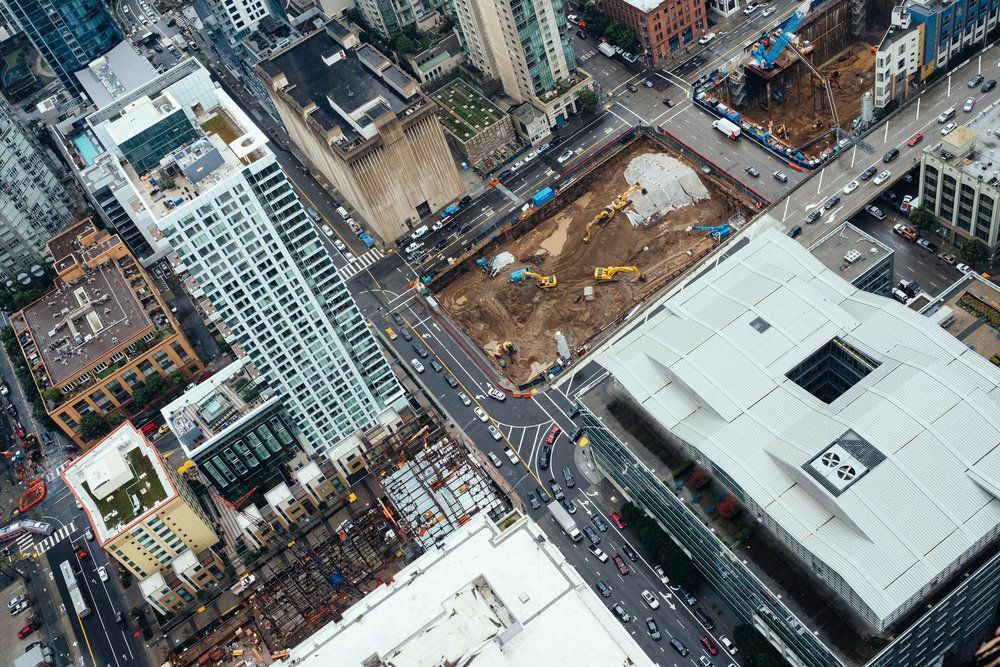 How do you build a high-performing, scalable IT organization?
You have to be forward-thinking. You have to be willing to try new technologies. Some people in IT fear new technology because they don't know where or when it's going to break. Traditional systems can be "the devil you know": they break, but perhaps they break in a way IT leaders have grown accustomed to. With SaaS or any uncharted territory in tech, there's a fear that you don't have total control.
---
---
But to move forward, IT leaders must wean themselves off this misleading feeling of absolute control. Cloud-based infrastructure is essential in building a scalable global business, as it can rapidly adapt to support any type of organizational structure that my company wants to adopt.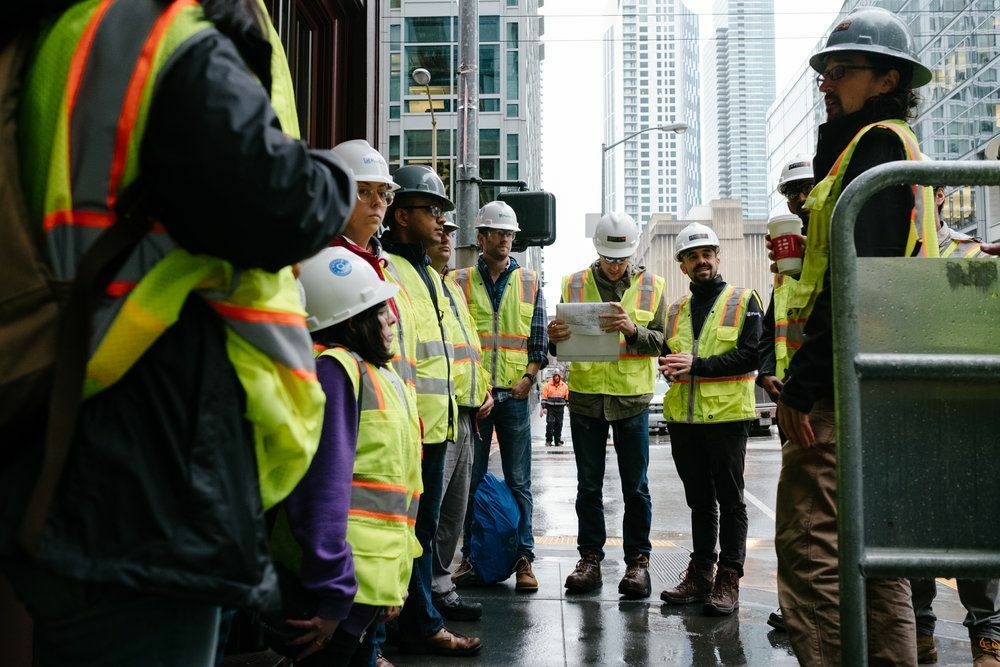 What advice would you give to IT leaders in the process of transitioning to the cloud?
You can't stay in the same place forever, so embrace change. It may be different, but it will make your life easier. Not only do you reduce infrastructure complexity and IT overhead, but the cloud will give your teams complete freedom to work from anywhere.