Customer Stories
The Second City Works from Anywhere with Dialpad
DIALPAD + THE SECOND CITY
Second City has been bringing laughter to audiences around the world for over 50 years. From Tina Fey to Stephen Colbert, a host of famous alumni have kickstarted careers with the comedy enterprise. To support its global network, Second City relies on Dialpad to connect employees and customers through a modern business communications platform.
AN OLD-SCHOOL PBX PHONE SYSTEM
Second City's original PBX phone system required an expensive third-party contractor to provision users, adjust settings, and perform updates. With teams scattered worldwide, IT faced significant issues of scale. Then, in August of 2015, Second City experienced a devastating fire at headquarters in downtown Chicago. Within hours, flames destroyed the organization's data center and on-premises PBX.
"Our goal is to build a future-ready IT stack—that meant eliminating the deskphone."
Dan Wagner
|
IT Manager
DEPLOYMENT IN UNDER FIVE DAYS
Second City's move to Dialpad brought the organization one step closer to a pure cloud IT stack. The scalability and reliability of a platform that works on any device, and supports every channel of communication—voice, texting and messaging, and video conferencing—proved far more efficient than a traditional desk phone infrastructure.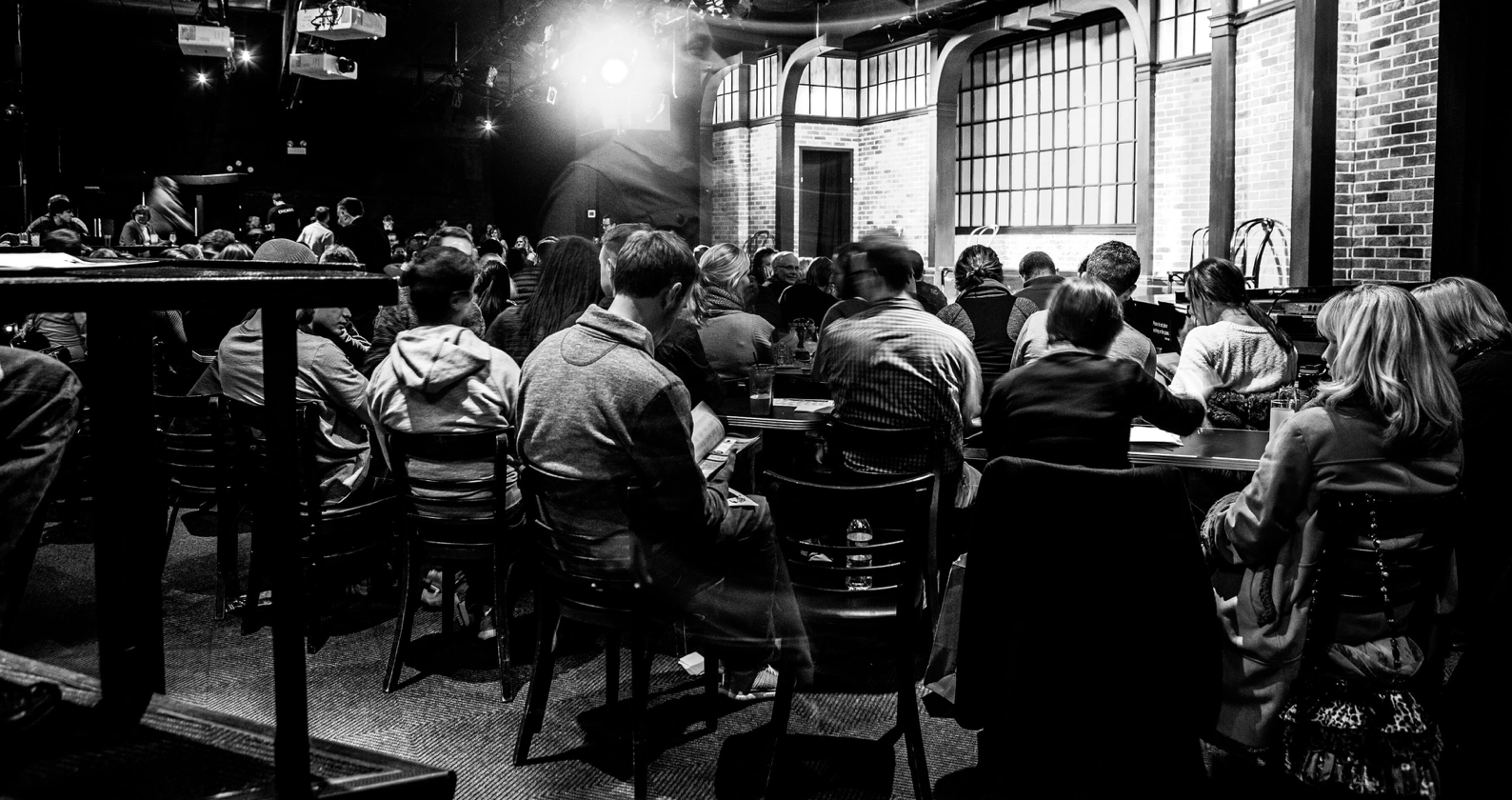 The platform's lightweight cloud architecture made it easy to provision users, spin up offices, and accelerate the change management process. In under a week, IT eliminated desk phones for good by provisioning Dialpad business numbers across tablets, laptops, desktops, and smartphones: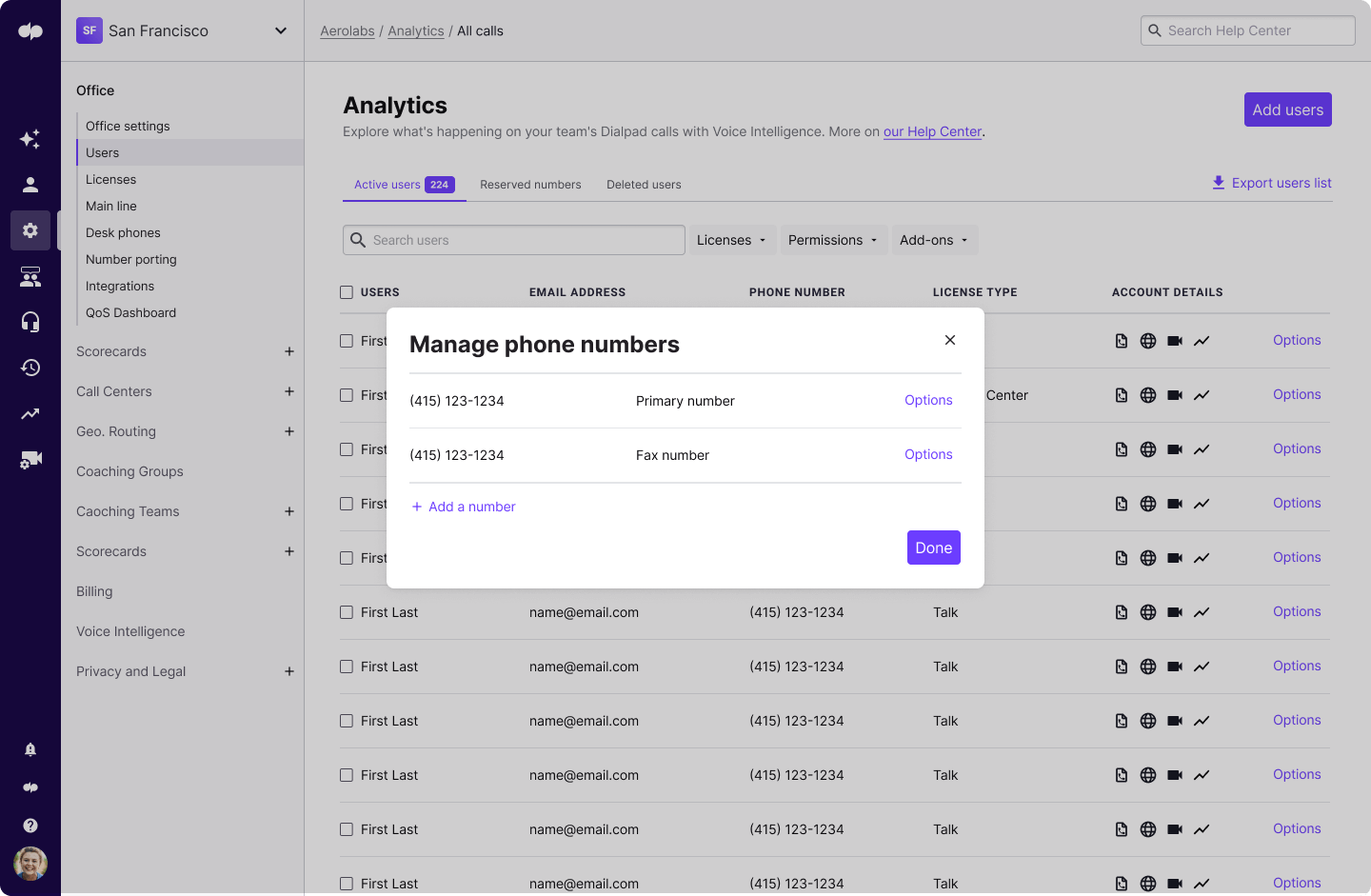 The move instantly amplified the speed at which teams could collaborate around the world.
Whether they're traveling to a remote office in Los Angeles, or performing on stage in London, Second City employees can now extend communications beyond the workplace and onto any device. This location-independent work style has transformed day-to-day productivity.
Dialpad's native integration with Google Workspace also provides rich context into recent emails, upcoming calendar events, and shared documents—right within the user interface. Armed with a communications platform that syncs deeply with their productivity suite, Second City employees are now equipped to work from anywhere.