Quora's mission is to share and grow the world's knowledge. To support this initiative, the company's Head of IT, Ashley Sprague, designed a pure cloud IT stack for the company anywhere workers. With Sprague at the helm, Quora quickly identified the limitations and pain points of supporting its legacy PBX phone system. Within 24 hours, the company's lean IT team of five killed the desk phone for over 200 employees.
Building a connected company
Scale and flexibility are the common pitfalls of legacy PBX providers. And as Quora's team grew, so did the limitations of their desk phone-centric communications system. From coordinating hardware purchases and scheduling user trainings to maintaining on-premises servers, Sprague's infrastructure was quickly hitting roadblocks. With Dialpad, Quora eliminated desk phones altogether, empowering users with voice, video, messaging, and meetings—across any device.
"It took 24 hours to get our team up and running on Dialpad."
Ashley Sprague | Director of IT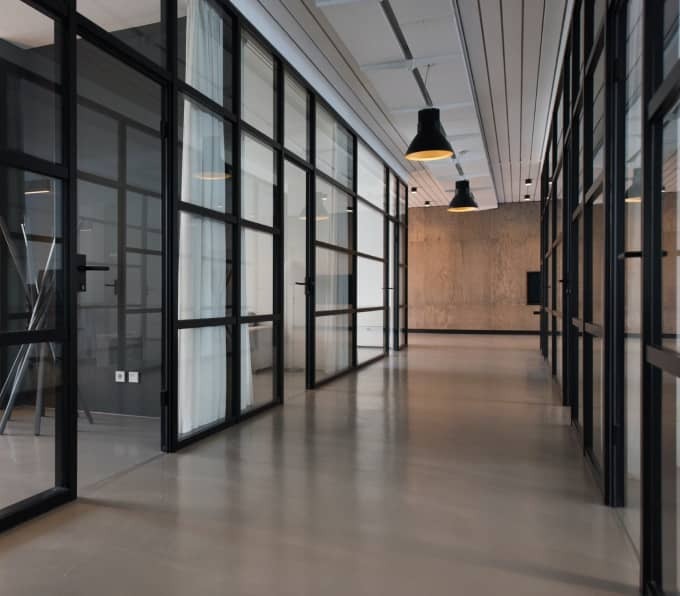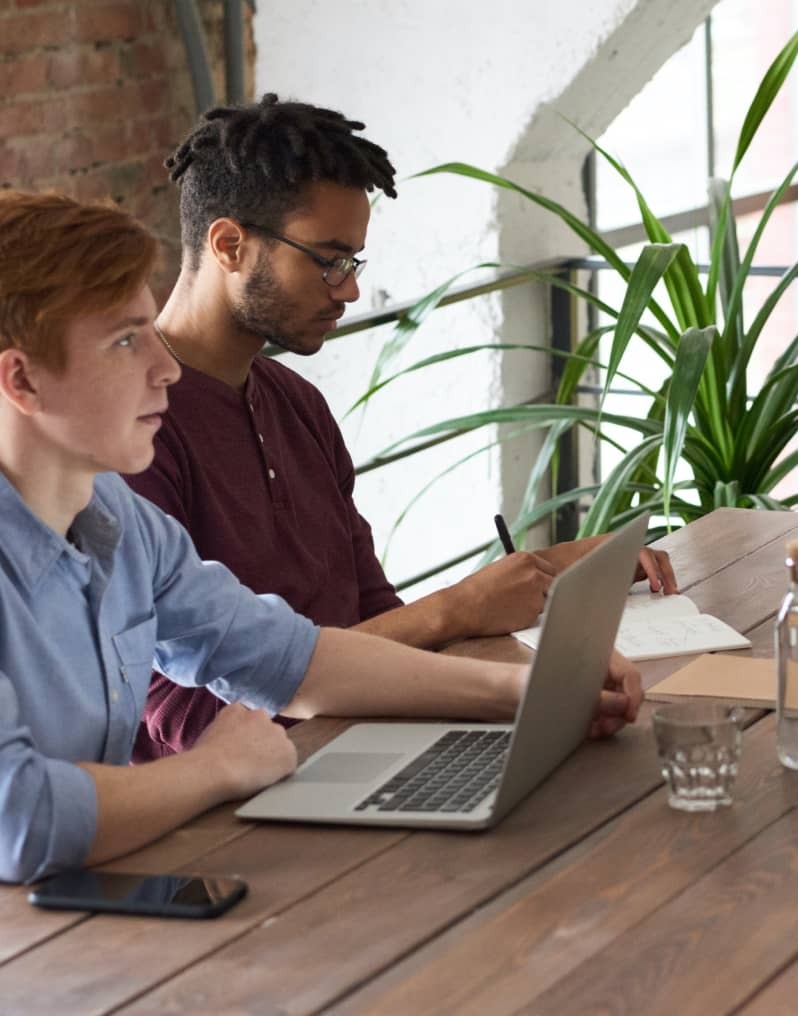 "It took 24 hours to get our team up and running on Dialpad."
Ashley Sprague | Director of IT
"We needed a business communications platform that fit seamlessly alongside our core stack of cloud tools which includes Slack and Google Workplace—Dialpad does just that," said Ashley. On the admin side, Sprague's team now manages user provisioning from a single intuitive interface.

And thanks to Dialpad's native integration with Google Workspace, teams can login using Google credentials and automatically sync their company directory. As a result, onboarding happens in minutes, not months. Freed from their desk phones, Quora's team of anywhere workers can now talk, text, chat, and make video calls from their favorite devices—in or out of the office.
Quora works from anywhere with Dialpad
See how it works with a free demo
Dialpad makes it easy to stay connected with teams and customers from anywhere, on any device.

And your teams can, too
Do you have global offices to connect? Leave expensive legacy systems with extensive downtimes behind. Try Dialpad's 14-day free trial and see how well it works.

Take Dialpad for a spin
Sign up for a 14-day free trial to get phone calls, video meetings, and instant + SMS/MMS messaging in one place. It takes just a few minutes to get started, and you'll be set up with a virtual phone number too!