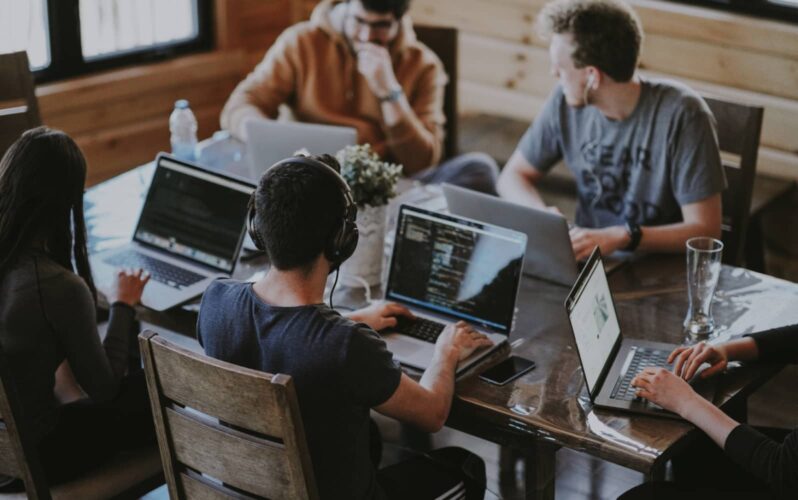 ---
Quora's mission is to share and grow the world's knowledge—and that's hard to do without a good communication platform. That's why the company's Head of IT, Ashley Sprague, designed a pure cloud IT stack for the company's anywhere workers.
With Ashley at the helm, Quora quickly identified the limitations and pain points of supporting its legacy PBX phone system. Their old system was difficult to manage, and simply couldn't keep up with the company's growth—it took far too long to give new employees the numbers and access they needed.
And as Quora's team grew, so did the limitations of their desk phone-centric communications system. From coordinating hardware purchases and scheduling user training to maintaining on-premises servers, Ashley's infrastructure was quickly hitting roadblocks.
It didn't take long to make a change. Within 24 hours, the company's lean IT team of five——with the help of Dialpad—killed the desk phone for over 200 employees. In its place, they got a cloud-based unified communications platform that let everyone work from anywhere, on any device.
Building a connected company
By moving to Dialpad, Quora eliminated desk phones altogether, empowering users with voice, video, messaging, and meetings—across any device. And it only took a single day to get their team up and running.

"I don't feel tied down to my desk. I know that if I'm in a meeting, or I get pulled into something, an important call won't go missed."
Laura Johnson | HR Coordinator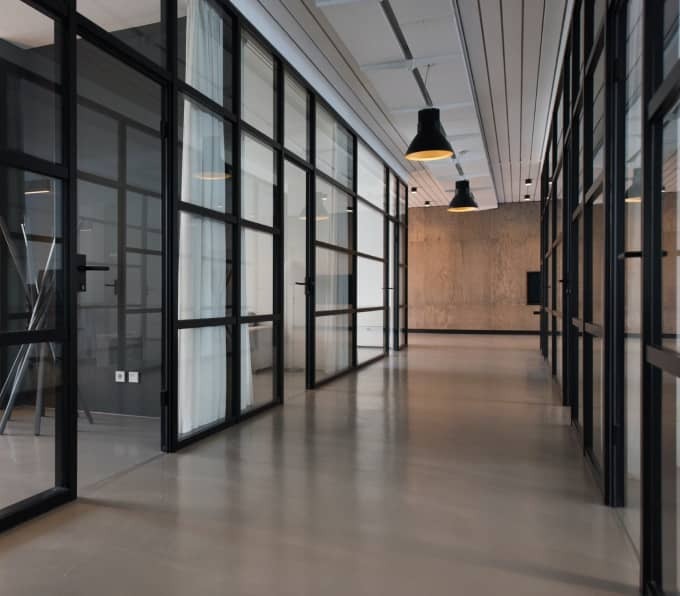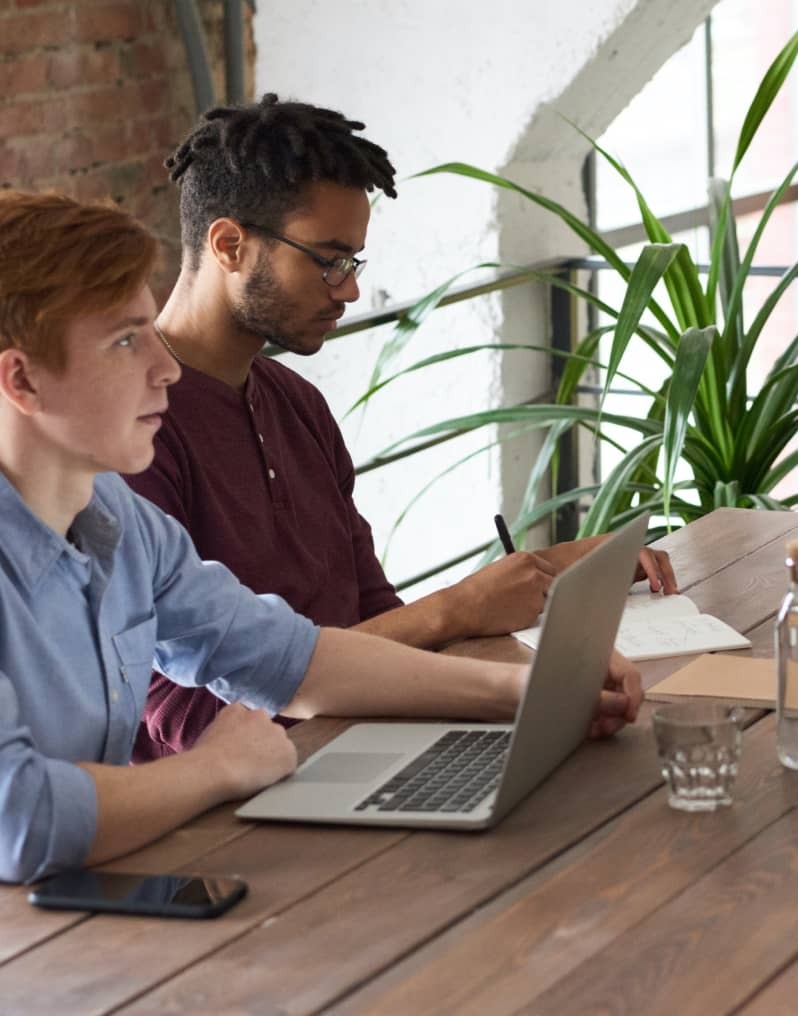 "I don't feel tied down to my desk. I know that if I'm in a meeting, or I get pulled into something, an important call won't go missed."
Laura Johnson | HR Coordinator
Now, Quora's employees have the ability to work from anywhere, on whatever devices they prefer. There have been times when an engineer had to take calls while in Japan, and it was as easy as if he were at the office.
"
It doesn't matter if I'm in the office. I can be an 'anywhere worker,' connect to Dialpad, and administer accounts with no problem.
"
Jimmy Tran
Client Technology Engineer
A single interface for everything
On the admin side, Ashley's team now manages user provisioning from a single intuitive interface:
And thanks to Dialpad's native integration with Google Workspace, teams can log in using their Google credentials and automatically sync their company directory—which means onboarding happens in minutes, not months.

"
We needed a business communications platform that fit seamlessly alongside our core stack of cloud tools, like Google Workspace—Dialpad does just that.
"
Ashley Sprague
Director of IT
Now, all of Quora's cloud communication tools are synced together, allowing them to access all their communication channels, contacts, and key data from a single interface.
Freed from their desk phones, Quora's team of anywhere workers can now talk, text, chat, and make video calls from their favorite devices—in or out of the office.
"
We don't have to feel obligated to stay at our desks to get important calls. We can be alerted at any point, anywhere, whether it's on our phone or laptop.
"
Laura Johnson
HR Coordinator
Quora works from anywhere with Dialpad
And your teams can, too
Do you have global offices to connect? Leave expensive legacy systems with extensive downtimes behind. Try Dialpad's 14-day free trial and see how well it works.

Take Dialpad for a spin
Sign up for a 14-day free trial to get phone calls, video meetings, and instant + SMS/MMS messaging in one place. It takes just a few minutes to get started, and you'll be set up with a virtual phone number too!