Outdoor Voices is an activewear brand that is on a mission to get the world moving. By freeing fitness from performance and bringing play back into everyday life, we are building a community of recreational enthusiasts who believe that #DoingThings—moving your body and having fun with friends—is the surest, most important way to a happy and healthy life.
With HQ, retail offices, and a customer support team on different systems, IT faced the headache of managing multiple tools. With no customization for the caller experience, their hands were tied with an array of systems that didn't provide the best experience for clients calling into stores.
"From adding licenses to provisioning users, Dialpad is just easy."
Francisco Veloz | IT Manager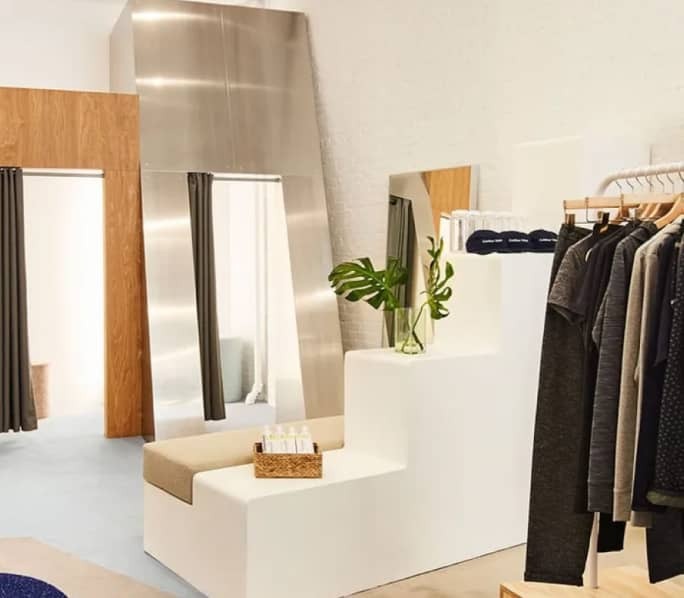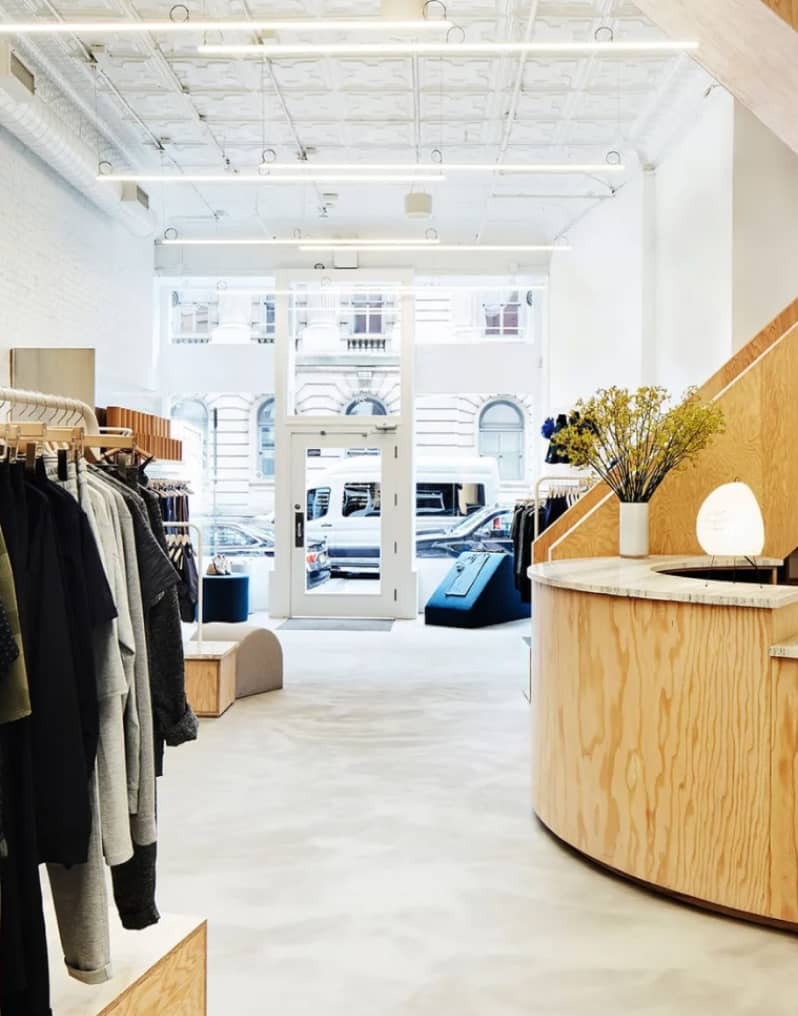 "From adding licenses to provisioning users, Dialpad is just easy."
Francisco Veloz | IT Manager
Outdoor Voices was looking for a centralized retail phone system that would be easy to manage across the country as new retail offices popped up. With Dialpad, they now have that and more. Their customer support teams are not only experiencing better call quality and reliability, but they can now customize the routing for calls, providing a much better customer experience.

Their lean IT team is now able to easily add and remove users, and provide a consistent experience on one VoIP phone system across all devices, no matter which Outdoor Voices team they're on.
Outdoor Voices works from anywhere with Dialpad
And your teams can, too
Do you have global offices to connect? Leave expensive legacy systems with extensive downtimes behind. Try Dialpad's 14-day free trial and see how well it works.

Running an e-commerce or retail business like Outdoor Voices?
Sign up for a 14-day free trial to get phone calls, video meetings, and instant + SMS/MMS messaging in one place. It takes just a few minutes to get started, and you'll be set up with a virtual phone number too!