Contact Center Call & Screen Recording
Confirm details at any time, or coach agents by understanding customer interactions. Contact center call recording is controlled by you — decide how to record calls while storing data safely to comply with local regulations. If you'd like to take a more hands-on approach to coaching, contact center screen recording in Dialpad offers a look at agents' workflows.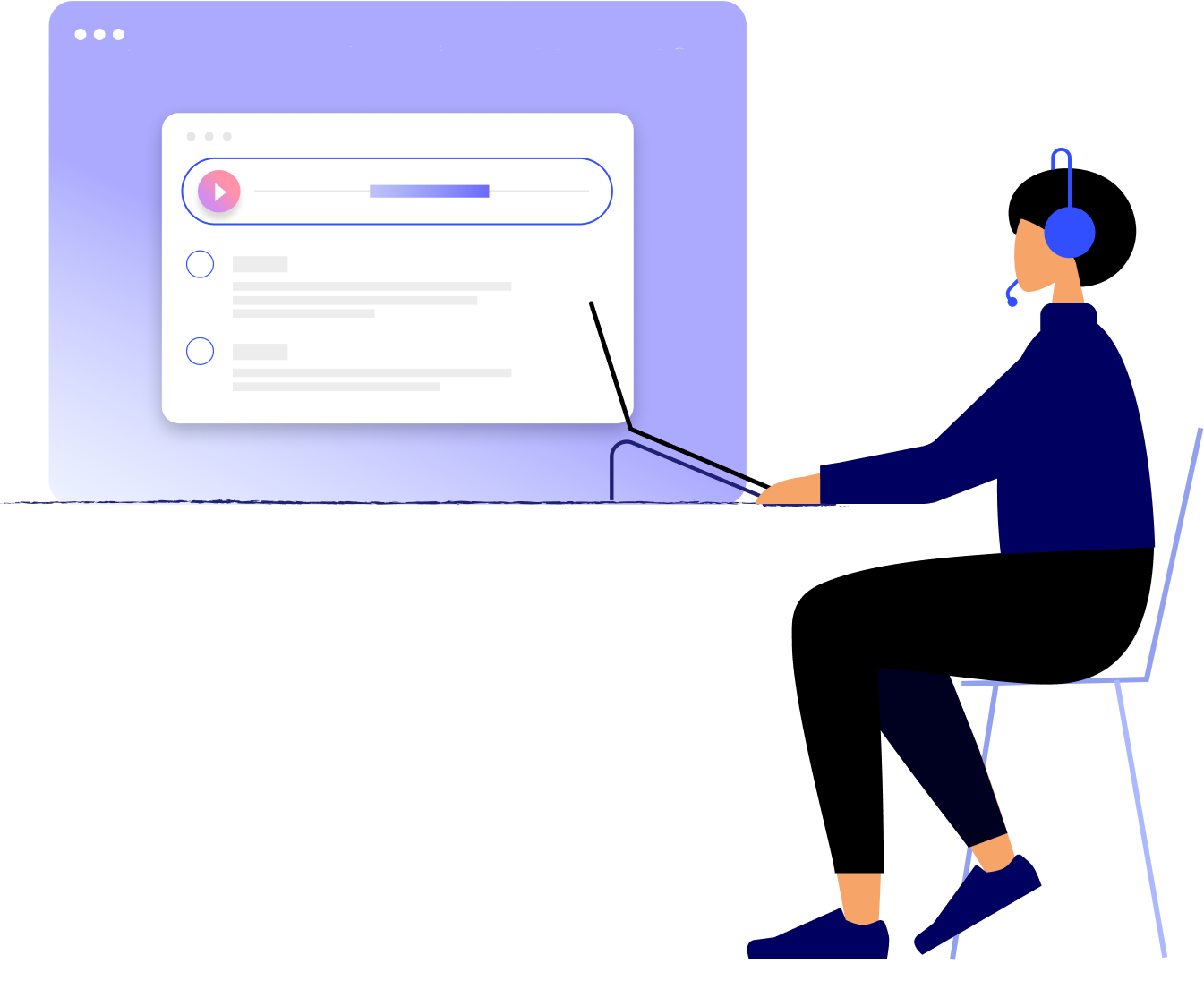 Record Conversations for Later
Know exactly who said what, and don't lose track of key details. Dialpad can record an entire call or just portions of it. You'll never worry about an agent forgetting customer information, and contact center call recording clears up any confusion because a conversation's audio remains in the call summary. Trust us: every time you access a call again to gain insight, you'll thank yourself for contact center call recording.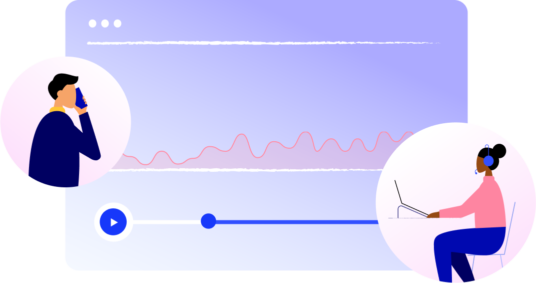 Just One Click to Record
Contact center call recording is automatic if you'd like to track all calls throughout a call center. Managers can also let agents turn it on as an optional tool, starting and stopping a recording in just one click to capture only the important details.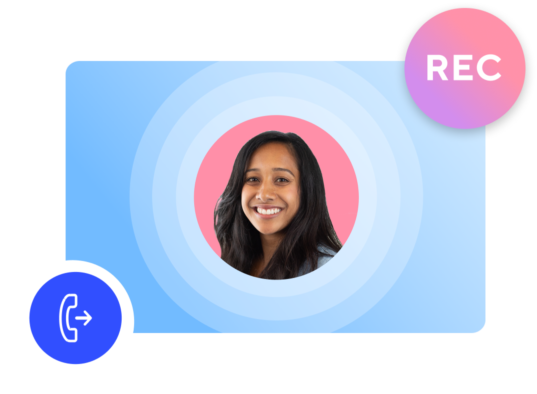 Coach Agents With Screen Recording
Instead of just listening to a call or reading its transcript, use contact center screen recording to identify strengths and weaknesses in agents' workflows. You'll see the tools they're using to assess each agent's performance before providing tailored feedback. Contact center screen recording also reveals if the agent commits to their job or wastes time on unrelated websites while on the clock.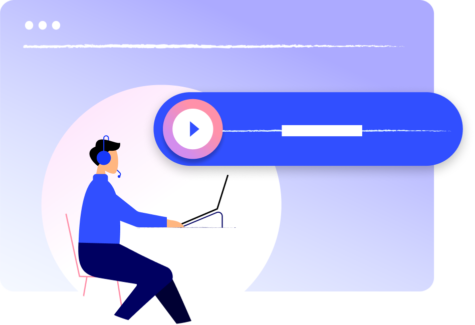 We wouldn't have had the insight we have, and we wouldn't have been able 
to trust the work we've been doing at home without the information we get from Dialpad.
Tyler Jones | VP of Operations and Systems at Astravo
Find, Download, & Share Recordings
Access recordings from anywhere, on any device. In the Dialpad app, you'll see the recording along with the caller's name, duration of the call, and timestamp. You can also listen to recordings offline by downloading audio files. Share a recording using the downloaded audio file or a link to the call summary.
Compliant, Secure Call Recording
Local regulations often require an alert indicating to customers they're being recorded. Notify callers using a prerecorded prompt that plays at the start of a call. Stored securely in a database, recordings are available only to administrators and select employees granted access. Steer clear of any legal trouble by protecting customer data the right way.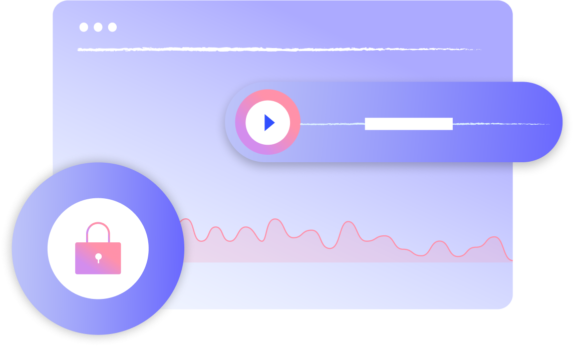 Hear What Real Dialpad Customers Say