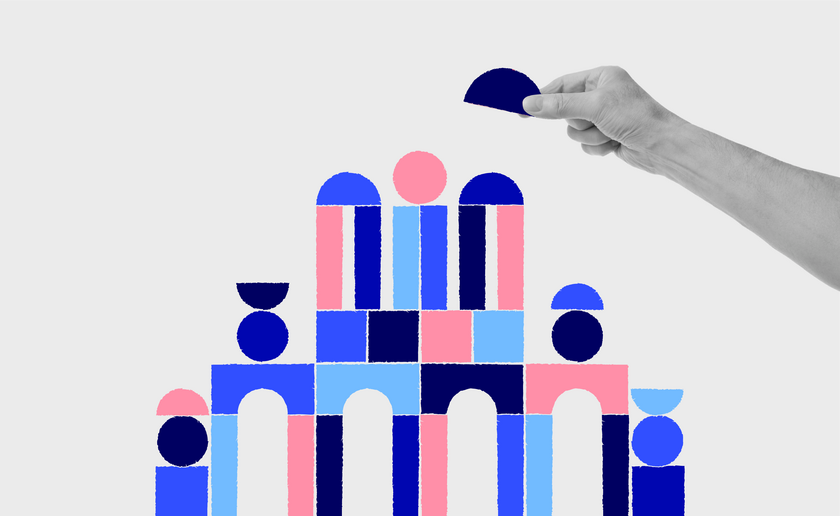 July 22, 2020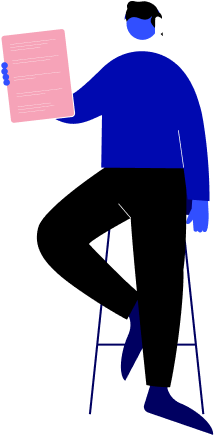 Here's a safe assumption: you want your business to grow. Whether that's getting more customers in the door, upping your annual revenue, expanding the products or services you offer or expanding the countries that you operate in it's all in the name of positive growth.
And while that growth may not be solely dependent on the tech stack you build, it's going to be a whole lot harder to get there without it.
If you're stuck on a stack that just isn't working or you've inherited a hodge-podge of platforms and apps that just don't go together, we're here to offer some quick tips on what to weigh as you go through the process of building from the ground up.
Why "bad" tech gets in the way
Before we dive into the tips, let's quickly talk about the actual impact "bad" tech can have on your business. The reason bad is in quotes is because more often than not, the tech you've purchased works… Just not well.
It probably doesn't "play well" with your newer purchases. Or it's siloed from other data sources, making it nearly impossible for your customer-facing teams (i.e. support) to deliver any kind of omnichannel customer experience or for you to customize to fit your needs.
This all spells trouble as you look to scale your business. The last thing you want is the tech you originally purchased to make your work life easier to be the very culprit in your stagnation.
Planning your tech stack

When it comes to planning how to build your tech stack, consider the following:
Goals and prioritization
Matching tools and goals
Determining your "foundation"
Proof of concept & trials
Goals and prioritization
List out the goals that you expect to gain from your stack. For example, if you're looking to build a customer support tech stack, identified goals could be:
Improve resolution time
Improve team communications
Natively integrate with ____ platform
Once you know the goals, you'll have an easier time ranking the importance and priority to the rest of your org. Be sure to weigh immediate benefits to long-term as well as the impact these goals have on individual teams (sales, marketing, support, IT, etc.)
Matching tools and goals
Your goals and priorities will help narrow down the category of tools you'll want to incorporate into your stack:
Customer Relationship Management (CRM)
Content management
Ticketing software
Marketing automation
Ex: a CRM is where all your customer data and interactions are stored (including when they first entered your sales cycle). A CRM should be your single source of truth that houses historical data on:
Downloaded content
Customer Support Rep (CSR) engagement
Nurture emails and other comms
Determine your "foundation"
Aligning your primary goal with the category/product will help you uncover what tech will be the foundation of your stack. How nicely the other tech in your stack "plays" with the foundational platform will make all the difference.
Proof of concept and trials
Give yourself enough time to evaluate and test. That can include bringing in other influencers that have a stake in helping you reach your goals.
Influencers can include:
Customer Service Managers
Sales Development Managers
SDRs, BDRs
CSR Agents
The beauty of SaaS products is that most (if not all) comes built-in with a free trial period when you're self-signing up via the web. For sales assisted trials, proof of concepts (POCs) can be set up for you with the rep walking you through the nuances of the system, where to focus your time, and how to start testing out some workflows.
Building the right stack
No matter how you slice it, building (or re-building) your stack is about growth—not just to answer for today's challenges but whatever the future has in store for your business down the road.
If you're looking for the right team communications tool to fit your stack, Dialpad may be able to help. With a cloud-based platform that leverages APIs to deliver not just native integrations but also interoperability that eliminates data siloes, teams all across the globe can stay connected, deliver on customer experience, and keep the conversations moving in the right direction.