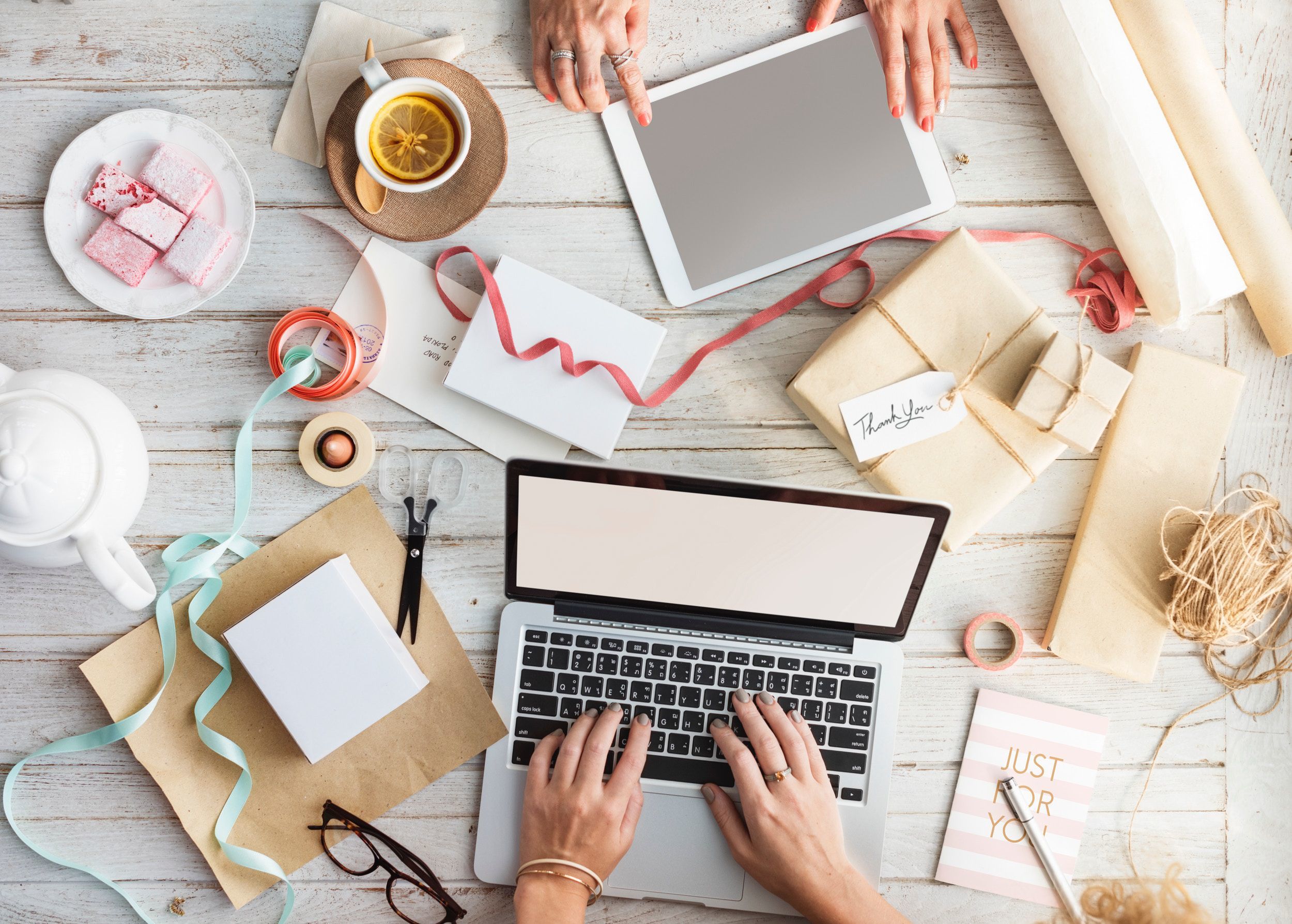 November 19, 2018
As a retail or e-commerce business you know the busiest time of year starts long before the winter holiday season. There's a ton of preparation to be done before the flood of purchase-happy consumers hit your physical or digital doors. From nailing the timing your marketing efforts to bolstering your customer support, it's no surprise that the most wonderful time of year is also the craziest for business owners. If you haven't started preparing yet, this might just be your final call.
Timing, Timing, Timing
It's the key to planning any good promotion or ad campaign. Even if you've already made your list of key holiday dates for the end of 2018, it doesn't hurt to check it twice. We trust you have the major ones down:
Black Friday: November 23rd
Cyber Monday: November 26th
Christmas: December 25th
Boxing Day: December 26th
But being aware of and capitalizing on lesser known holidays is key to staying ahead of the competition and seeing a lot more green this winter. We recommend checking out:
Small Business Saturday: November 24th
First Tuesday of December: December 4th
Green Monday: December 10th
Put Some Cheer In Customer Ears
We're talking about your support team. Between gift returns, last minute shopping, pricing questions and shipping concerns, there's no shortage of customer support issues during the holiday season. In order to keep your shoppers feeling merry and bright, you'll want to have a solid support plan in place.
FAQ's - Tried and true, a good FAQ will keep you from answering the same questions over and over. Information should be organized in clean, crisp categories. Headers should be short and sweet. And most of all, it should be easy to find. If you feel your FAQs are lacking, Zendesk has a great FAQ building resource here.
Social/Live Chat - If your customer demographic skews young or tech-savvy, chances are they'll seek support via a digital channel like social or live chat. You can make sure every message gets answered by centralizing your social conversations with tools like Hootsuite or Sprout. We also recommend chat bots like Drift to respond to basic questions and alert you when customers need more complicated support.
Phone - When all else fails, your customers will call you. This is when AI-powered call center features like Dialpad's real-time transcription, real-time coaching and real-time sentiment analysis can really help your support team shine. Not only will they be more productive and effective at handling support issues, they'll also be less stressed by "I don't know" moments and frantic searching for the right answers. And as we know, happier support agents mens happier customers.
Tie it all together
Just because the holidays are busier than usual doesn't mean your business has to be less efficient. Proper planning and tools on all fronts, from your marketing to your customer support, will help tie everything together so you can give customers the best gift of all -- an awesome customer experience! So take your time, choose tools that work with and for your team, and as always happy holidays!