International Calling
With International Calling, Dialpad enables businesses to call virtually anywhere in the world at some of the lowest rates available. Whether you are trying to collaborate with someone in a remote location or close a sale that's several time zones away, Dialpad keeps you connected when it matters.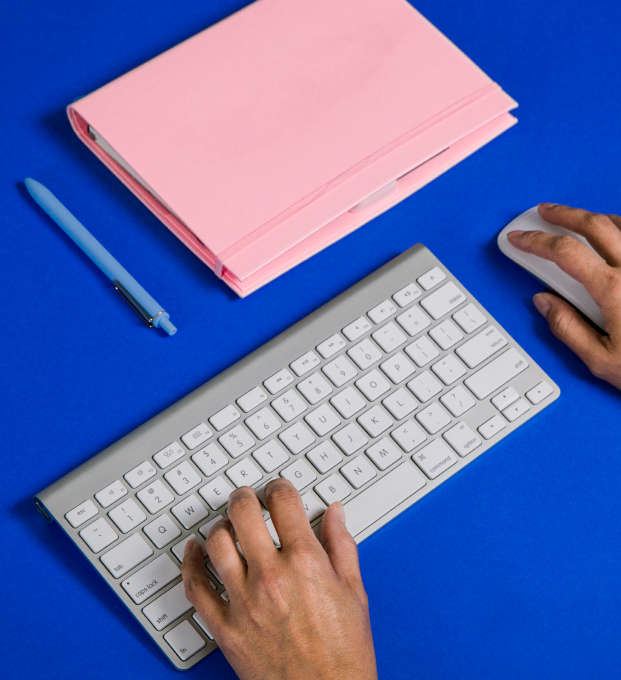 Because Even Small Businesses Can Be International
From clients in Milan to remote workers in Hong Kong, even small businesses can operate in large ways. International Calling makes it easy to conduct meetings, make the sale, or collaborate with anyone around the world as easy as it would be if they were in the same building.
High Quality International Calls
You'll always enjoy total clarity on your international calls with Dialpad. Using advanced VoIP (Voice over Internet Protocol) technologies like WebRTC and Opus Codec, Dialpad allows crystal-clear, razor-sharp HD voice calls. So whether you're calling Mexico or Malaysia, our leading VoIP and telephony technology ensures that you'll be heard loud and clear.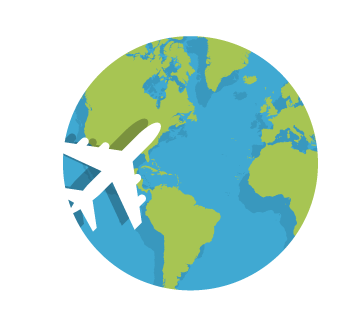 How to Enable International Calling
International Calling is a feature that's available on all paid Dialpad plans. However, before you can begin making international calls, you must purchase International Calling credits to add to the account. Once the credits have been added to your plan, you can begin making calls to your customers, clients, suppliers, and vendors all over the world.

Go here to learn more about how to add calling credits to your Dialpad account.
How to Make an International Call
Calling internationally is easy, but the process is different depending on which device you're using to place a call.

On your desktop app:
Type '+' followed by the country code + number you wish to call.
On mobile apps:
On the number pad keep pressing '0' until '+' appears. Then dial the country code and number you wish to call.
On your desk phone:
Dial '011' followed by the country code and number you wish to call.
Please note that International Calling is only available to some countries and certain functionality may not be available in that calling area.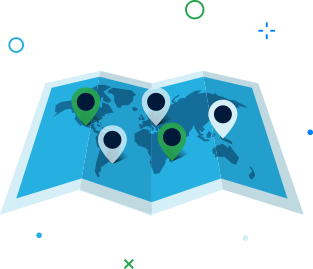 Frequently Asked Questions
When do International Calling rates apply?
Any time you call another other country that's outside your office designation, International Calling rates apply. View our current rates here.
When are call credits used?
Your office's call credit balance will be charged when a team member makes any international calls or receives any calls to toll-free lines associated with your office
What countries can I call for free?
You can call any phone number in Canada or the United States absolutely free—your office balance will not be charged.
Are there any other restrictions on International Calling?
Some features may not be available internationally.
My question wasn't answered here? Where can I learn more about International Calling?
You can learn more about International Calling here or give us a call.