Dialpad VoiceAI
Artificial intelligence that captures key customer insights and gets smarter while doing it.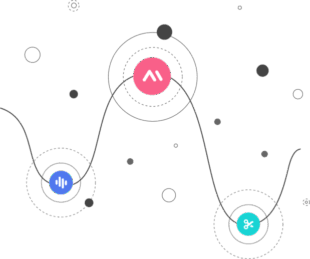 Real-time Transcription and Speaker Identification
VoiceAI continuously transcribes both inbound and outbound phone conversations as they happen for a complete record of all conversations.
Call participants can also be easily identified in the transcript with a familiar back-and-forth conversational format.
Live Sentiment Analysis and Natural Language Processing
VoiceAI listens to customer-agent conversations to evaluate how well a call is going and provide supervisors with notifications when intervention may be needed.
Natural Language Processing and machine learning adapt to the way they are used, improving and becoming smarter over time.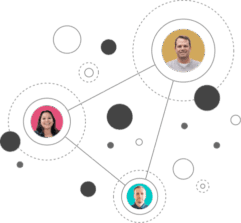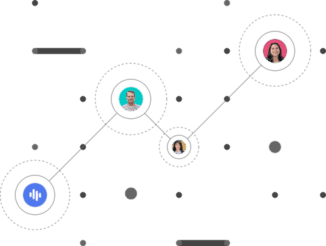 Native Speech Recognition
VoiceAI is integrated natively into Dialpad so users are not required to download any additional apps or software to their devices.

Featuring one of the lowest word error rates in the industry, VoiceAI captures conversations with remarkable accuracy.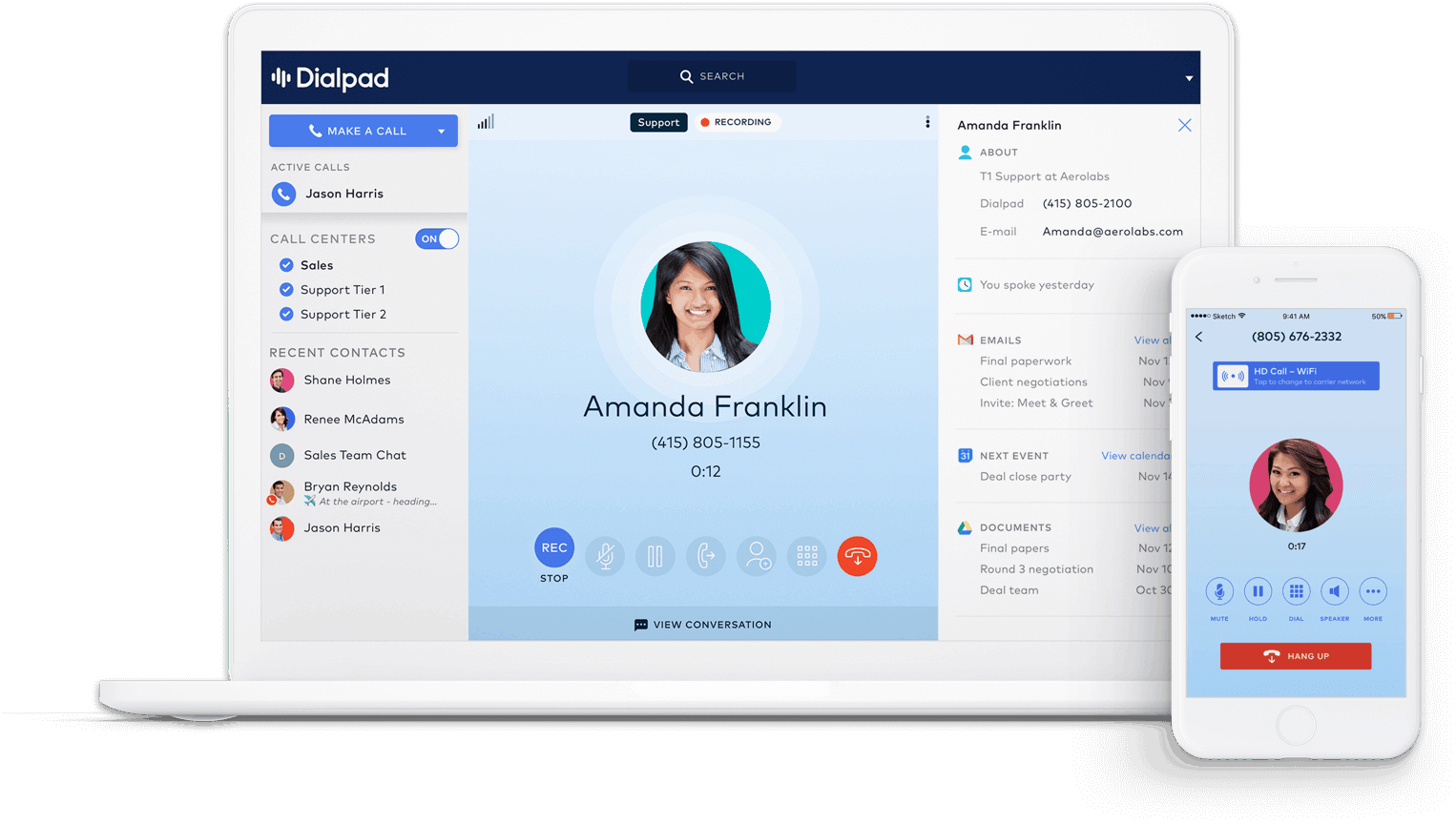 Let's Get Started
Connect your team with a platform that powers voice, video, messages, and meetings across your existing devices.