Customer Stories
Qubit Delivers Anywhere Sales and Service with Dialpad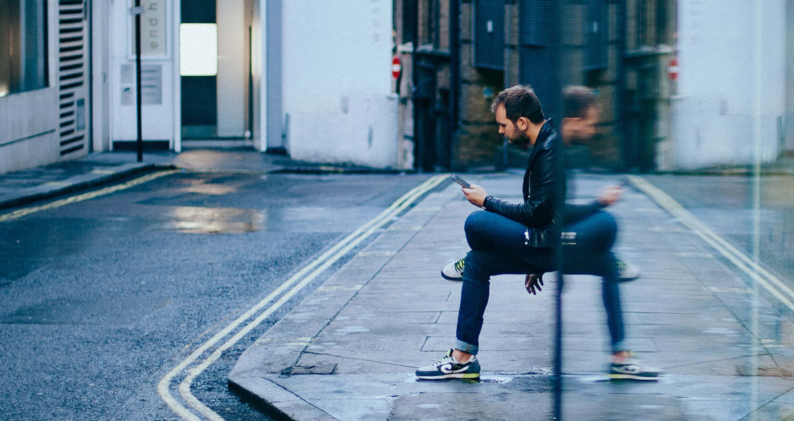 DIALPAD + QUBIT
Qubit is a digital experience platform for the modern web, empowering global brand marketers with advanced analytics, audience segmentation, A/B testing, and more. Like many fast-growing startups, Qubit relies on a modest IT team—just two people—to support the company's user base of nearly 300 employees. As Head of IT, Kyle Eve spearheaded the adoption of Dialpad to support Qubit's distributed workforce, spanning offices in the U.K., the U.S., France, and Germany.
Prior to moving to the cloud, Qubit suffered from a desk phone infrastructure that restricted employees to stationary landlines. "It was clunky, unintuitive, and incredibly expensive," described Kyle. His IT team spent weeks configuring phones and training users, and even so, found that people were rejecting the system. With Dialpad, Qubit's employees now have a single business number that lives across all their favorite devices.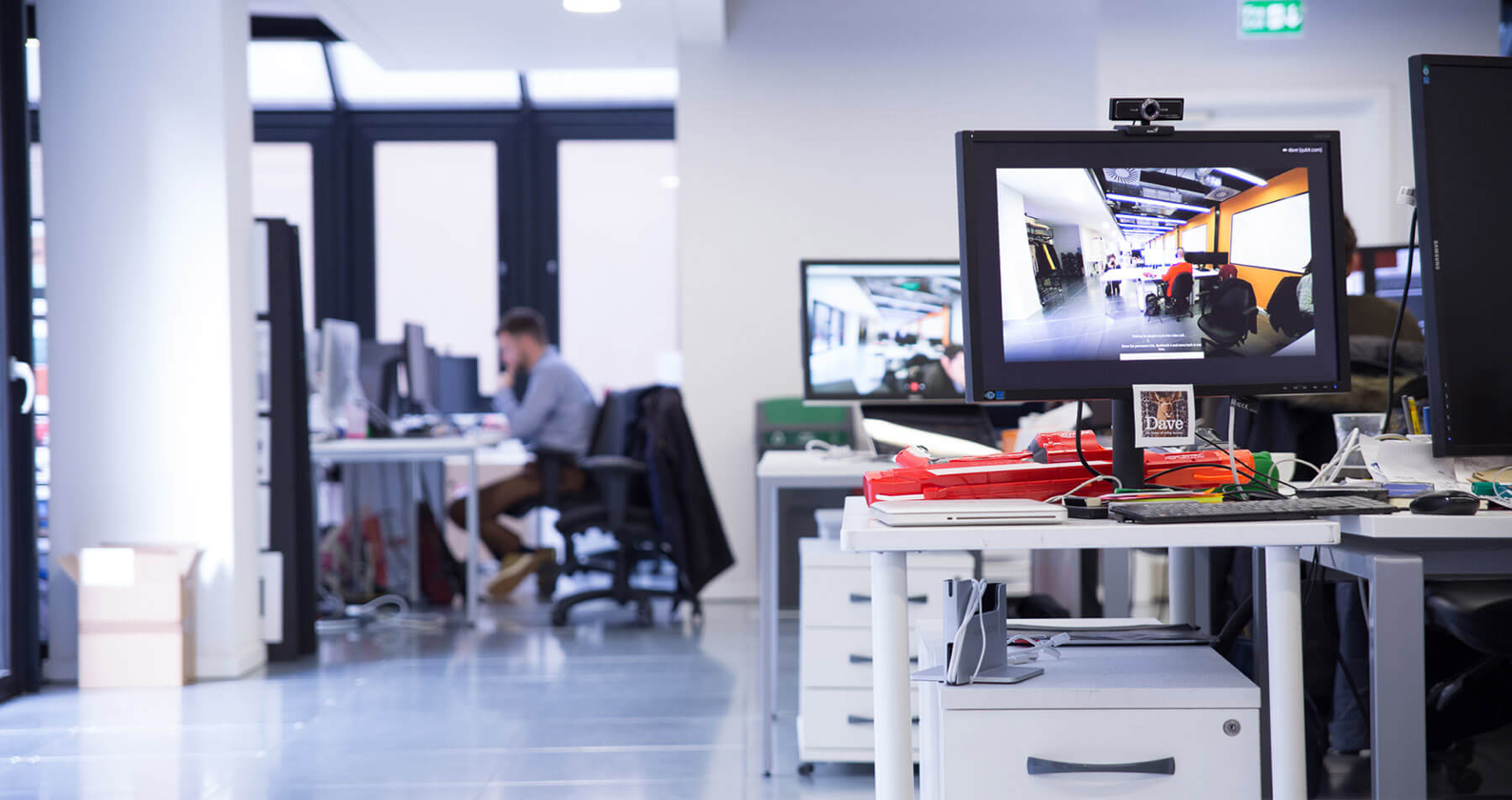 "I've worked with Avaya, Cisco, Mitel—nothing compares to Dialpad."
Kyle Eve
|
Head of IT
DELIVERING ANYWHERE
SALES AND SERVICE
As he sought to replace the startup's desk phones, Kyle focused on finding a solution that would enable his team to deploy internationally, reduce IT spend, and support Qubit's BYOD culture. "Dialpad is the only phone system we found that truly enables us to work anywhere in the world," explained Eve. "The platform's flexibility means we never have to tie people to desks again." Thanks to Dialpad's pure-cloud design, Qubit experienced a swift change management campaign. Adoption rates were 2x faster than that of the previous system," said Kyle.
Qubit's IT team eliminated the need to order, configure, and plug in physical phones across the global sites they manage. For department admins, spinning up international offices on the new platform is now quick and painless. "With Dialpad, we literally make three clicks and a new user is in the system," said Kyle: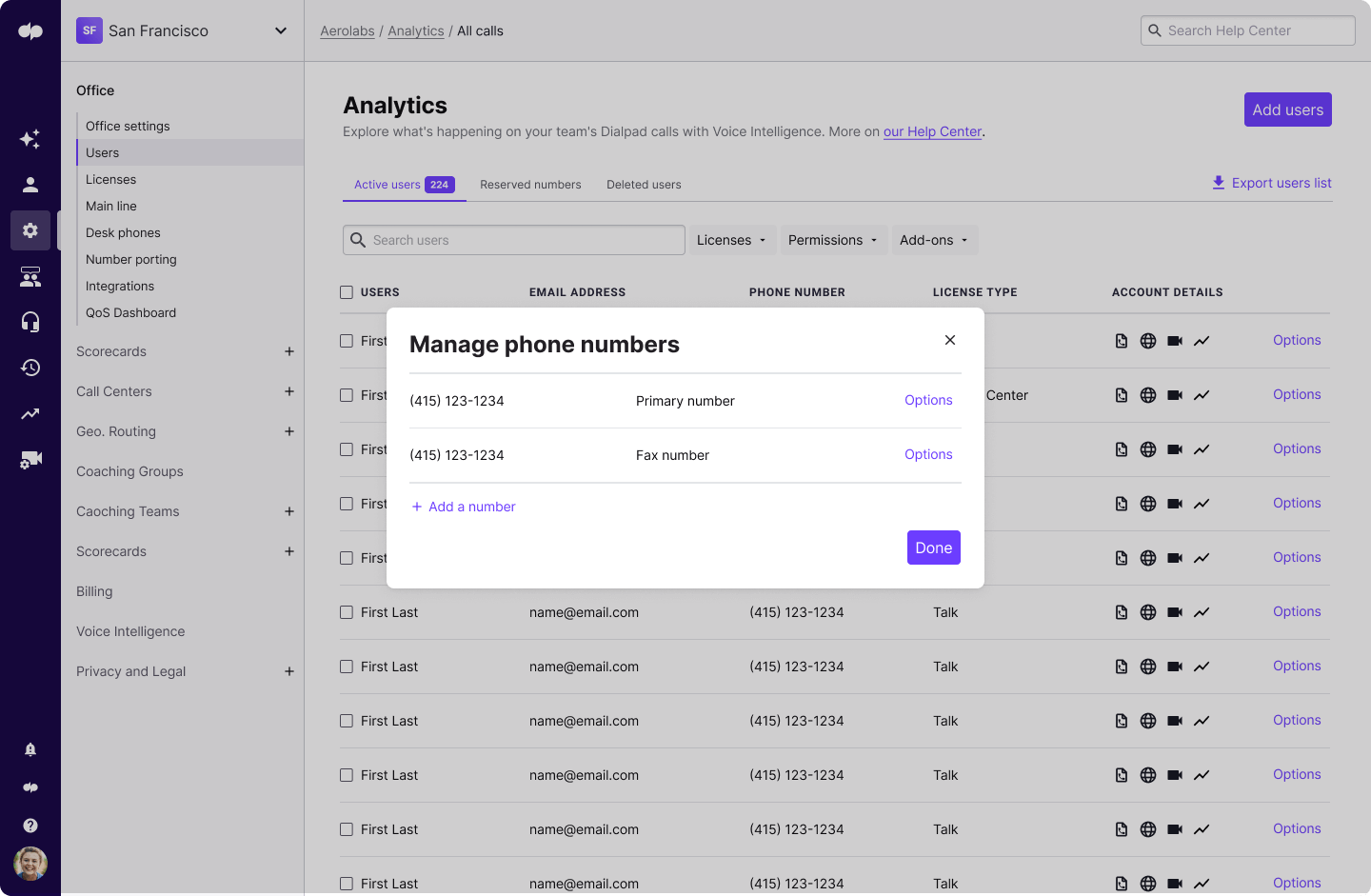 By killing the desk phone and curating a pure-cloud stack, the global startup is now leading the industry in supporting its anywhere workers. With Dialpad's professional services business phone service, Qubit's customer facing-teams can now sell and service from anywhere in the world. Whether employees are visiting with partners in France or working at HQ in London, they can talk, text, message, and make video calls at any time, from any device: