Customer Stories
Percolate Frees Employees to Work From Anywhere
DIALPAD + PERCOLATE
Percolate helps companies create inspired customer experiences across marketing channels. The nimble startup has offices around the world, and its clients include iconic, global brands like GE and Marriott, as well as emerging, high-growth companies like Lyft and Pandora. From London to San Francisco, Percolate's teams use Dialpad to connect and collaborate on-the-go.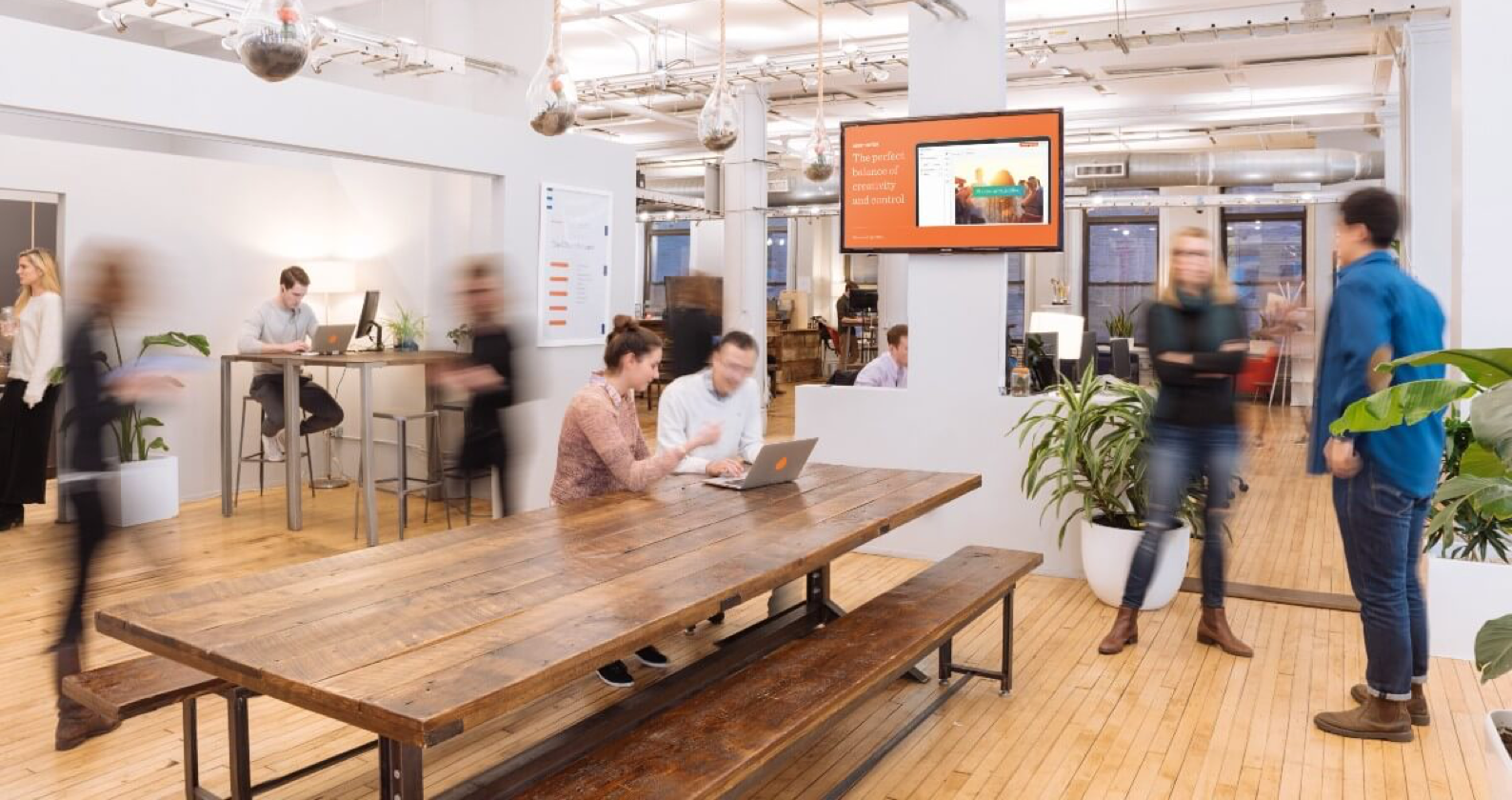 "We love how quick Dialpad is to deploy. All you need is a laptop or a smartphone."
Kyle Jackson
|
Director of IT
A 24-HOUR DIALPAD DEPLOYMENT
Percolate's Director of IT runs the company's technology stack with the help of two support staff. Together, the lean IT department supports 70+ cloud applications for over 300 employees around the globe. Ultimately, the communications platform Kyle's team chose had to fit seamlessly into this existing IT stack. The ability to authenticate Dialpad with Google credentials quickly became a game-changer. Now, admins can provision hundreds of Dialpad users from anywhere in the world over a cup of coffee.
The team's attraction to Dialpad was based not only on its cloud architecture, but also its usability. To Kyle, Dialpad was what enterprise communications should look like—a sleek interface, a relevant feature set, and an experience designed with both end users and IT administrators in mind. "Dialpad's opinion is clear—you should be using a softphone. That's exactly the perspective I wanted to guide my users towards," Kyle explained.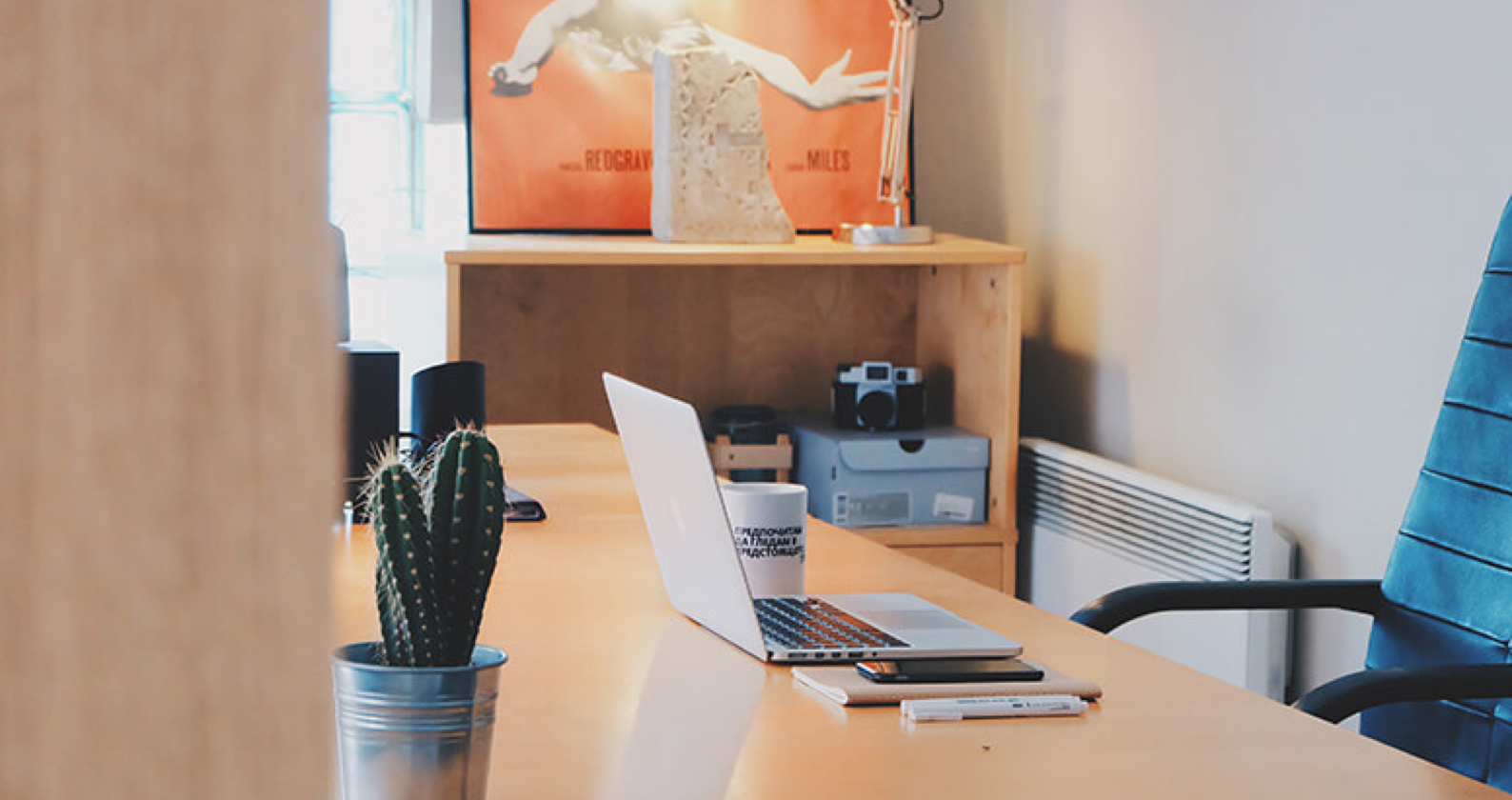 The startup's workforce now collaborates on a single communications platform that supports a work-from-anywhere culture. Regardless of the time or place, employees can tap into a seamless experience across their favorite mobile devices. And with click-to-connect functionality, Dialpad makes it easy to initiate a text, voice call, video, or chat in seconds: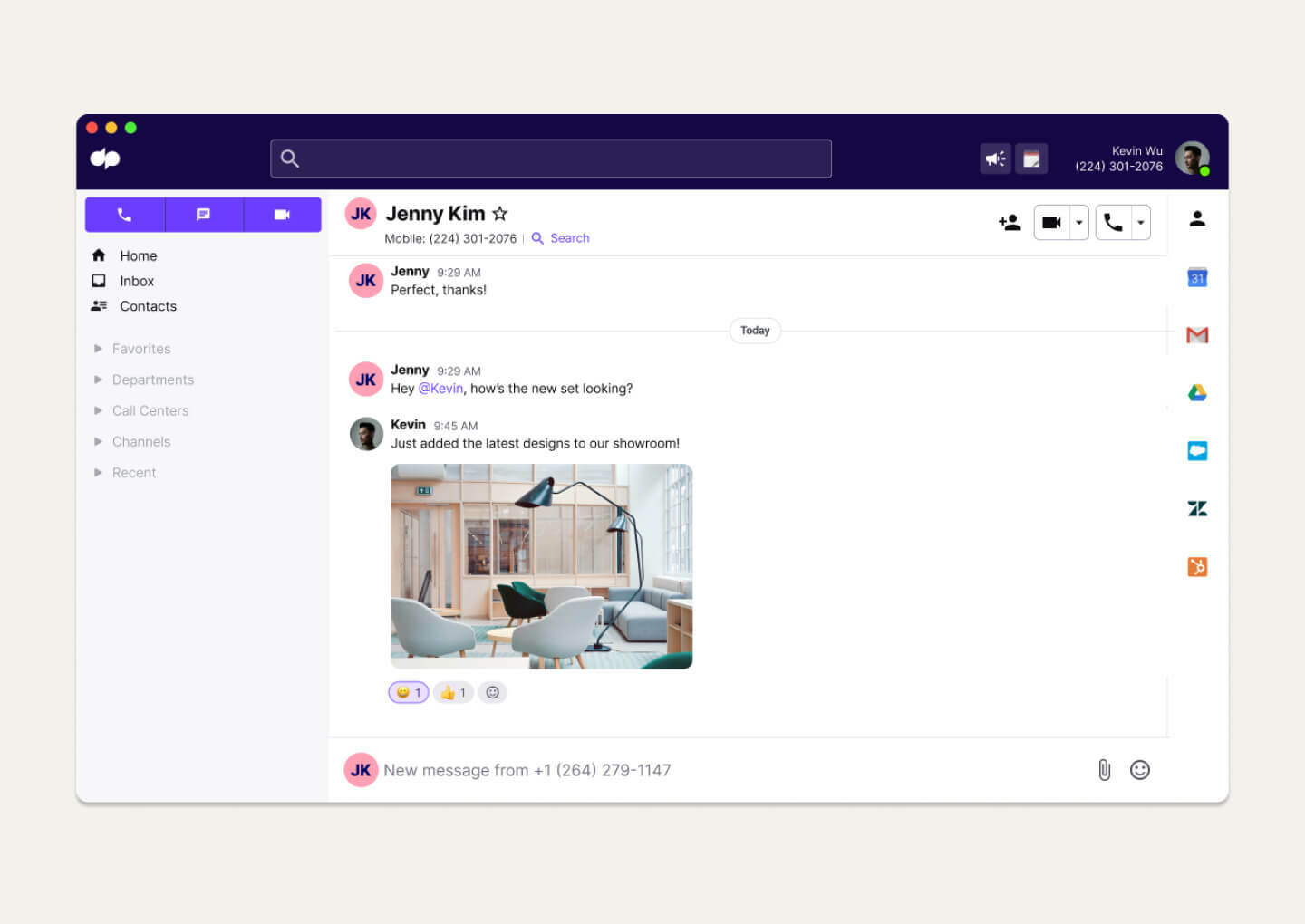 Since Dialpad can be taken on-the-go, Percolate's employees are now free to work wherever. Sales reps can present demos on the fly, support teams can resolve urgent tickets on the subway, and designers can collaborate from home. Departments everywhere no longer rely on hardware tied to their desks. Across Percolate's global workforce, Dialpad has created a better, more intuitive communications experience for voice, video, messaging, and meetings.