Customer Stories
How does New Zealand's leading online broker stay connected while remote?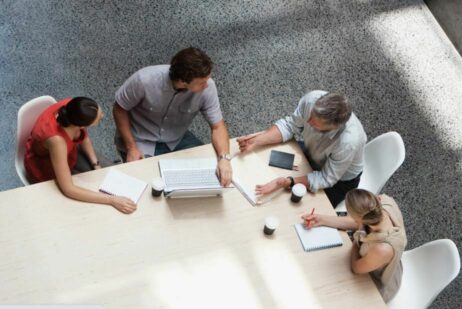 "Dialpad's mobile app allows our team to sell from anywhere."
Amos Banbury
|
Co-Founder & Head of Sales
One partner is New Zealand's leading online finance broker. Since 2014, they have facilitated over $200,000,000 in lending and have worked with over 14,000 borrowers.
Prior to Dialpad, One Partner was using New Voice Media and looking to gain more visibility into call analytics via dashboards. "We needed full visibility of call stats live in Salesforce and for intelligent routing," said Amos Banbury, co-founder and Head of Sales at One Partner.
With two offices and nearly 20 employees to support both in-office and remotely, One Partner signed up for Dialpad Ai Contact Center to help with call routing, and Dialpad Meetings for video conferencing. "We were intrigued by what Dialpad could deliver," said Amos.
"Even though 80% of our employees are now back at the office, we still enjoy the mobile app functionality to stay connected," added Amos. "Dialpad's mobile app allows our team to sell from anywhere.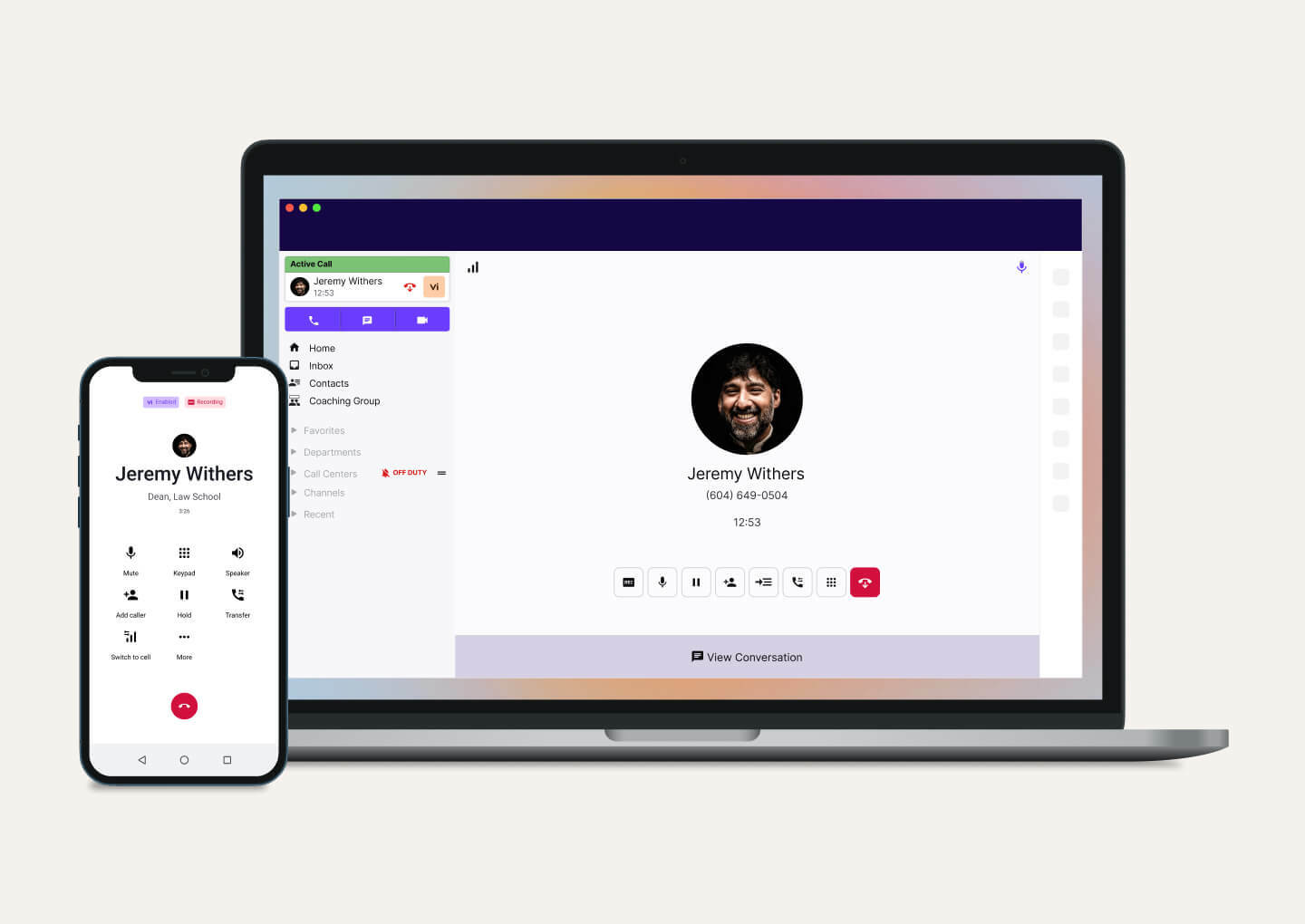 Want to see how Dialpad can help your financial services company work from anywhere and keep clients happy? Book a product tour to get a personalized walkthrough!