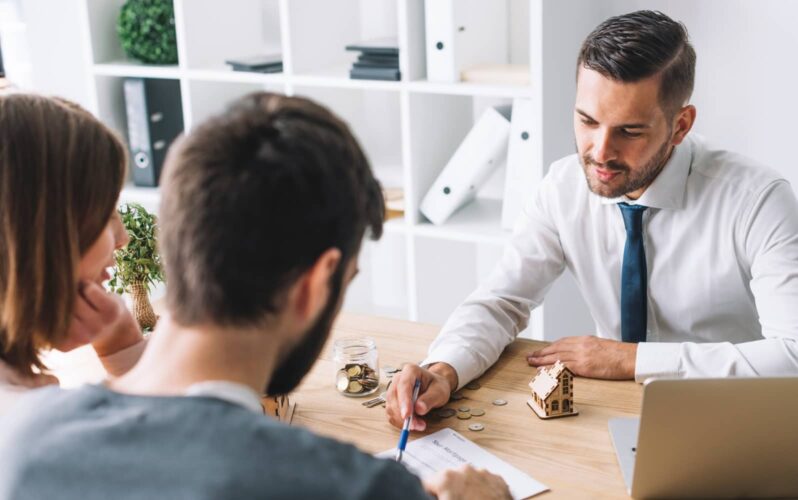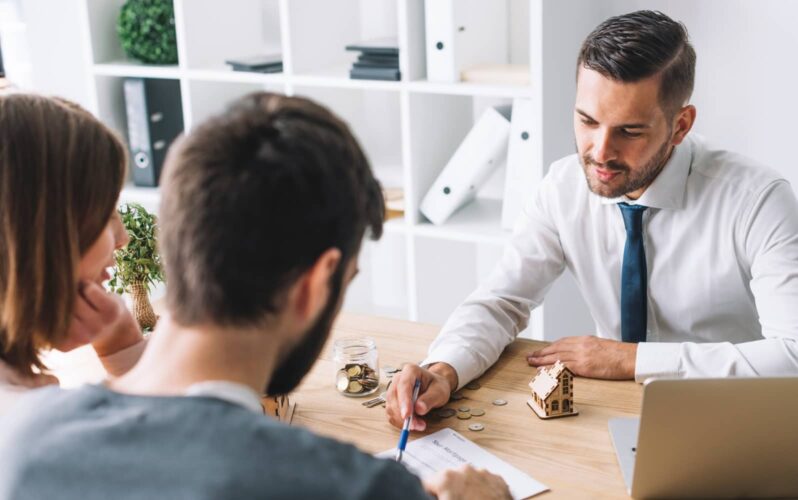 ---
CIVITAS is a commercial real estate brokerage and advisory firm, dedicated to helping their clients build real estate portfolios that help advance their missions. Recently, the company advised on DC Central Kitchen's new lease at the new RiverPoint development, which was named "Commercial Real Estate Deal of the Year for 2020" by the Washington Business Journal. As a business managing multiple high-value real estate deals for major clients in multiple markets, fast, clear, and organized communication is essential, along with the ability to scale with the company.
Well, they weren't exactly getting that with their previous provider. For one, the call quality wasn't great, especially for how much they were paying per line. And as they scaled, the costs continued to rise.
It was time for a change, and Carmen Perkins, CIVITAS' Executive Vice President, began looking around for alternative real estate phone systems.
Easy to use, with real-time call transcripts
Carmen first heard about Dialpad through Tech for Black Founders. CIVITAS had some key requirements for a new communications platform, including the overall service quality and a user-friendly UI, the ability to get (real-time!) call transcripts, and integrations with the tools they're already using.
For all of the above, Dialpad was the clear winner.
With a clean and intuitive user interface, Carmen and her team could access everything they needed quickly. On top of that, Dialpad's built-in artificial intelligence has logged more minutes of conversation than any competing solution, making it a must-have for accurate transcriptions.
As for integrations? Dialpad has a constantly growing library of apps it can integrate with, from HubSpot to Salesforce.
Not to mention that Dialpad was well within CIVITAS's price range, with no hidden fees or add-ons—just a predictable recurring price. With the Dialpad for Startups program, it was even more appealing. The choice was clear.
"
Dialpad's support of small businesses like ours that have the capacity to scale allows us to devote greater focus to serving our clients, building our team and innovating in our industry. Dialpad's participation in Tech for Black Founders also assured us that we were mission-aligned, solidifying our desire to partner with the company as we expand to new markets.
"
Carmen Perkins
Executive Vice President, CIVITAS
"Intuitive, fast, and supported by great customer service"
Getting set up with Dialpad didn't take long at all. In fact, the only part that took any amount of time was porting over the old numbers, and even that was faster than expected. When it was done, Carmen had three descriptions for the onboarding process: "Intuitive, fast, and supported by great customer service."
From there, CIVITAS began enjoying the many features Dialpad brought to them, including integrations with Salesforce that enable instant activity logging and seamless calls right from the CRM interface:
Each call is automatically transcribed, thanks to Dialpad Ai, complete with notes and action items:
"
Our brokers are on the phone all day. Dialpad makes it easy to screen, track inquiries on listings by property, log every touchpoint into Salesforce, refer back to transcripts for critical property details, and quickly set up lines for new team members or offices.
"
Carmen Perkins
Executive Vice President, CIVITAS
With the intuitive admin interface, adding new users and locations is simple, so scaling up the team takes just a few seconds:
And if that wasn't enough, CIVITAS gets all those features while paying less than their previous platform. Carmen estimates that CIVITAS saves about $200 a month compared to what they were paying before.
"
We love Dialpad because it constantly innovates alongside our business. As a real estate startup, we depend on technology and innovation to successfully compete with larger competitors. We feel confident that as our tech stack advances in complexity, Dialpad will continue to be right there with the integrations and keep communicating with our client at the center of the business. CIVITAS has quickly grown from our HQ in Washington, DC to New York, Florida, and Georgia, and as we add new offices and team members, Dialpad keeps our telephony costs and onboarding time low while providing a seamless user experience for the admin and the brokers.
"
Carmen Perkins
Executive Vice President, CIVITAS
Now, CIVITAS can use Dialpad for all its inbound and outbound calls, no matter where the brokers are calling from. Whether they're making calls from their computers in the office or mobile phones on the go, each call has crystal clear quality and numerous features to make the brokers' lives easier.

Does your startup need a powerful, secure, and scalable communications solution?
See how Dialpad for Startups can help you