Betts Recruiting is a leading recruitment firm specializing in revenue–generating talent. The company partners with innovative startups in the US and Europe, matching them with top candidates in Sales, Marketing, Customer Success, and Business Development.
Over the last four years, Betts Recruiting has made a calculated push towards investing in cloud technology for its global recruiting network.
The firm's decision to move to Dialpad was inspired by its international work-from-anywhere culture.
With offices in San Francisco, Palo Alto, London, New York, and Austin, Betts' distributed workforce depends on cloud tools to collaborate on-the-go.
Dialpad fits intuitively into this mobile culture, enabling sales reps and recruiters to chat, text, call, and host virtual meetings from anywhere in the world.
"Dialpad makes it easy for teams to recruit on-the-go."
Radley Meyers | VP of Sales and Recruiting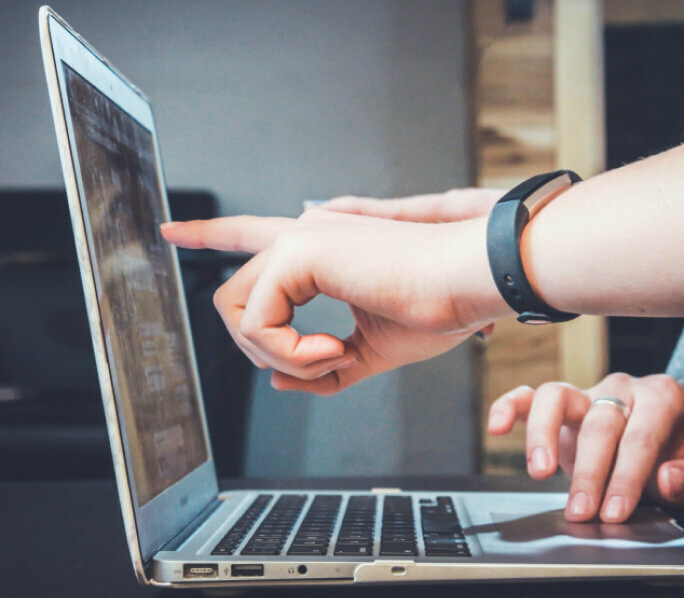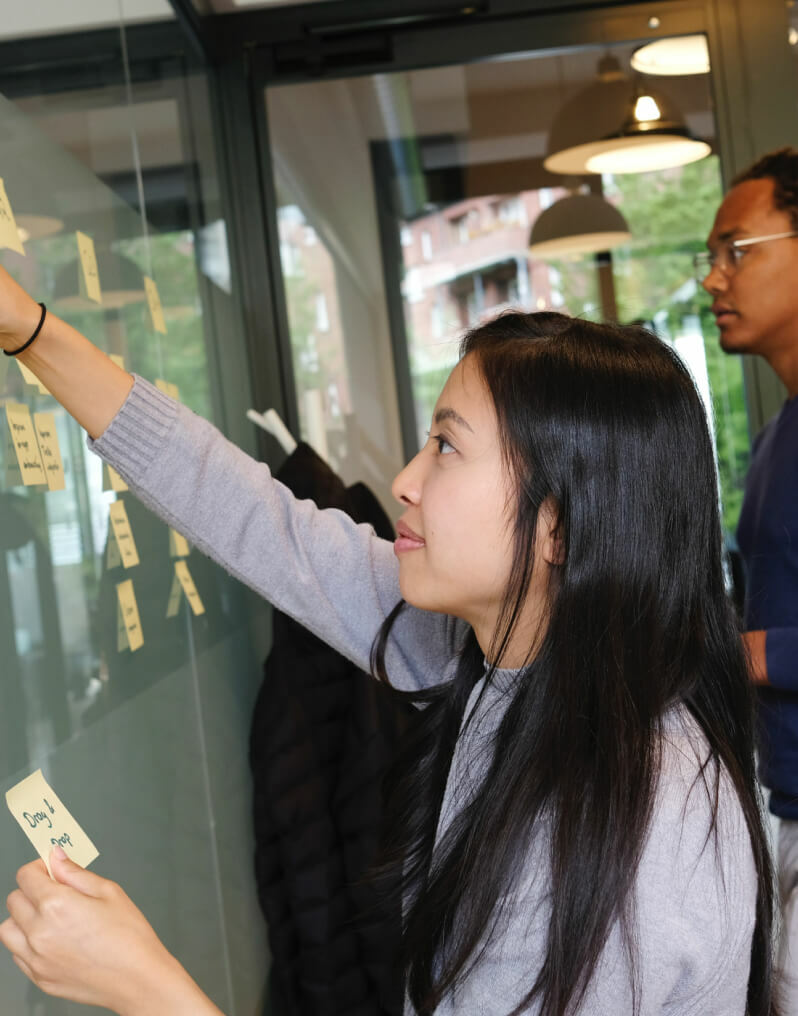 "Dialpad makes it easy for teams to recruit on-the-go."
Radley Meyers | VP of Sales and Recruiting
Across Betts Recruiting's global offices, telephony is the backbone driving daily business activity. But prior to Dialpad, employees spent their days reliant on an aging ShoreTel PBX system. The platform lacked several critical features: activity logging, native click-to-dial functionality, and easy access to call recordings. Tied to desk phones, recruiters and sales reps also struggled to connect on-the-go.
"ShoreTel was both expensive and unintuitive. We needed a more dynamic platform," explained Radley Meyers, the firm's VP of Sales & Recruiting. "Our goal was to support the way our employees work today. They're on the move, and they need tools that free them to do their best work from anywhere."
With Dialpad, Betts Recruiting eliminated challenges of scale and flexibility. Now the organization's communications network lives in the cloud, requires zero upkeep, and works across any device.
For Betts Recruiting's IT team, setting up employees on Dialpad was quick and intuitive. Admins could provision users and port existing numbers within minutes, resulting in adoption rates that were 3x faster than that of the previous system. From San Francisco to London, users experienced smooth transitions as they switched from clunky desk phones to conversations that live across their favorite devices. In turn, IT eliminated on-premises infrastructure and the resources necessary to maintain a legacy phone system.
Since moving to Dialpad, Betts Recruiting has inspired a profound shift in the way recruiters connect and collaborate.Now, whether employees are working from home or moving between offices, their conversations are completely uninterrupted. No longer are they confined to the four walls of their offices, or the trappings of an antiquated 9-5 work schedule. "We've moved past the status quo of restricting employees to a specific time or place," said Meyers.
This versatility has created a tangible shift in company-wide productivity, as teams embrace new channels of communication—on their terms. From sending thousands of outreach texts per week, to cold calling startups, Betts' teams have revolutionized the speed at which they land partnerships and place candidates.
Take Dialpad for a spin
Sign up for a 14-day free trial to get phone calls, video meetings, and instant + SMS/MMS messaging in one place. It takes just a few minutes to get started, and you'll be set up with a virtual phone number too!