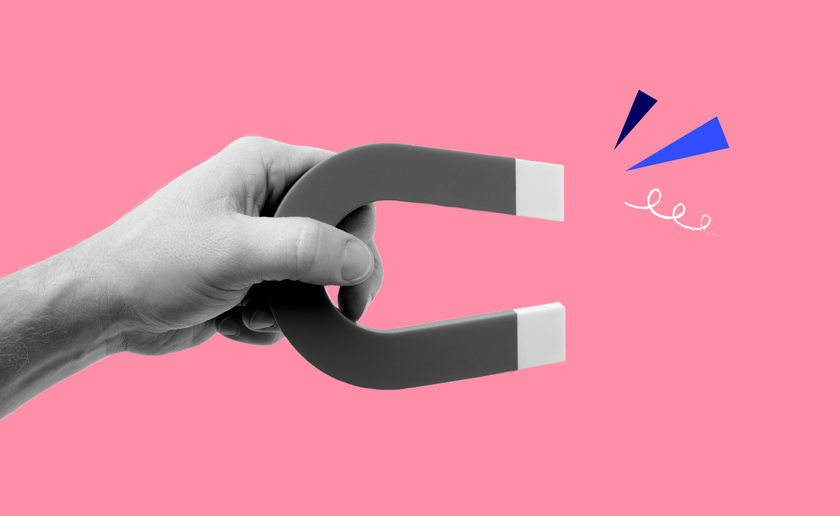 July 16, 2020
Getting customers through the door is just the beginning. For many businesses, success lies in the consistent effort of customer retention. When interacting with employees of the company, the customers' experiences will allow them to decide whether to become repeat customers. A business that can retain its customers with high-quality service wins every single time.

Customer retention is at the heart of a loyal customer base. Successful customer retention strategies prime your customers for repeat engagement by delivering superior customer service. One of the most crucial aspects of customer retention is customer engagement.
When a customer service representative asks the "right" questions, customers are more likely to share insights, experiences that will reveal the most critical aspects of their experiences. In turn, the customer service representative will garner a deeper understanding of the customer's issues. The feedback loop allows for increasing customer engagement.
Today, with intelligent call center software such as Dialpad Contact Center, call center agents have the right tools available to increase customer engagement and loyalty.
Quick and Effective Customer Feedback
Useful customer feedback is composed of much more than just quick responses. Empathetic responses that involve careful evaluation of customer's previous interactions will garner more engagement from the customer. In turn, this will allow call agents to effectively manage the customer's query with a deeper understanding of the issues. When call agents solve customer's problems by taking the time to understand and provide feedback, customers feel more satisfied.
Dialpad's voice intelligence feature allows agents and managers to monitor customer sentiments during the call and change how to relate to the customer. When frequent questions come up, coaching cards can pop up to help agents provide the best answers. With this feature, even new agents are able to respond quickly and effectively to a customer inquiry.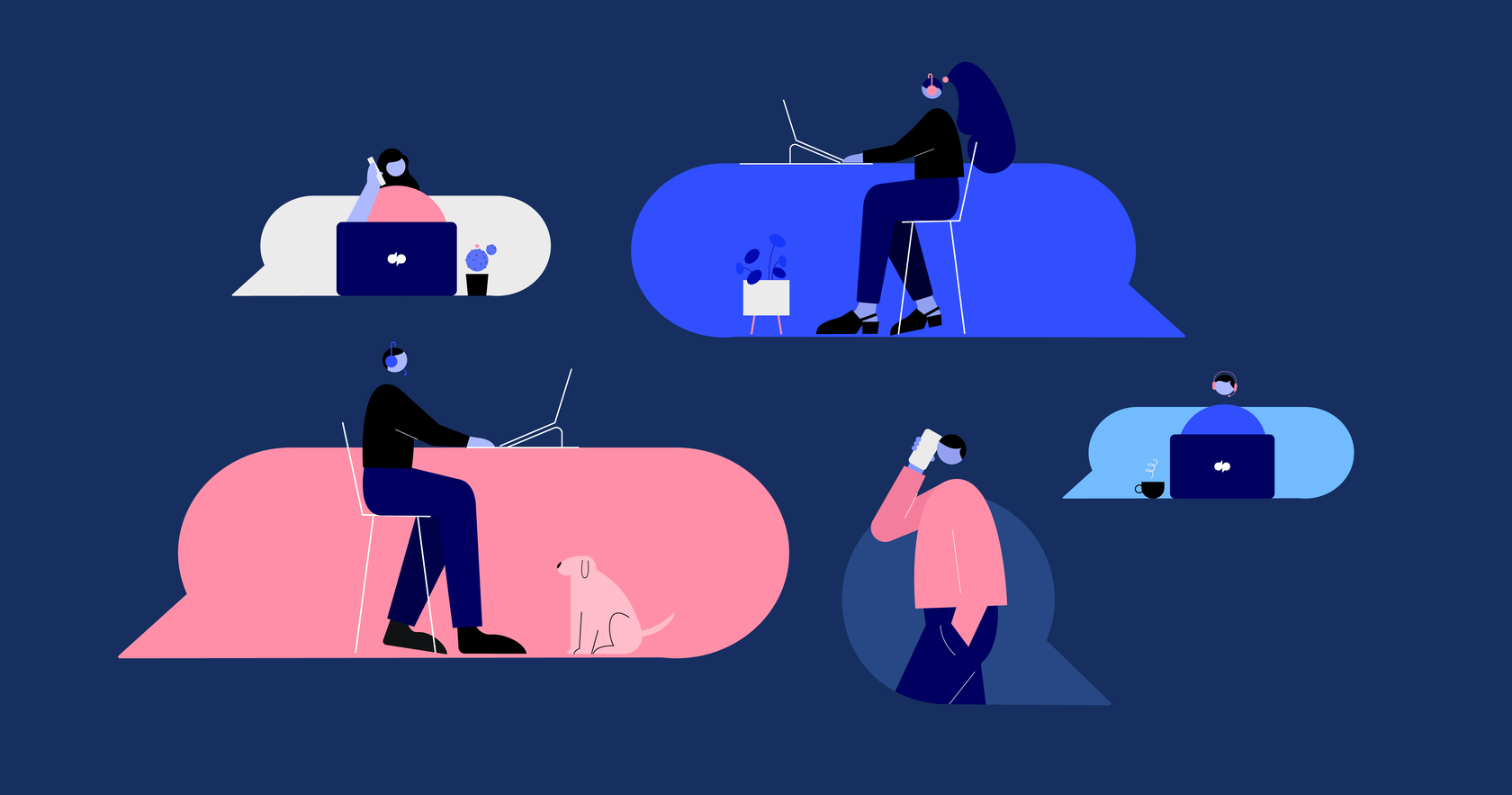 Real-Time Analytics for Constant Improvement
An effective customer retention strategy involves continuously measuring customer satisfaction and customer engagement to identify points of improvement. With Dialpad's real-time Dashboard, managers can view real-time metrics and identify trends. Critical parameters such as wait time, abandon rates, and agent to callers ratio can allow the manager to get a feel for the call center's capacity. When managers proactively scale up before an unusual ramp up happens by spotting the trends, disruptions that cause agents to leave and customers to be unsatisfied can be eliminated.
Similarly, Dialpad's analytics platform offers Post-Call Analytics to enable managers to understand each call agent's work in detail. By charting agent status, service levels, and dispositions, managers can better support call agents. Simultaneously, analyzing volume trends, sentiments, and keywords can allow managers to spot opportunities quickly.
Happy Customer Service Agents Leads to Happy Customers
Call Center Agent churn is a huge problem for many businesses. Regularly, businesses experience 30% to 40% of agent churn. Each time turnover happens, businesses suffer financial consequences. At the same time, training new call center agents can slow down operation.
When call center agents have the means to do their work and scale their work depending on the workload, it translates to better customer service. It also lowers agent churn. Coaching agents through issues and helping them navigate their work can give the agents a feeling of being supported. In turn, call center agents free up mental space to be mindful of how they communicate with the customers.
When call center agents leave the customer with a lingering good feeling after each interaction, they are much likely to return.
Dialpad's Contact Center empowers call center agents and enables them to become real experts by streamlining their communication with managers and providing AI-enabled coaching directly.
Intelligent Call Routing Improves Customer Retention
Call routing makes a huge difference in customer retention. Customer frustration levels often determine whether the customer will return. Call center managers are all well-versed in the different ways to route a call. The point is to determine what is most appropriate under changing circumstances.
Dialpad's intelligent call routing provides managers with options to dynamically change routing rules when circumstances change. By routing calls to the best possible agent, it improves FCR rate and creates a better experience for customers.
Omnichannel Management for Seamless Delivery
Customers can come from anywhere. Everyone's connected to chat, phone, and email. Today, the customer might choose to chat. Tomorrow, the customer might want to discuss the same issues over the phone. Call center agents need to have the ability to deliver omnichannel management of customer issues.
Dialpad's Contact Center integrates with Zendesk, Salesforce Service Cloud, Front, Kustomer, and Slack to deliver omnichannel support at scale.
Scaleup Quickly in Uncertain Business Environments
Today's business environments are uncertain. There can be both good and bad news coming from the market at any time of the day. Global market events can cause a surge in customer interactions quickly.
Dialpad's Contact Center allows new agents to listen in on calls with more experienced agents and supervisors to quickly ramp up their training. It also offers coaching to agents in real-time to navigate customer issues. This results in reduced time in deployments when the business needs to scale its operations. In a Total Economic Impact study conducted by Forrester, companies reduced their deployment time by 90% while using Dialpad Contact Center.
---
A customer retention strategy is not static. It changes and adapts to uncertainties in the business environment. Having integrated technology, such as the Dialpad Contact Center that will empower interactions between call center agents, managers, and customers, is the key to implement agile retention strategies. With real-time analytics, coaching, voice intelligence, technology can enable better interactions that allow for customer satisfaction. With omnichannel management and scaleup capabilities, technology can truly adapt to the needs of the organizations.