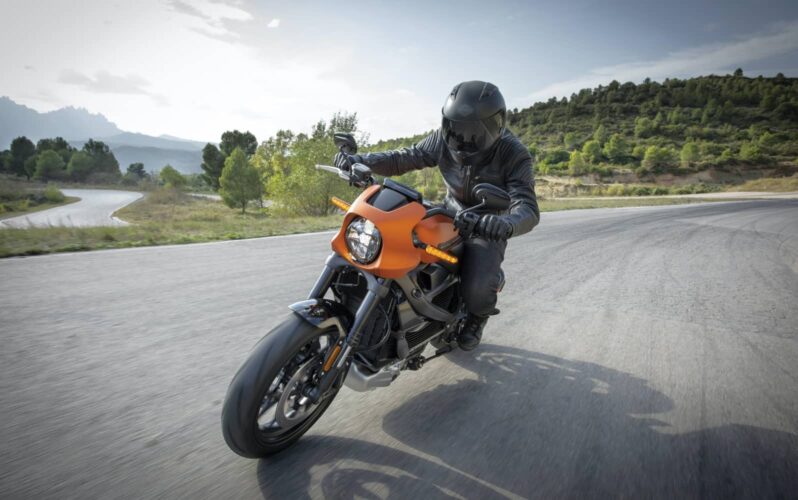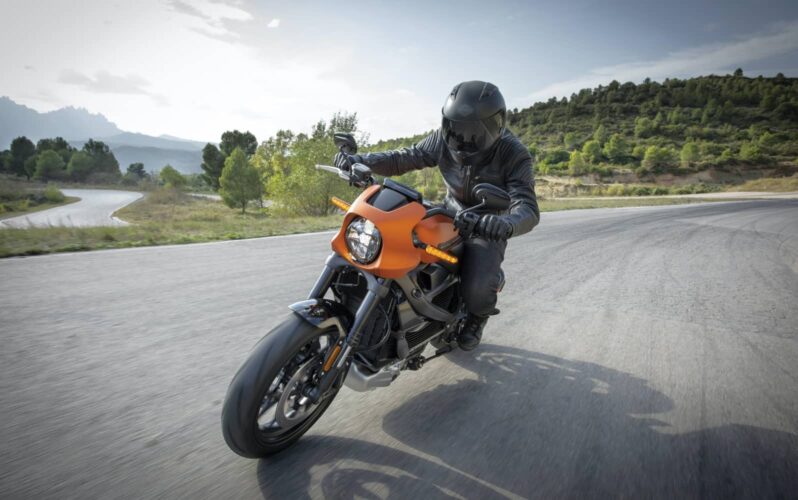 ---
When someone feels the call of the open road but they don't have a motorcycle on hand, Riders Share is there. Riders Share is a platform described as "the Airbnb of motorcycles," where people can find motorcycles to rent or rent out their own.
Guillermo Cornejo, CEO of Riders Share, has his hands full daily. Not only does he manage the company's growth, accounting, and hiring, he'll even step in to manage the contact center or handle customer service calls. That means he knows firsthand how difficult customer service can be.
So when Riders Share began growing, Guillermo knew they needed a new phone system for their contact center. The communications solution they were using was free, but it also wasn't meant to be used as a call center, and with about 3,000 calls a month , they needed something new.

Highway to high-quality calls
When Guillermo first chose Dialpad, it was the price that appealed to him the most. Because he's running a growing business, he had costs to consider, and Dialpad was able to meet his needs and his budget thanks to the Dialpad for Startups program.
After switching to Dialpad, Guillermo saw that he got his money's worth—and then some.
Riders Share has grown from a one-person contact center team to four employees working diligently to answer and return calls, and that's just the start. Guillermo anticipates even more growth as the company expands, and he knows that he'll be able to add new seats easily in Dialpad every time a new employee comes onboard:
Plus, Dialpad is hosted in the cloud, which means Riders Share's team can access it from anywhere. The team has always worked remotely, and that's not likely to change, nor will it ever have to.
"
Dialpad is super reliable and has features that we use every day. We can easily scale our customer service, and we feel like we'll never need to be in an office because of Dialpad.
"
Guillermo Cornejo
CEO, Riders Share
"It's so easy to run the whole contact center with Dialpad"
Working in a contact center can keep people busy, and thanks to Dialpad's call analytics, Guillermo and the rest of the team at Riders Share can see exactly how busy.
When we asked Guillermo how many calls he gets in a month, here's how that conversation went:
Guillermo: "I'm not sure actually. Oh wait, I can check in Dialpad, give me a sec."
[About four seconds later]
Guillermo: "About 3,000 calls this past month."
Pretty neat. He also uses the call metrics to track employee performances, including missed calls, how many calls they make, and even how long the calls go on for:
In fact, Guillermo can even see calls as they happen, whether he wants to listen in or check out the real-time transcriptions. Everything is at his fingertips from a user-friendly admin dashboard.
"
It's so easy to run the whole contact center with Dialpad. It's very user-friendly— I can run analytics super fast, I can change the queue any time, I can see our call history and transfers, and voicemails get transcribed instantly.
"
Guillermo Cornejo
CEO, Riders Share
Speaking of automatic transcriptions, those have been helpful for Guillermo in many ways. Not only are they great for checking calls after the fact or tracking conversations, they can help him in the moment whenever he's on a call. (It's all thanks to Dialpad's artificial intelligence technology, which has transcribed more hours of voice conversation than any other solution on the market, making it super accurate.)
"
I love how it lets me read what the customer is saying. I'm from Peru and English isn't my first language, so sometimes it's tough, especially when people have thick accents. Dialpad transcribes everything for me so I can see exactly what's been said.
"
Guillermo Cornejo
CEO, Riders Share
Not just voice calls: send messages before customers are even done asking questions
Let's be real: people use their phones to send messages more than they do to make calls these days.
That's why Dialpad includes calling and texting from a single screen. Riders Share's contact center agents can make and receive calls from their computers, then use the same interface to send SMS messages directly to the customers:
"
Customers are so impressed when we're on a call and I message them the website link they need—usually before they're even done asking the question! And if I have a missed phone call, I can text them right back.
"
Guillermo Cornejo
CEO, Riders Share
Dialpad's analytics, SMS messaging, and Dialpad Ai have helped Riders Share's contact center grow and thrive. What started out as the most affordable option turned out to be the best choice for Riders Share (while still remaining well within their budget), so riders can hit the road with confidence.

Does your startup need a powerful, secure, and scalable communications solution?
See how Dialpad for Startups can help you