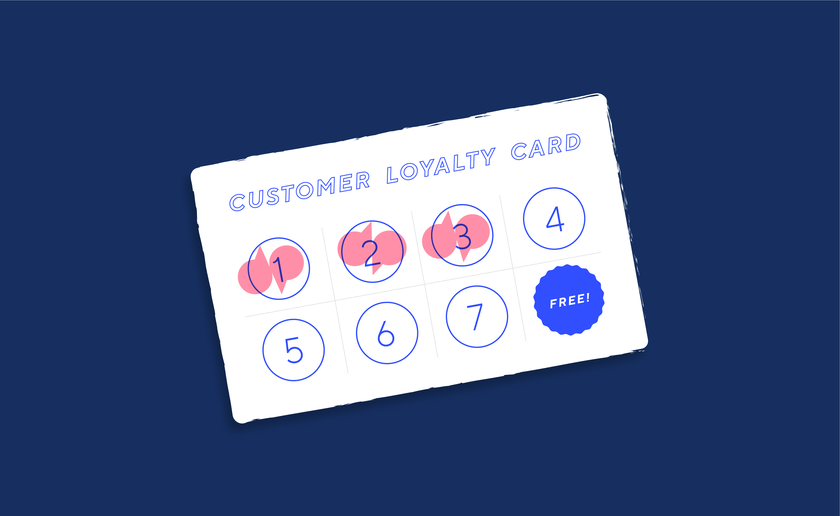 August 28, 2020
Loyalty is when customers go out of their way to continue to purchase a particular product or to conduct business with a specific brand or company. The reasons for this are as varied as individuals themselves, but it often starts with simply having a wonderful experience with the product or service.
A loyal customer may sing your praises, support you on social media, and even come to see your brand as an extension of themselves. Just think of the kind of disagreements you see between avid Mac users and PC users.
Also known as "brand champions," these avid supporters tell their friends about you and offer testimonials online. They can provide the foundation for any company's growth, whether you're just starting a business or running a medium-sized business or large corporation. They're worth working to cultivate, and their loyalty will pay off exponentially.
The value of a loyal customer
It can be a challenging time to foster customer loyalty. About 35% of Americans claim that they are more disloyal to brands now than they were five years ago, and are more likely than ever to try new brands, according to a 2019 Nielsen survey. How can you reach that disloyal 35% to encourage them to stick with your product or service?
That same Nielsen study showed that more than two-thirds of Americans are overwhelmed with advertisements. Instead, consumers are increasingly looking to social recommendations to drive their purchases.
This is because the transactions that are completed in today's marketplace aren't just a matter of dollars and cents, but trust. Many people will trust suggestions from their friends or family more than any other kind of marketing. What's more, 82% of consumers will read online reviews before making a purchase decision. That means bringing in customers who are willing to spread the word about your brand is more important than ever.
For those same reasons, it's crucial to prevent customers from walking away with bad experiences. Unhappy customers now have a captivated audience in the form of social media, and they're not afraid to blast businesses that don't provide the level of support and service they've come to expect.
8 ways to cultivate customer loyalty
Having loyal customers and maintaining a high level of customer retention aren't just a matter of luck —it comes from careful planning and strategies designed to keep customers coming back. To grow customer loyalty and convince consumers to become brand champions, try implementing these eight methods at your organization.
1. Offer quality
Quality customers start with a quality product or service. You can't expect customers to sing your praises if they're not getting value out of your offerings.
You must be able to live up to your customers' expectations by providing them with a solution that addresses whatever their pain points are. This may mean being more proactive about serving customers, delivering something less expensive than the competition, or providing unique features that customers can't find anywhere else.
Whatever it is that you're offering up, know exactly why you're bound for success. You should be clear on what makes your business better, first, or different—so that your customers can be clear too.
2. Be consistent
Consistency is crucial to developing and maintaining customer loyalty. If your product is fantastic the first time a customer comes to you, but it's disappointing the next time, you're not going to get many repeat customers.
Make sure you have processes in place that support consistency in quality. Don't give someone a reason to be let down by a transaction.
3. Provide exceptional customer service
Especially in the modern marketplace, service is no place to cut corners. Today, savvy consumers expect their concerns to be addressed immediately, whether they are calling a contact center or sending an email.
Not only do they want a timely reply, but they want to be able to contact your company on their terms, through the channels they prefer. That means you need to be able to provide omnichannel custome service. You can achieve this by investing in a cloud-based communications system with integrated apps that make it easy to track customers and resolve issues across voice, video, and digital channels.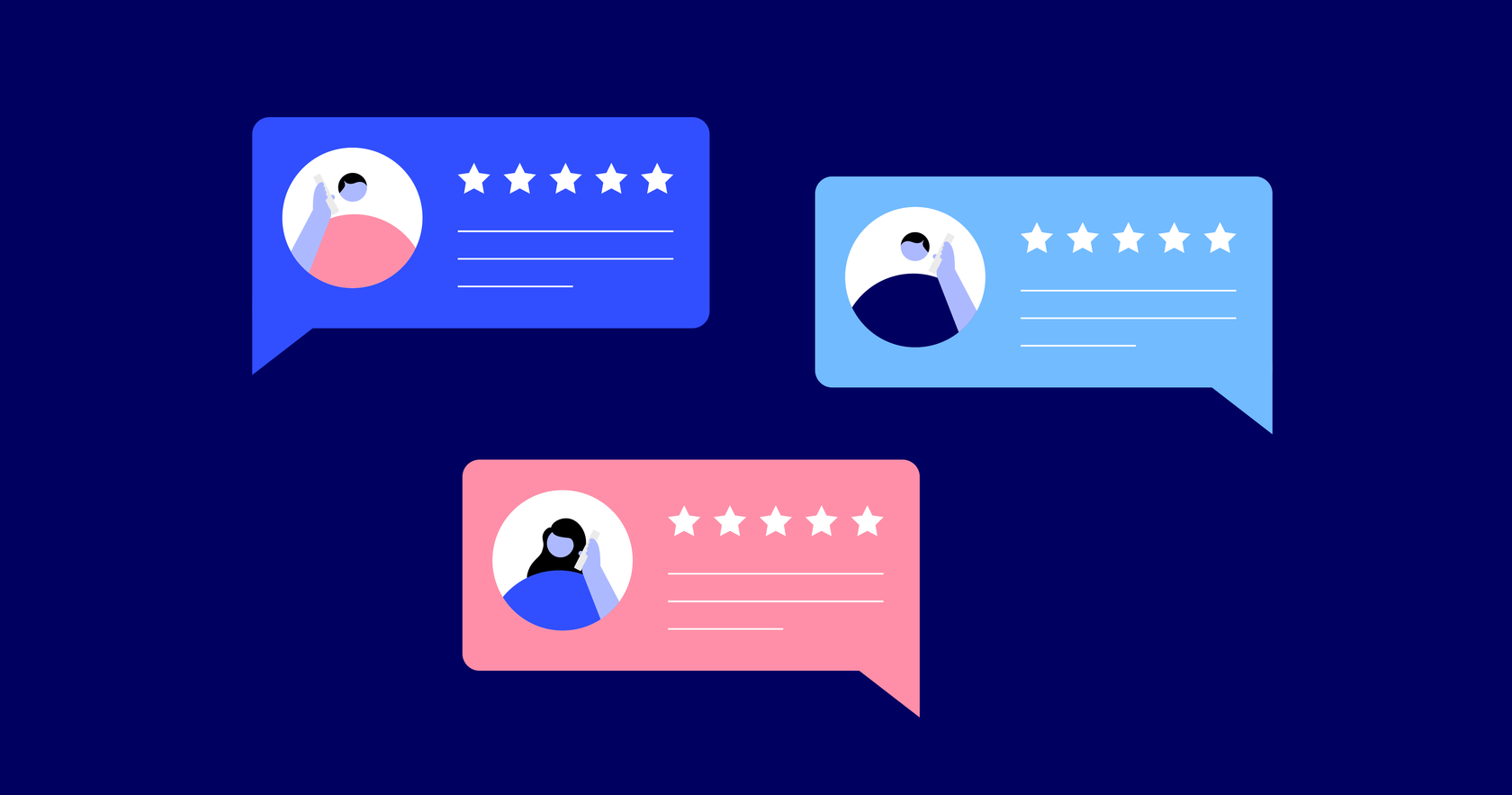 4. Share Your values and company culture
Another way to make customers more loyal is to share your company values and culture. Consumers want to know what your company stands for, so they can feel like their purchase is making a difference, regardless of the product or service.
Giving back to a charity of your choice is one way to show your values. You can also raise awareness about an issue in your industry, or highlight employees who embody the values you want to express. If your values align with those of your customers, you'll give them another reason to do business with you for years to come.
5. Create a loyalty program
There's proven psychology behind the "buy 10 coffees, get one free" punch cards that people carry around in their wallets. It's a natural incentive for these consumers to head to that particular café, even if it's further away than another coffeehouse that's just as good.
You can do the same thing, even if you're not selling coffee. Some companies create VIP programs, providing discounts based on the number of points consumers accrue with each purchase. However you run your rewards program, it should offer real value to customers without busting your budget.
6. Make referrals worth it
Another way to get customers to talk you up is through a customer referral program. If it makes sense for your business model, create an incentive for people who refer other customers.
This may look like a rebate for the current customer and a discount for the prospect, or it could be a future discount or coupon. Put yourself in your ideal customer's shoes and consider the best way to make them feel special.
7. Monitor your online reputation
Of the 82% of people who read online reviews before buying, 97% will read the business's response for each review. Taking the time to address any grievances quickly—or express gratitude for kind remarks—speaks to your professionalism.
Even if unhappy customers have less-than-supportive things to say online, always be positive in your reply. Try to address any concerns by encouraging them to contact a specific individual on your customer service team. If there is a resolution, ask the reviewer to remove it or update it so that the review accurately displays their satisfaction.
8. Ask for feedback
What else can you do to increase customer loyalty? Why don't you ask your customers? Every business, big and small, can benefit from conducting surveys and asking how they can improve. You may be surprised at what you learn.
If you've collected email addresses through your loyalty program, start with a direct-email survey. Keep it short so that it can be completed in a few minutes, and give your customers a reason to complete it. You might enter all participants in a raffle for something you know they want—like a free service or product sample from your brand.
How will you improve customer loyalty?
It doesn't matter what industry you're in, staying innovative is what helps you keep the attention and hearts of your customers. This may mean creating a sense of community around or personal identification with their product or service for many businesses. For example, social media has a powerful way of building loyalty and providing support for those who seek it.
Think about why your customers look to you to make a transaction. Maybe they think of you as a thought leader who they can rely on for help and advice. Maybe your product fills a unique need no other company is addressing. Or perhaps you have such excellent customer service through your call centers that customers come to expect it. Whatever your brand offers consumers, make sure it's always at the center of your plans for growth and expansion.
It can take time to cultivate a strong and loyal customer base, but it only takes one negative incident to destroy what you've grown. So be proactive about making sure every customer experience is the best it can be. Today's consumers are discerning. They care about where they spend their money. If they're loyal, they'll keep spending that money on you—and encourage others to do the same.
At Dialpad, we strive to help you provide exceptional service and build customer loyalty by supporting you with a state of the art call center software
Learn More Here!