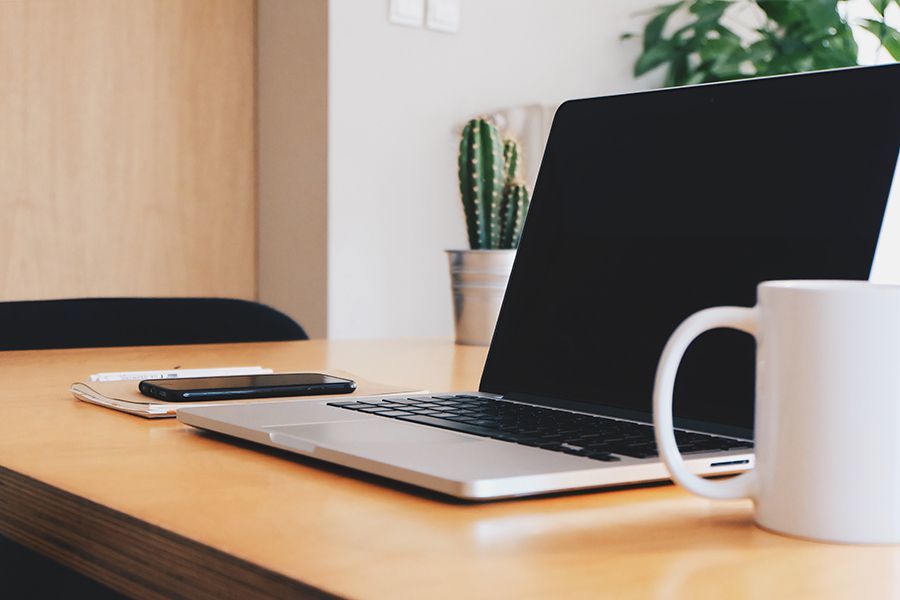 May 13, 2016
A digital leader in its space, Percolate is disrupting the way marketers work and applying the same approach to the technology used by its global workforce. From San Francisco to London, Percolate's IT team leverages modern cloud services to connect offices and inspire cross-company collaboration.
Kyle Jackson, Percolate's Director of IT, runs the company's technology stack with the help of two support staff. Together, the lean IT department manages all hardware and software purchases—in total supporting over 300 employees around the globe.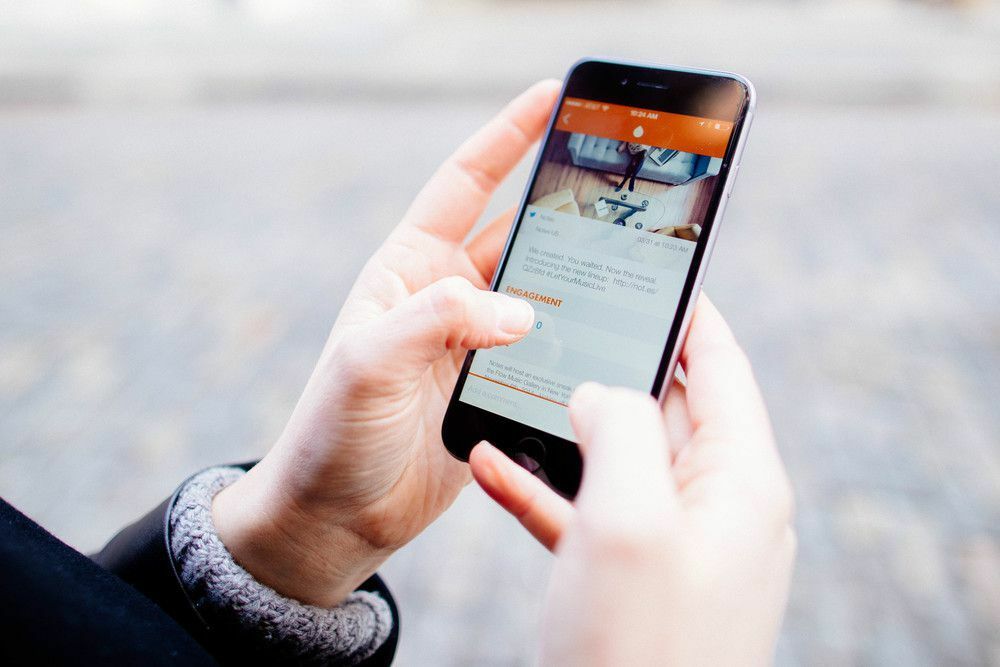 IT Challenge | A Bulky VoIP Solution
When Percolate first moved into its headquarters in New York City, the team deployed a clunky VoIP system and invested a substantial amount of money on hardware.
But in order to ramp up new users and perform simple tasks like adding a headset or issuing a license, IT had to call its vendor and place an order that took two to three weeks to fulfill.
"I literally couldn't get phones fast enough between when people were hired and when they started," said Kyle. From an administrative standpoint, the company lacked the infrastructure necessary to scale its growing workforce.
The solution was centralizing offices on one communications platform, and offering a consistent IT experience for teams worldwide.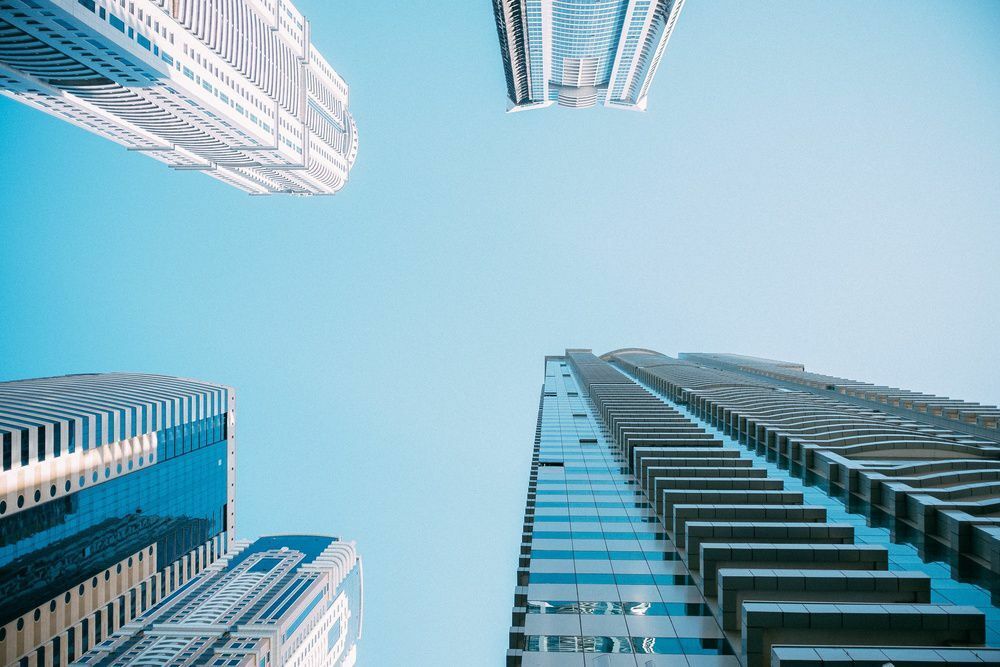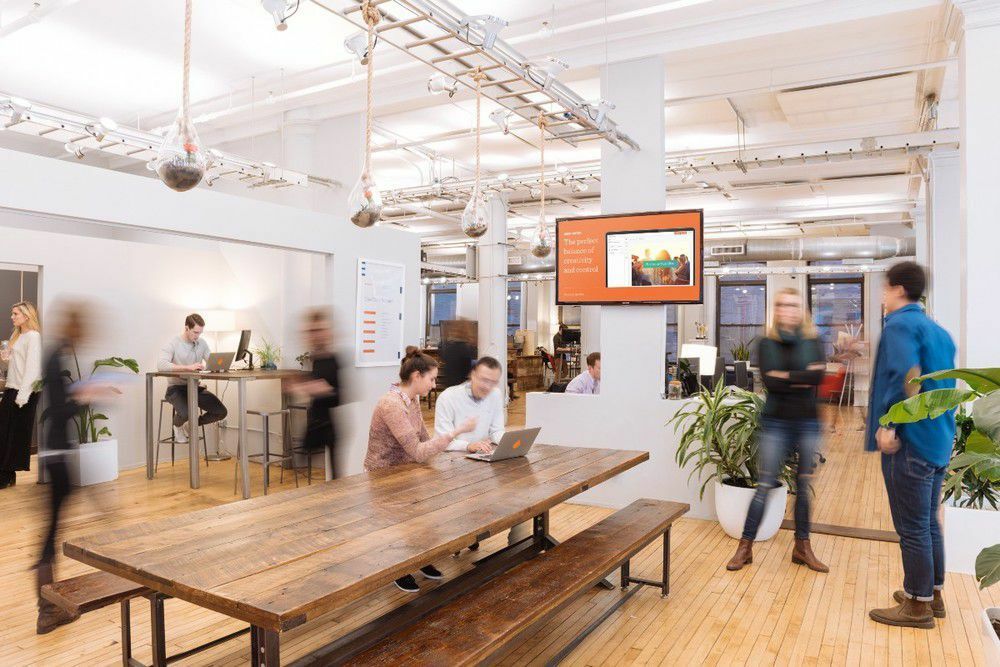 IT Challenge | Unifying 50+ Cloud Tools
In today's cloud-based workplace, companies must ensure that the tools in their IT ecosystem are aware of one another, and that data is flowing correctly from touchpoint to touchpoint.
Percolate has approximately 50 cloud applications deployed across the company. Ultimately, the communications platform IT chose had to fit seamlessly into this existing environment.
Dialpad's deep integration with Google Apps for Work became a major advantage. The ability to authenticate Dialpad with Google credentials enables Percolate's IT team to preserve a user's identity from one application to the next. By syncing with Google Apps for Work, employees can now view shared documents, upcoming calendar events, and recent emails with a contact—right from the Dialpad interface.
To Kyle, establishing this continuity between cloud tools in Percolate's ecosystem is a relatively new IT challenge, and one the team is in front of thanks to services like Dialpad.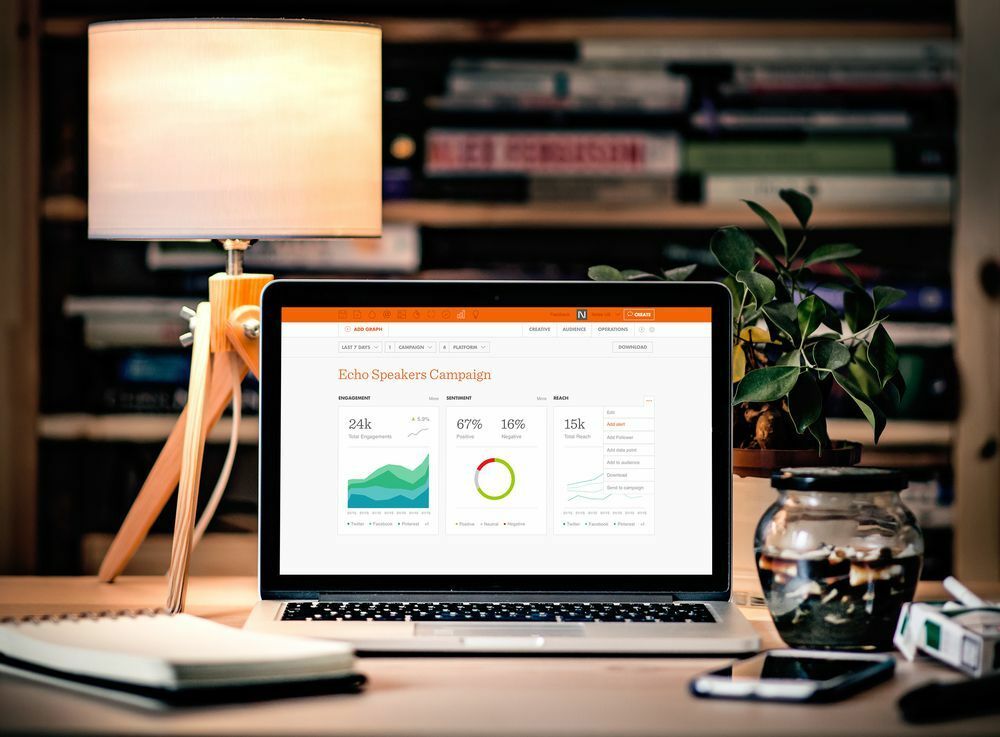 The Results | A Pure Cloud Communications Network
Percolate's change management campaign was swift—departments around the world could immediately sign in to Dialpad with their Google Apps credentials and start making calls.
Regardless of the time or place, Dialpad's cloud-based architecture allows employees to tap into a unified IT experience and kickstart conversations from any device. And with click-to-connect functionality, the platform makes it easy to initiate a text, call, or chat in seconds.
Sales reps can present demos on the fly, support teams can take urgent calls in transit—departments everywhere no longer rely on hardware tied to their desks. Across Percolate's global workforce, Dialpad has created a better, more intuitive communications experience for calls, message, and meetings.