Outbound Call Center
Despite rapid changes in modern technology, outbound calls remain a crucial way for businesses to proactively interact with prospects or support existing customers, and outbound call centers employ trained professionals to carry out the duty of making these calls.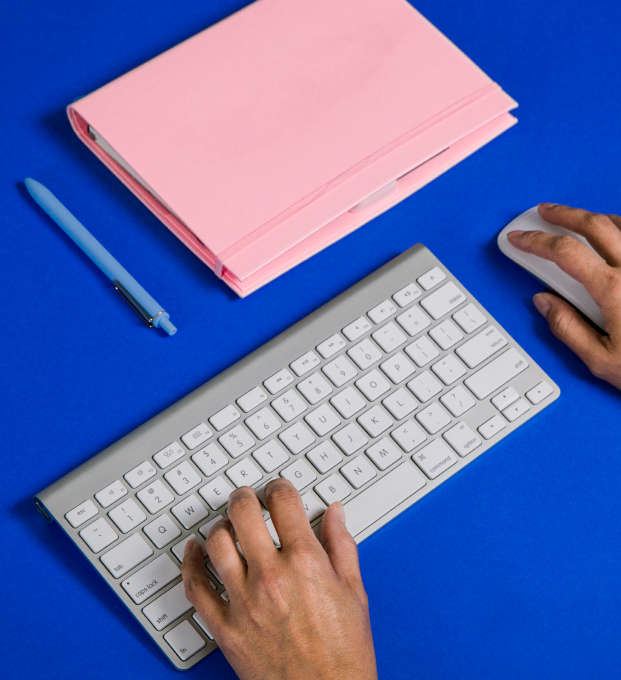 What is an Outbound Call Center?
An outbound call center makes outbound calls to prospective or existing customers. The outbound calls can be B2B or B2C, domestic or international, and while most often the calls are for lead generation and telemarketing, they can also be used for appointment booking, market research, collections, and even proactive customer service. Outbound call centers typically take advantage of tools such as a power dialer to maximize efficiency and increase agent productivity.

Outsourcing Outbound Call Center
Companies often leverage the help of outside outbound call center services to cut cost and increase profit. Having an in-house call center means businesses not only have to hire and train agents, but purchase the required infrastructure and software as well. Outsourcing call center services, on the other hand, can free up time and resources for companies to focus on their core competencies and let a dedicated, well-trained external team to help handle outbound calls and generate more leads.

In-House Outbound Call Center
With the emergence of a variety of advanced outbound call center software, setting up an in-house outbound call center has become easier than ever before. An in-house call center means more privacy and protection for the company's trade secrets, as outsourcing a call center will require a lot of information sharing across organizations. An in-house call center will also provide a more direct access to useful feedback from prospects and customers, which in turn can be used to improve your company's products, services, and business operations.

Outbound Call Center Software
Modern outbound call center software is built for the cloud, eliminating the necessity of purchasing, installing, and managing desk phones. Some of the most useful features of an outbound call center software include:
1. CRM Integrations
2. Power Dialer
3. Click-to-Dial
4. Local Numbers
5. Call Recording
6. Analytics and Reporting
7. Real Time Coaching
8. Task Automation
9. Any Device, Anywhere
Outbound Call Center Software Features
CRM Integrations
When the software can work in sync with the customer relationship management platform, it streamlines workflow and helps to keep all the conversations connected.
Power Dialer
The ability to make calls in rapid succession without having to search for phone numbers helps to save time and makes it effortless for agents to dial out a large volume per day.
Click-to-Dial
Launching calls with just one click is a must-have feature for outbound call center software, as manually entering phone numbers not only takes longer but it's also more prone to errors.

Local Numbers
Calling from the same area code as your prospects and customers help to increase connection rates because recipients are more likely to answer calls from similar area codes.
Call Recording
Having a record of the call will not only come in handy for confirming details at a later time, but it can be useful for call quality assurance and training purposes as well.
Analytics and Reporting
Comprehensive analytics and reporting can help call centers effectively track agent and project performances and provide useful insights for future campaigns.
Real Time Coaching
Supervisors can listen in on calls, provide real time coaching, and join the call to facilitate when needed, providing extra support for the agents and helping to speed up ramp up.
Task Automation
A software with the capabilities to automate administrative tasks for call center agents can help reduce busy work significantly and improve organization and productivity.
Any Device, Anywhere
A cloud-based software enables call center agents to work from anywhere on any device that they choose, whether that's a desk phone, a mobile phone, a laptop, or a tablet.