PadSplit is an acclaimed affordable housing marketplace, with a big mission to change the world, one room at a time. With the affordable housing crisis growing so rapidly, PadSplit needed to scale quickly and ensure its communications kept pace.
That was a challenge the company faced, as the startup quickly grew from five employees to 80 over the course of three years. The company's team is now spread out across the globe and is dealing with thousands of phone calls a month—so it naturally needs a good cloud phone system for internal and customer communications.
When it was just starting out, PadSplit used a 1-800 number for call forwarding. As a small startup, they didn't yet have a support team and had to manage everything themselves (which we're sure added just a tiny bit of stress).
According to Erin Willbanks, Head of Customer Experience: "When I came in, we had no ticketing software, no Zendesk, no nothing."
"
We needed something that would let us record calls, have multiple people staffing the lines, a call tracking system. And a phone tree was huge as well because we had other departments that people might want to reach.
"
Erin Willbanks
Head of Customer Experience

In other words: they needed Dialpad.
PadSplit splits (sorry, had to) from its old phones...
Once PadSplit tried Dialpad's free trial, it was clear that there was no other choice. Namely, the support and structure offered by Dialpad really made it stand out.
"I know who to go to for an upgrade, renewals, and who to get support from," said Erin. "That's what really keeps me here."
After making the switch, PadSplit found that Dialpad's flexibility works perfectly with their workflow. Whether the calls go directly to them or get sorted by their third-party contact center, each one is logged and accurately reported.
Dialpad's open API also enabled PadSplit to integrate it with their homegrown CRM, which is nice because it lets PadSplit's team continue working with the tools they were used to (Dialpad can also integrate with CRMs like Salesforce, HubSpot, and Zoho CRM).

With all that taken care of, PadSplit could help its customers more seamlessly than ever before. As for the customers? They were pretty pleased with the results as well (at least as pleased as customers can get).
"Customers don't necessarily want to be surprised or delighted, they just want you to solve their problem," Erin explained.
With Dialpad's contact center and business communications platform, PadSplit was able to solve their customers' problems much more efficiently.
I want that report on my desk by yesterday!
PadSplit has been using Dialpad Ai Contact Center for providing customer support, and one big reason was the reporting feature:
These have been particularly helpful for letting them see how the contact center is performing and making sure no one falls behind. Since PadSplit's team is constantly growing and moving quickly, good reporting is a must, but was also a challenge before Dialpad.
"
Dialpad's call dispositions are really important for us—it gives us better reports and lets me see the breakdown of different problems we're seeing. A big part of our job in Customer Experience is recording our calls, reviewing them, and going back to do training.
"
Erin Willbanks
Head of Customer Experience
Easy remote training for a remote team
Another helpful feature is the ability to observe and join calls for training purposes, as it allows new agents to virtually shadow experienced employees and hear how they work. "Because our team is all over the world, our training is remote," said Erin.
"With Dialpad, our team in the Philippines can shadow our state-side team, and vice-versa."
Erin Willbanks | Head of Customer Experience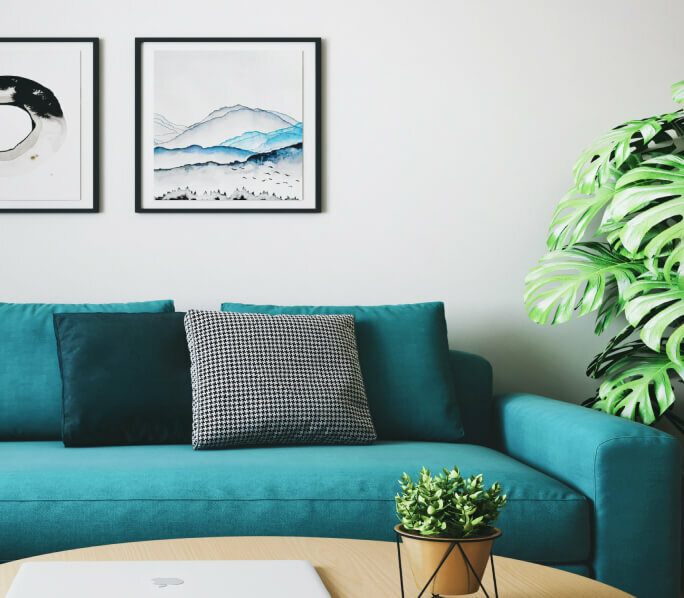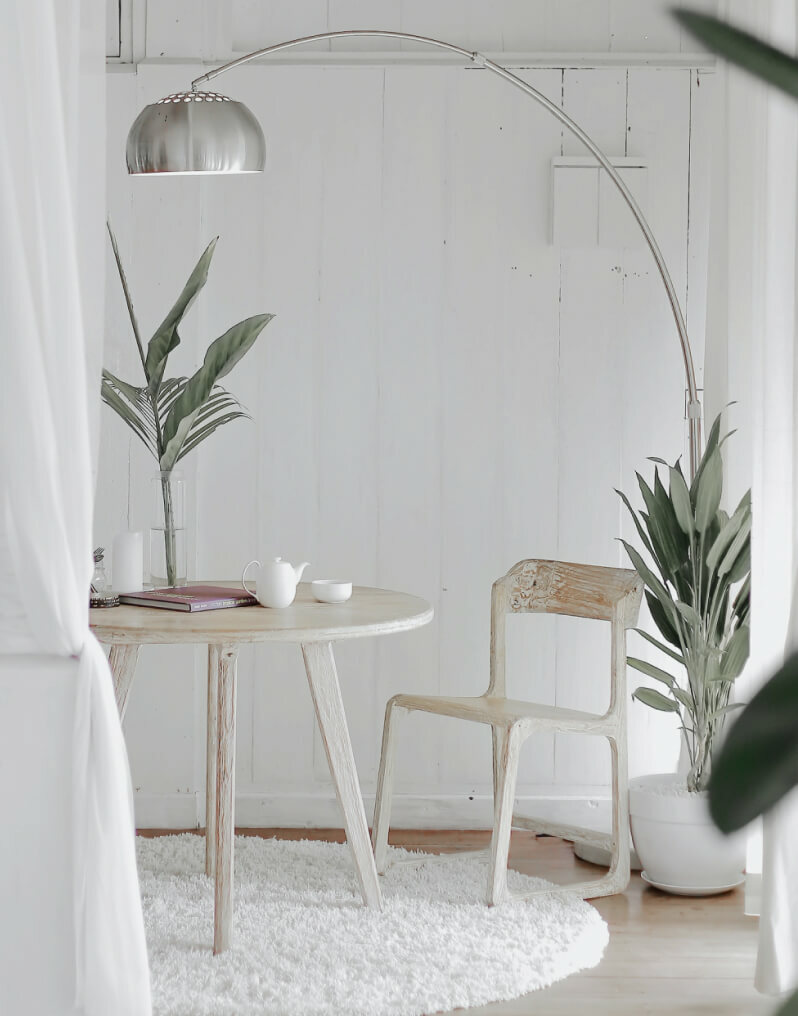 "With Dialpad, our team in the Philippines can shadow our state-side team, and vice-versa."
Erin Willbanks | Head of Customer Experience
There are a few features in Dialpad that makes fully remote training easy:
The Live Calls feature lets supervisors or new hires listen in on calls (plus, managers listening in on calls can join in the call whenever it's necessary—two great uses out of the same feature)

Dialpad Ai transcribes the call in real time (and even emails you a call summary after)
Dialpad Ai also shows live sentiment analysis of all the calls in progress

Call dispositions let managers quickly see the general outcomes the calls
PadSplit works hard every day to help its customers ensure they have roofs over their heads, and the company keeps on growing. Dialpad is proud to be able to help them provide exceptional service every step of the way.
See how Dialpad Ai
Contact Center works!
Get a personalized walkthrough of how Dialpad can help agents and supervisors communicate with customers and prospects, from anywhere.