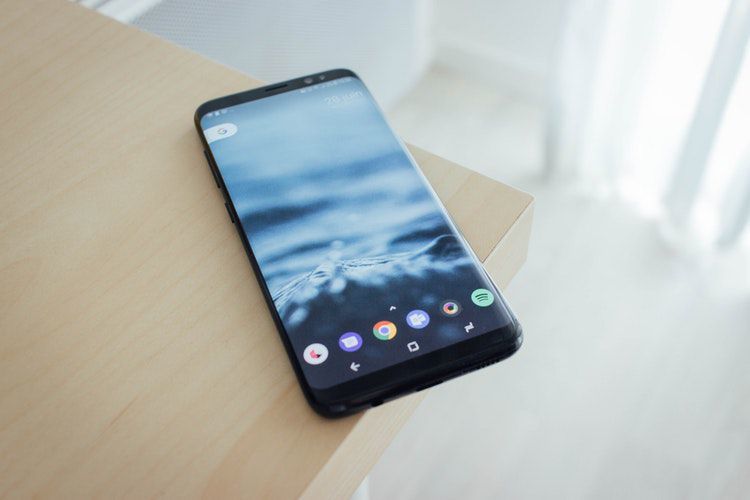 February 12, 2018
To make it even easier for you to meet and collaborate from anywhere, a few months ago we added HD calling to our Android app for Dialpad Meetings (formerly known as UberConference). We've had the option to place HD calls in all our Dialpad apps for some time, so we wanted to bring the same simple, yet powerful experience to Dialpad users, too. We did this without much fanfare, as we wanted to make sure the experience was seamless and effective, and we're excited about the positive feedback we've received so far.
With this update, you'll be able to join a video meeting and enjoy HD-quality audio from your Android smartphone or tablet. All you need is a stable WiFi or LTE/3G/4G connection, and the latest version of the Dialpad app for Android.
By taking advantage of this HD calling option, you can avoid using minutes from your mobile operator's voice calling plan. HD calling also provides a richer sounding audio experience—almost as if you and the other participants are actually in the same room. Lastly, in keeping with our commitment to making virtual meetings and collaboration simpler, the new HD calling option requires no setup. Simply choose the way you want to join the meeting, and we'll handle the rest.
By the way, you'll be able to decide whether you want to use HD calling or dial-in via your mobile network each time you join a conference call. You can select HD calling each time you join your own conference or if you're a participant in someone else's, as seen below.
For those times when your data connection isn't strong enough or fast enough, the dial-in feature works just as it always has in the past.