Back to Blog
Case study: Repeat callers (Why do customers keep calling?)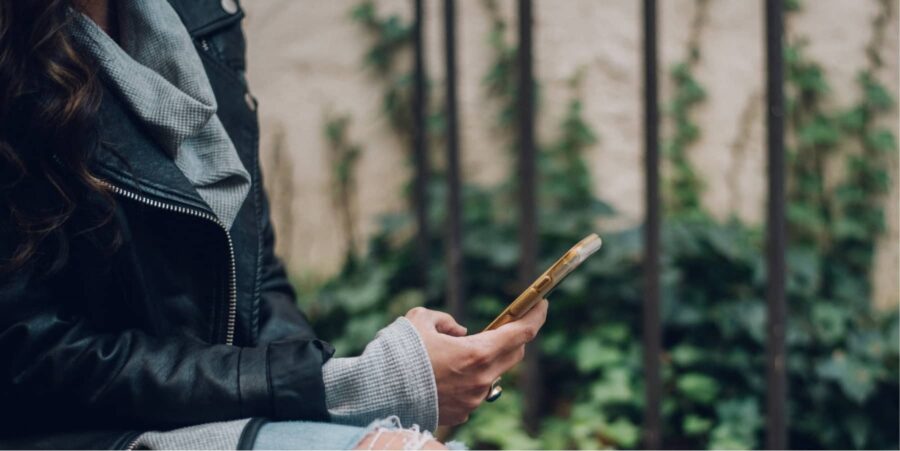 How often do your customers reach out to your call centers? Why do some customers require continued support from call centers? Can we spot any opportunities from repeat call chains?
At Dialpad, we thought repeat caller calls are an interesting—yet under-explored topic. In this blog post, we looked at 30 days of data from 5,000+ call centers across 28 industries that are using Dialpad Ai.

The goal: to uncover some myths about repeat calls.
What is a "repeat caller?"
The definition tends to vary based on who you ask. Some consider any call from the same customer within a specific time frame a repeat call, while others only consider it a repeat call if it was about the same issue.
In this case study analysis, we cover both cases and define the time window for a call to be considered a repeat call as 30 days.
How much of your call queue is occupied by repeat callers?
On average, we see that 32% of inbound call center calls are from repeat callers based on the caller phone number. However, this number varies depending on the industry and type of contact center.
On average, repeat callers dial 3.4 times within 30 days (excluding abandoned calls) and we see repeat callers talk to contact center agents at least 3.16 times in a month. That's almost once a week! (Learn more about Dialpad's call queue feature.)
How many of these callers are calling about the same issue?
Leveraging Dialpad Ai Contact Center's built-in artificial intelligence, we're able to differentiate between callers calling for the same reason or not.
In our own support contact center, we see that:
4.5% of repeat calls are about an issue mentioned in a previous call in the past 30 days.

On average, these callers call back 2.3 times.
Where can your contact center team get these insights?
We continue to explore ways to provide additional value to our customers using Dialpad Ai. For now, take a sneak peek at our experimental analytics feature: Insights (in beta at the moment).
Insights (Beta) offers you a bird's eye view of your contact center's activities. Combining traditional contact center metrics with the power of Dialpad Ai, this feature helps you:
find trends and anomalies in your contact center conversations,
spot and identify root causes of issues, and
coach your agents.
At this moment, we're experimenting and evaluating the potential of repeat caller Insights (Beta). In this dashboard, our goal is to help contact center teams answer the following questions:
How many customers are calling back?

How often do the customers call back?

Why are they calling back?

What are the top reasons customers call back?

What does a predicted customer satisfaction (CSAT) score look like?

You can further drill down and review these call conversations, or easily identify the opportunities to coach your agents. If you find the coaching opportunity is due to information that your agents weren't able to access on the fly, you can create a Real-Time Assist (RTA) card to help them with these types of calls!
RTA cards are essentially cheat sheets that you can customize for different topics that your team finds challenging. For example, if you find that lots of customers are asking about how to port their phone numbers over, you can create an RTA card with notes about how it works and set it to pop up automatically on your agents' screens whenever "port" or "porting" is spoken on a call:

Tip: If you start noticing specific types of unresolved issues, try creating a "Custom Moment" to capture each of these in more detail.
In the near future, we hope to answer more crucial questions in the next version of repeat caller insight.
The Repeat Caller dashboard is part of the Insights (Beta) suite that we offer exclusively to our customers. You can also discover the KPI dashboard which covers the main contact center or call center KPIs with transcript analysis on the call purposes, customer questions, customer sentiment, and customer satisfaction.
If you're an existing Dialpad Ai Contact Center customer, get in touch with your CSM to enable this experimental feature!
See how Dialpad Ai Contact Center works!
Get a personalized walkthrough of how Dialpad can help agents and supervisors communicate with customers and prospects, from anywhere.