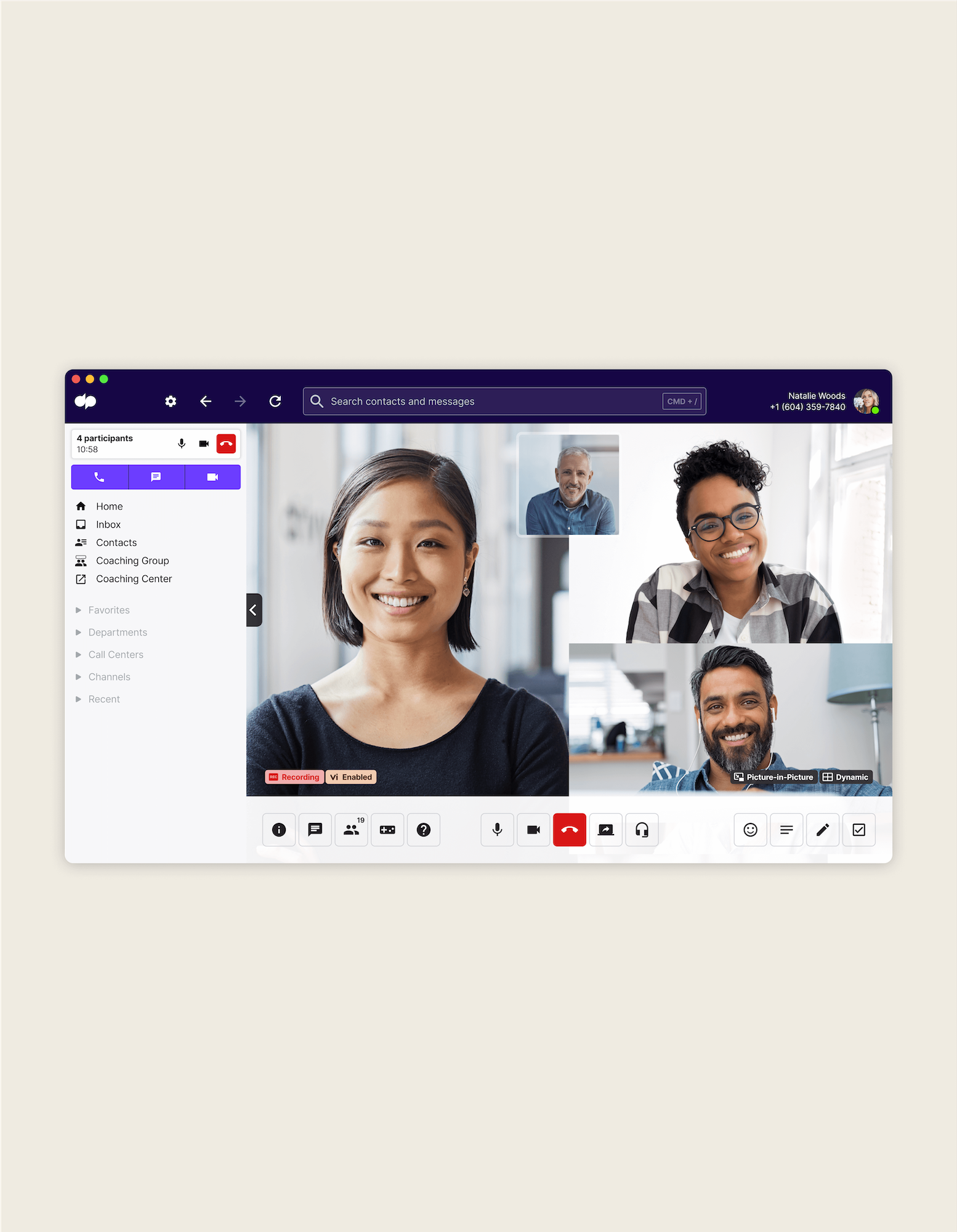 perfect for hybrid work
Free conference calls
Host unlimited free video conferences with Dialpad Meetings' free plan! Get started in just a few minutes.
If your business has employees, customers, or prospects who are located around the world, then you probably need a video, audio or web conferencing tool.
These conference calling services have freed businesses from having to travel constantly just to talk to teams, customers, and prospects in other cities and countries. Instead, you can easily have an international conference call online just by sending a meeting link to your attendees.
Below, we'll go over what you need to know about free conference calls, the best features to look for, and how to start making free conference calls in minutes with Dialpad Meetings (formerly known as UberConference).
What is a conference call?
A video or audio conference call works just like your typical business call, and it can happen over either just audio, or audio and video.
There is one nuance to keep in mind when looking for a free conference call solution: you can make conference calls as actual phone calls (where you dial other folks via phone numbers), or you can make conference calls with other people on your team who also have an account with your conference call provider.
Some "free conference call" providers won't differentiate or clarify that up front, but here's one easy way to tell: check if you're just clicking people's names in your contact database to start a conference call. If there are no associated phone numbers and you're just clicking names, then these "conference calls" are more like virtual meetings instead of actual phone calls.

Free conference calls with Dialpad Meetings
With Dialpad Meetings' free plan, you can have free video conference calls with teammates, clients, and more, from anywhere. If you need to have conference phone calls, Dialpad's Talk plans start at only $15 per user per month, and come with unlimited calling in your country, the US, and Canada.
Audio and video conferencing
With Dialpad Meetings' free plan, you have the option of both voice-only and also video conference calls. (And in-meeting messaging!)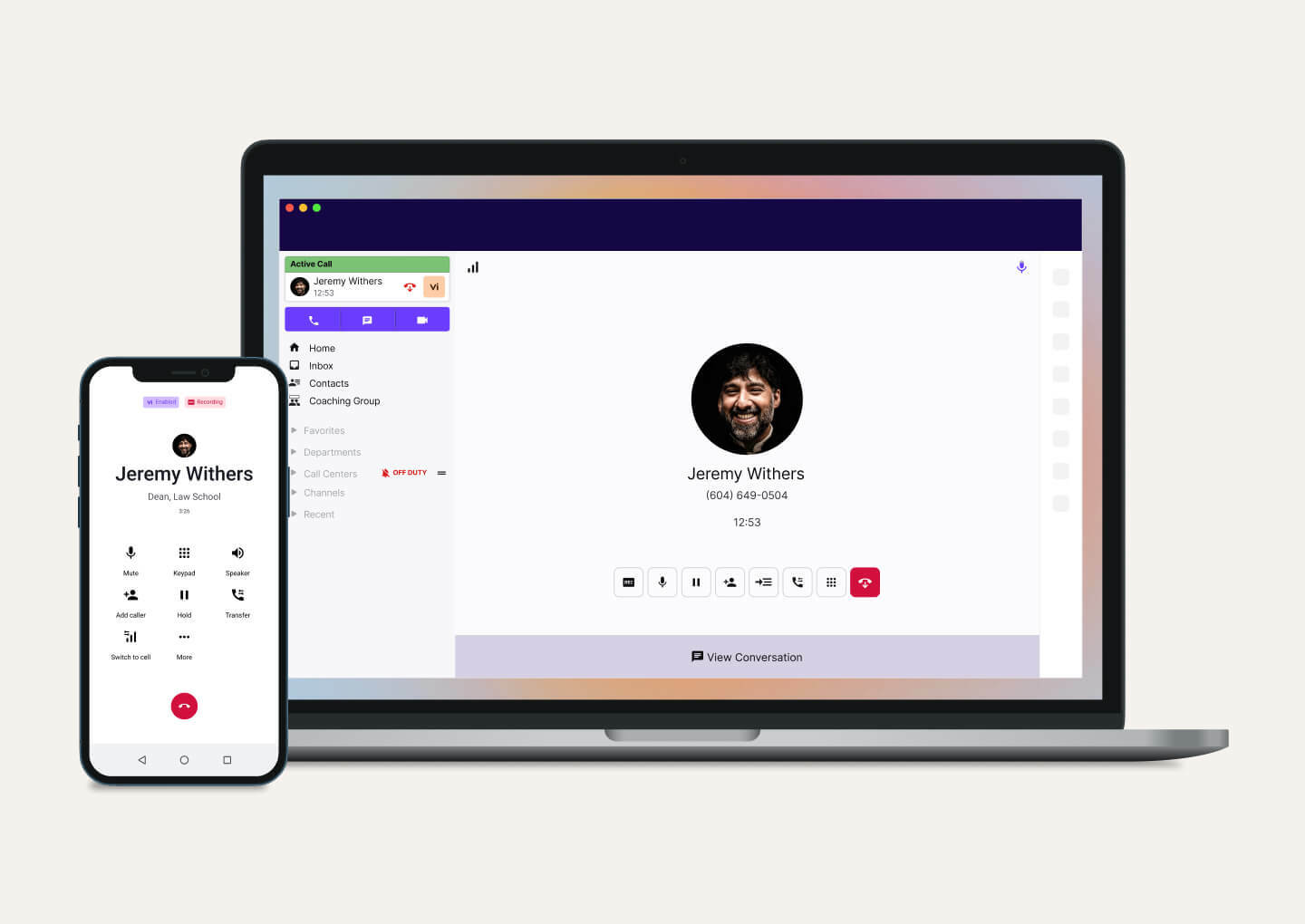 Desktop and mobile app
With Dialpad Meetings, it doesn't matter if you're using iOS, Android, Mac, or PC. The elegant app works across both desktop and mobile devices—and it's fully browser-based, which means you and your clients can host and join meetings without downloading the app if that's more convenient.
Fully browser-based
Even though you have the option to use the app, Dialpad Meetings is also browser-based, which means that not only can you join conference calls from your web browser, you can also host conferences from a browser—with all the features you'd find in the app.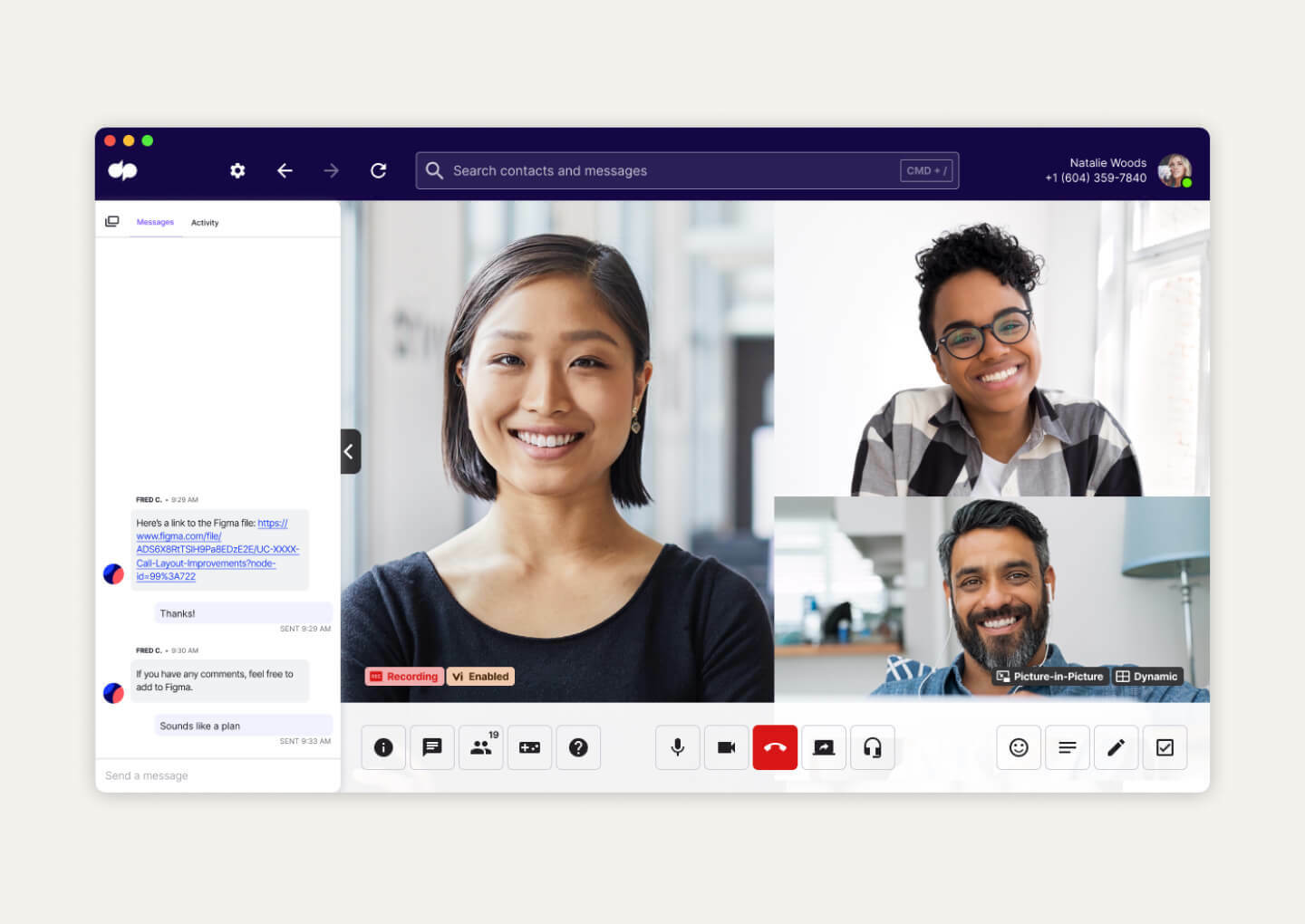 In-meeting chat
Want to ask a question during a call without interrupting the speaker? Dialpad's in-meeting chat and emoji reactions let participants stay engaged in the conversation in a non-intrusive way.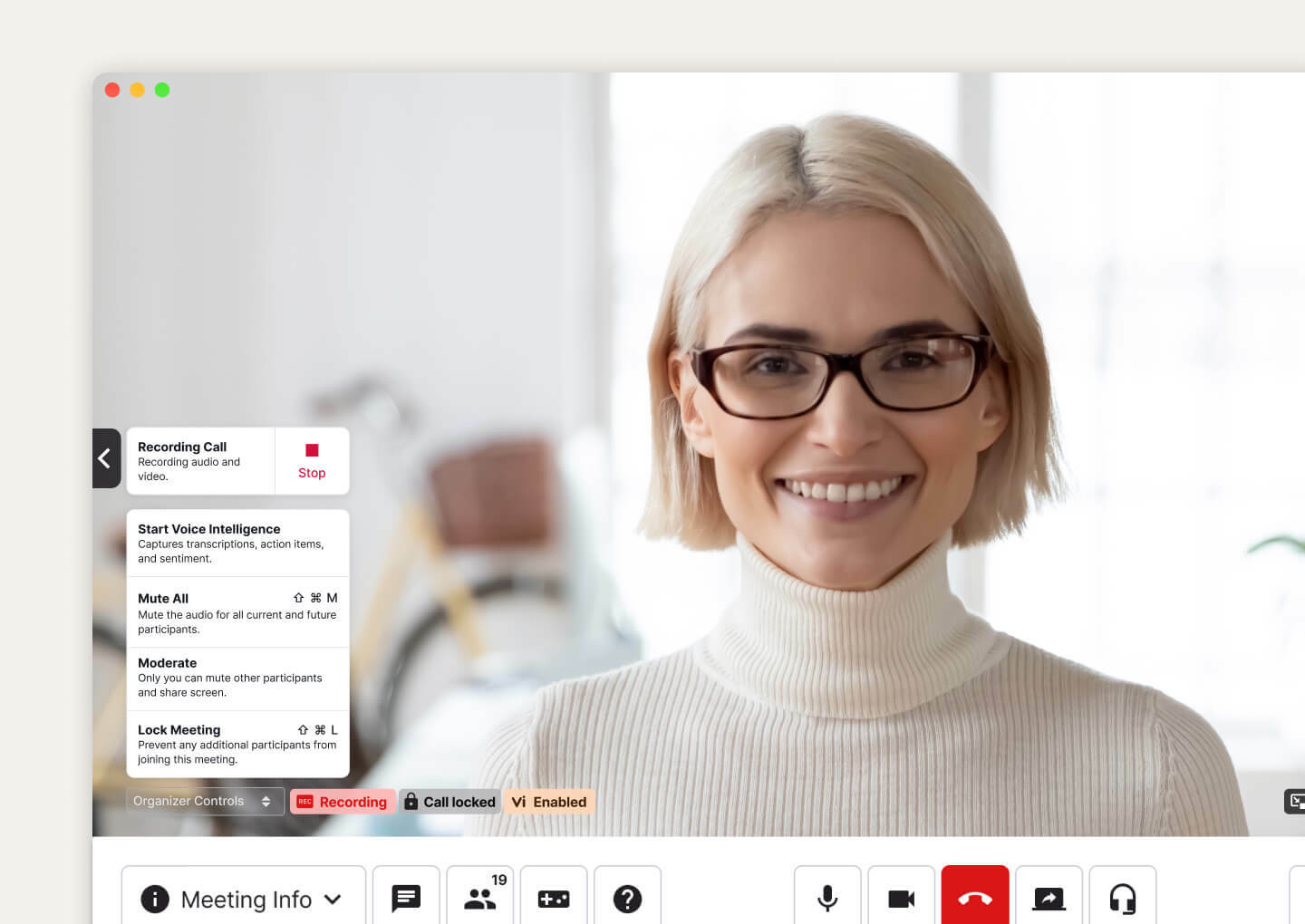 Keep meeting crashers out
Even a free conference call should come with some basic security. With Dialpad Meetings, the host can lock a call once everyone has joined to prevent unwanted guests from getting in.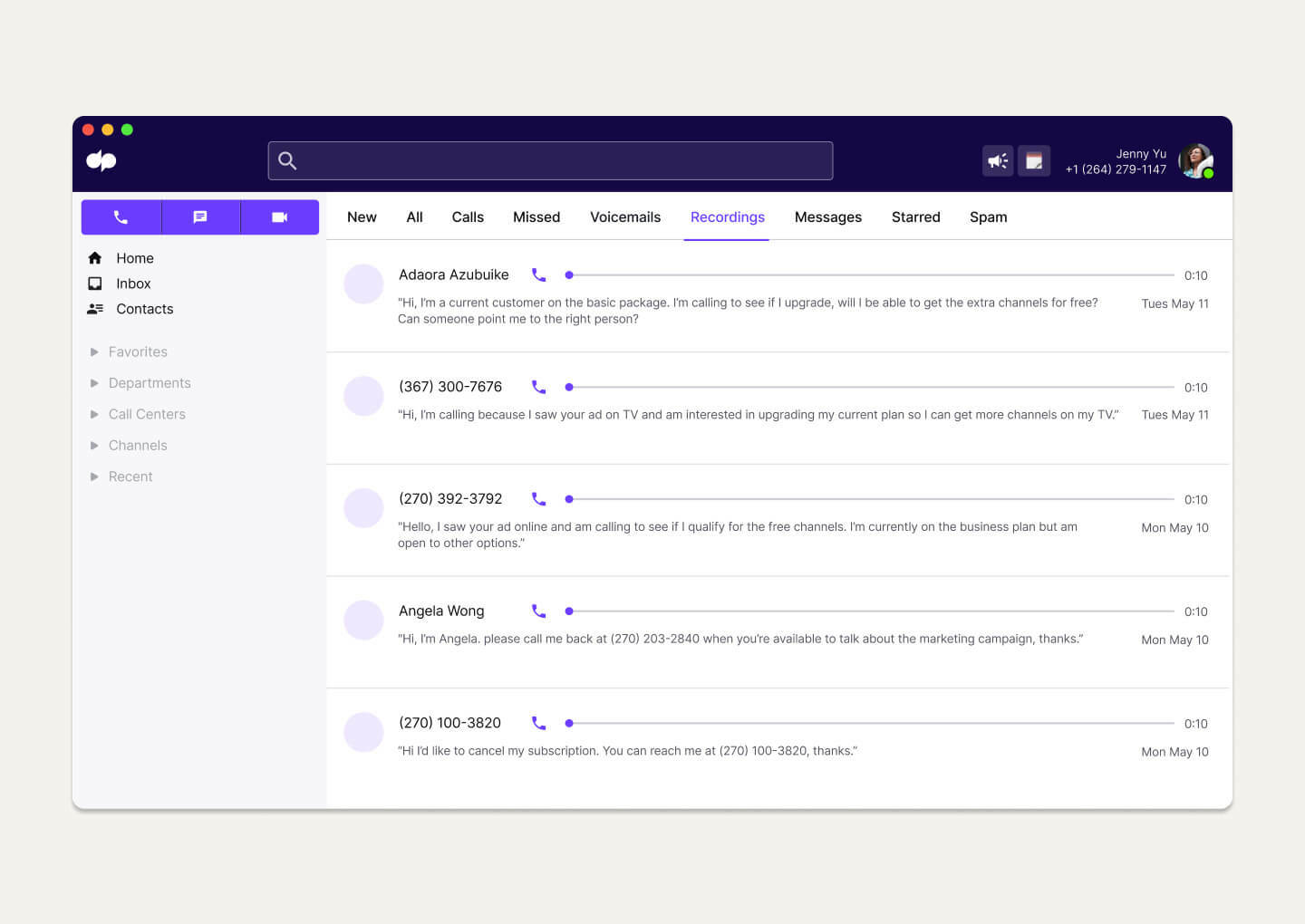 Unlimited call recordings
One unique thing about Dialpad Meetings is you get unlimited call recordings, which many providers charge extra for.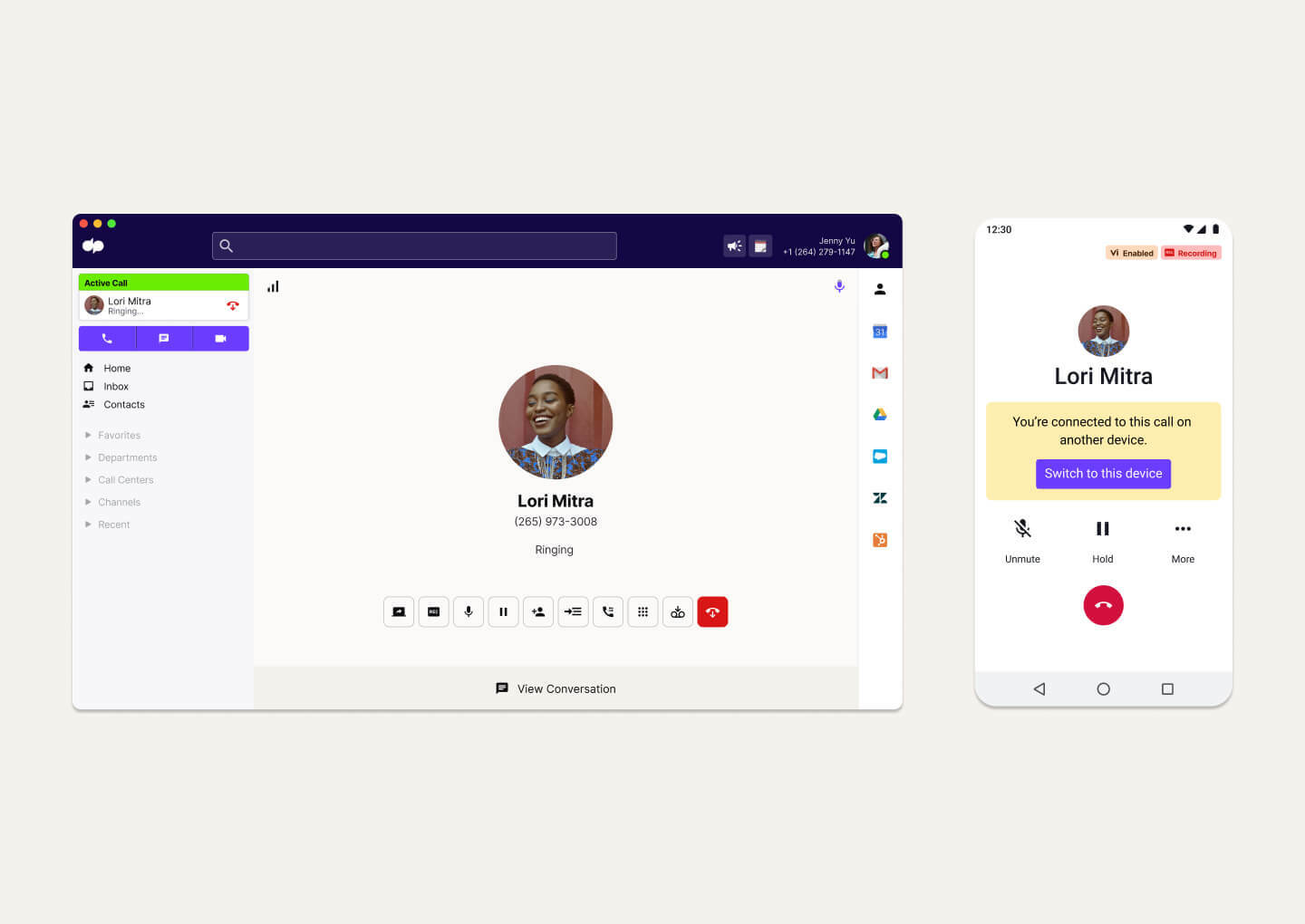 Get set up in minutes
All you have to do to get started is sign up for the free plan! Get your team to download the app (if you'd like), and start having conference calls.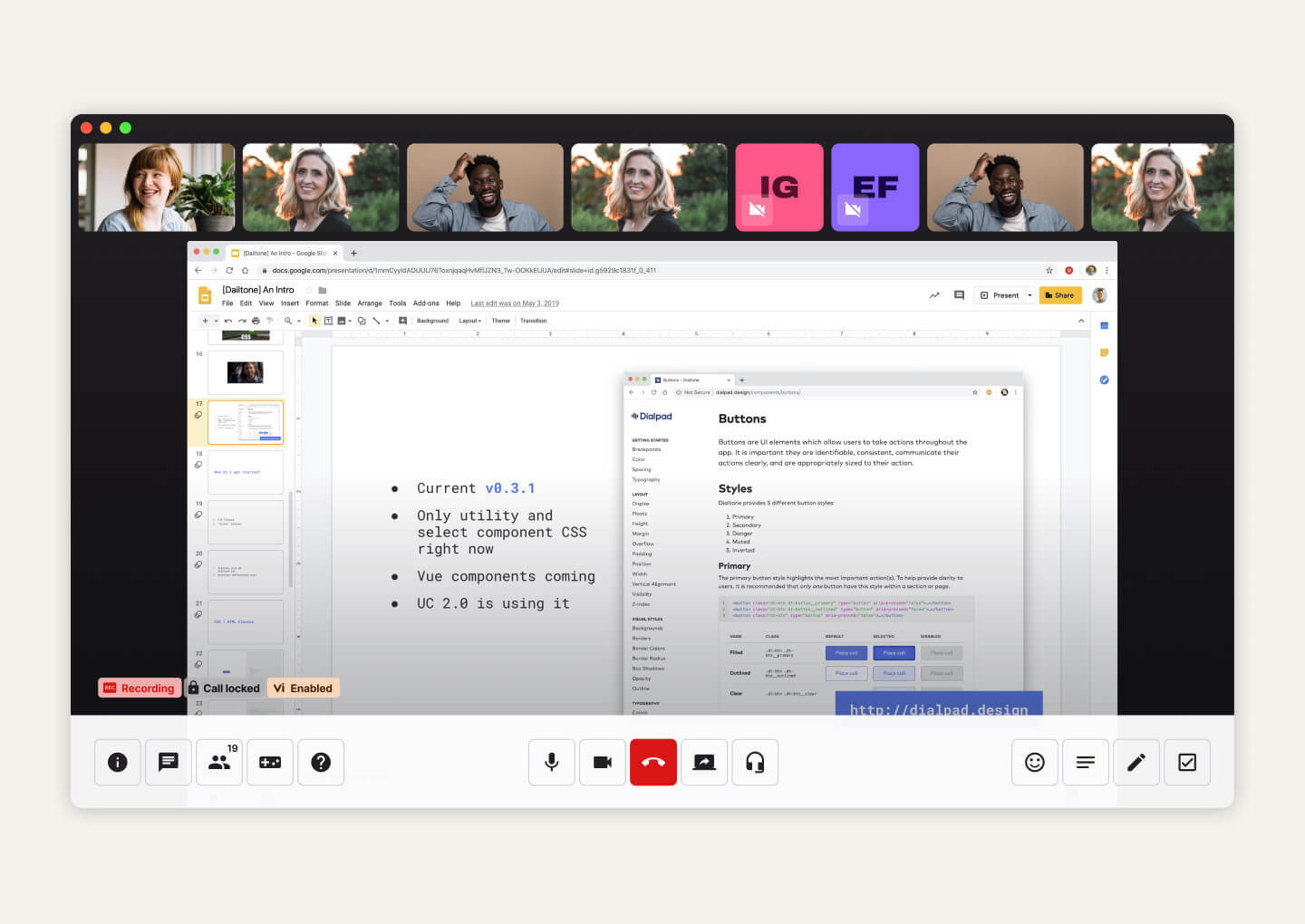 Screen sharing
If you need to review designs with your clients or team, or need to do any document sharing, a screen sharing and/or whiteboard feature is a must. Dialpad lets you share your whole screen or just a tab, and also integrates with Miro to let you do virtual whiteboarding
Ready to get started with free conference calls?
Start meeting virtually for free with your colleagues, clients, and prospects. Dialpad has two pricing plans—if the free plan isn't enough, just upgrade to the Business plan for longer meetings and/or more larger meeting sizes!
👉 Fun fact:
Not all free video conference solutions come with high-quality video and HD audio. If you have online meetings with prospects and clients regularly, you'll probably need this. (And yes, Dialpad does have HD video!)
Try Dialpad Meetings for free!
If your business needs a way to make conference calls for free, sign up for Dialpad Meetings' free plan and download the Dialpad Meetings App for iPhone and Android.
Or, get the Chrome Extension from the Chrome web store, which lets you start and schedule calls right from your browser!
FAQs about free conference calls
How do conference calls work?
A conference call is essentially a type of audio or video call that can involve a large number of participants. With a cloud-based conferencing solution or a VoIP (Voice over Internet Protocol) solution, your participants can join the call from almost any device. Traditionally, these calls were made through landlines, but today, you can make these conference calls through the Internet through a telephone or a computer.
How does pricing for conference calls work?
How do I get started with free conference calling services?
Are there different types of web conferencing?
Do free conference call services come with toll-free calling?
Are free conference calls legit?
Do iPhone conference calls cost extra?
How do I schedule a conference call?
How safe is a free conference call app?