International Conference Calls
With Dialpad Meetings, international conference calls are simple and straightforward. International participants can join via the Meetings URL, and Enterprise Accounts can have participants join by phone via International access number as well.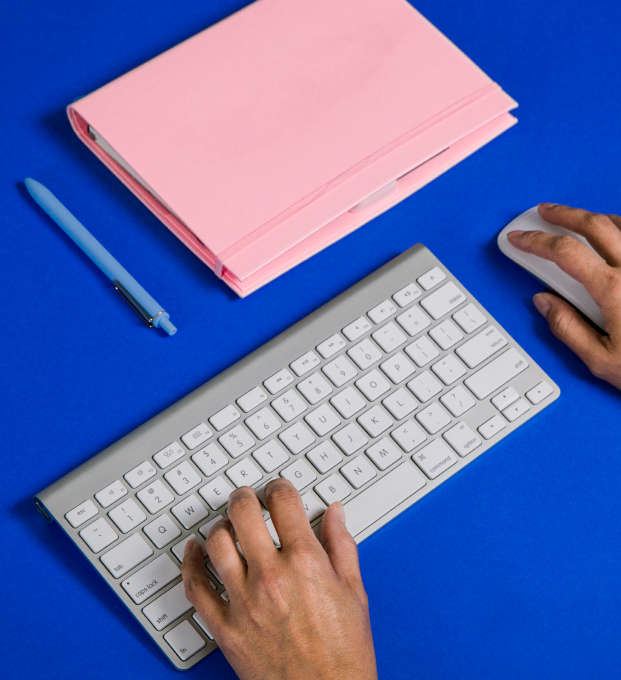 International Conference Calls


Instructions for conference participants:
To join Dialpad Meetings via phone from outside the United States, follow these instructions:
1. Dial the local access number below based on your location.

2. When prompted, enter the organizer's conference number then press #.
Have participants joining from outside the United States? Upgrade to Dialpad Meetings Business so they can use these local access numbers.
Argentina
011 5352-7853



Australia
(02) 8417 2302



Austria
0720 883760



Belgium
02 808 40 28



Brazil
(11) 3500-8339



Bulgaria
02 491 6412



Canada
(647) 694-4842



Colombia
(1) 5087553



Croatia
01 7776 564



Cyprus
25 030290



Czech Republic
228 881 354



Czech Republic
597 499 796



Denmark
69 91 25 10



Dominican Republic
(829) 954-8429



El Salvador
2113 1872



Estonia
668 3205



Finland
09 42450409



France
01 82 88 57 11



Germany
030 30807999



Greece
21 1198 3594



Hong Kong
5808 3219



Hungary
(1) 408 8251



Ireland
(01) 525 5652

Israel
072-223-7397



Italy
06 9480 3196



Japan
03 4578 0172

Latvia
66 163 203



Lithuania
(8-5) 214 0245



Luxembourg
27 86 01 18



Malaysia
03-9212 1770



Malta
2778 0968



Mexico
01 55 4628 2602



Netherlands
020 808 4062



New Zealand
09-887 3488



Norway
23 96 01 42



Panama
833-9020



Peru
(01) 7087243



Poland
22 307 18 02




Portugal
308 802 875



Puerto Rico
(787) 919-0379



Romania
031 630 0092



Singapore
3158 0641



Slovakia
02/334 183 24



Slovenia
(01) 888 82 12



South Africa
087 551 7697



Spain
911 23 89 04



Sweden
08-408 394 78



Switzerland
022 518 08 35



Taiwan
02 7705 4488



United Kingdom
020 3514 1993



United States
(401) 283-2000