User Setup
User setup is nearly instant with Dialpad. From one central place, you can add new users, assign them phone numbers, sync them with Google G Suite or Office 365, and establish their permissions. Your new user will be up and running in a matter of minutes.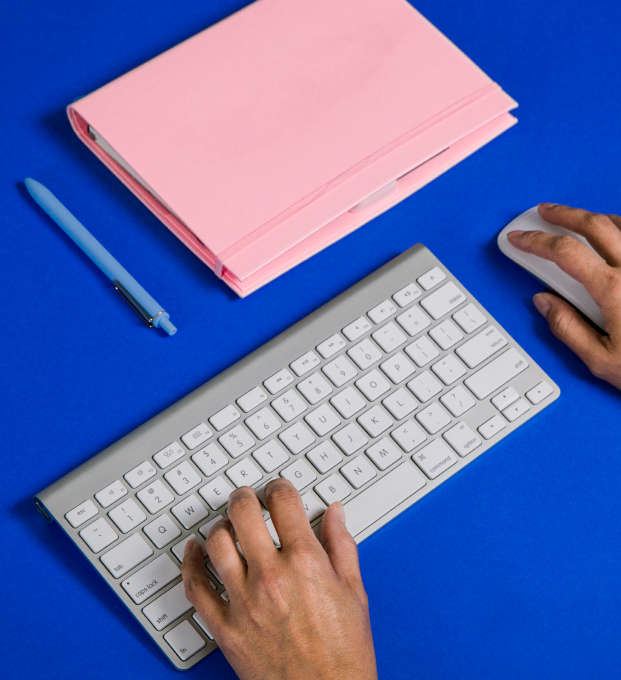 Near-Zero Effort
When a new user joins your organization or moves into a role which requires phone and communications access, Dialpad provides administrators with tools to get them up and running almost instantly. With just a few clicks, new users can have a new phone number with area code, their permissions established (for example, which lines they can call from), and an email in their company inbox welcoming them to Dialpad with instructions on how to set it all up on their end.
Instant Sync with Your Productivity Suite
Getting started on the user end couldn't be easier, either. They'll receive an invite by mail, which allows them to instantly sync with their Google G Suite or Microsoft Office 365 account. Not only will this give them instant access to all of Dialpad's features, it also allows for easy document sharing, in-context conversations, and automatic syncing of address books.

After a new user has been added, Dialpad will send them a series of emails prompting them to download the mobile apps and help them get familiar with how to use it.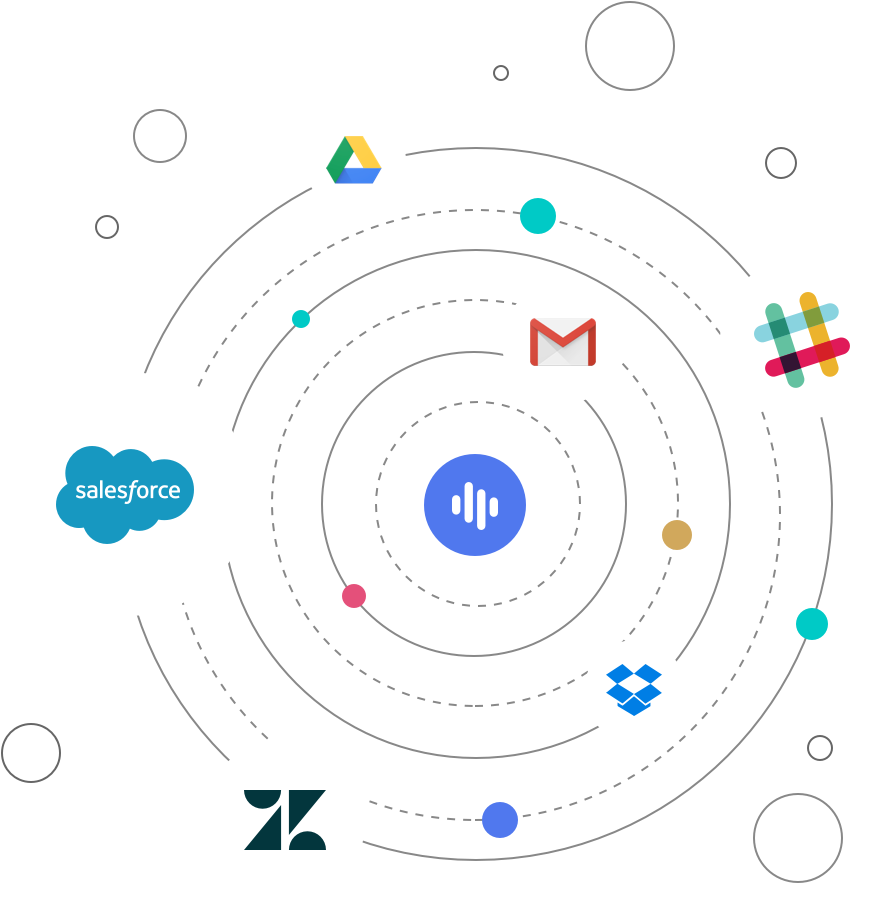 Desk Phone? No Problem
While Dialpad is a modern cloud business phone system that enables your teams to be fully mobile, we know that some businesses still need a few desk or conference phones. Provisioning a desk phone or a user phone is just as easy, and can be done with just a few clicks within the administrator portal.
Frequently Asked Questions
How long does it take to add/provision a new user?
On the administration side, most of our customers can add a new user to their Dialpad account in just a few minutes. And because Dialpad is easy to use, new users are usually up and running extremely quickly.
How difficult is it to add new users?
Not difficult at all. Our easy-to-use administration portal makes provisioning users the easiest things you'll do today.
Does adding more users cost anything?
It depends on your plan. Visit our plans page to learn more about cost per user.
Who can add new users?
Only the account administrator can add new users through the admin portal.
How many users can you have on an account?
It depends on your plan type. However, it's quite easy to move you to a different plan should you need to add more users than your current plan allows.