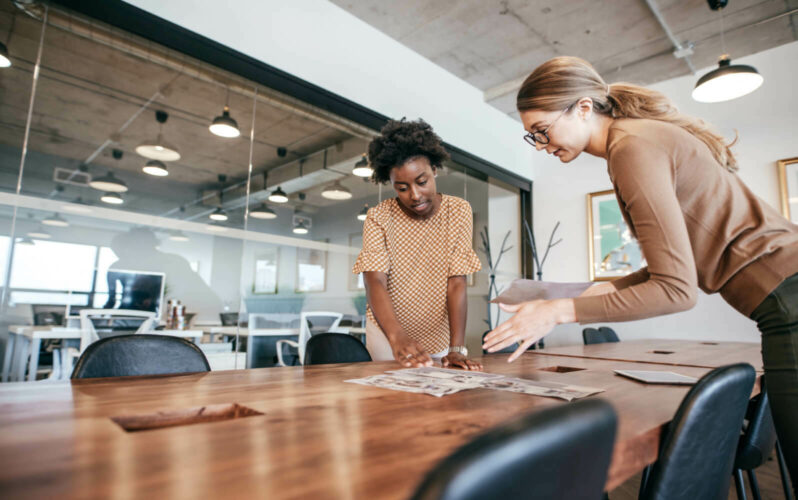 ---
Acquia is a digital experience platform designed to help deliver digital experiences with customers all around the world. So of course, it needs a unified communications platform that can help agents support and sell to customers globally, and quickly.
Acquia's old phone system didn't have that.
In fact, just onboarding new employees took ages—it could take three to five days just to provision a new phone for them. Plus, it had so many other issues that the IT department spent most of their time just dealing with the phone system. And don't even get them started on the massive bills from unexpected expenses!
Acquia needed a new, cloud-based solution that could support a remote workforce and wouldn't monopolize the IT department.
Every department worked together to look at their options. They interviewed several providers, and in the end, came to a unanimous decision…
"A unique solution that hasn't been seen anywhere in the market"
After using a solution that took days to onboard new users, Acquia was ready for—what they thought would be—a lengthy process to transition to Dialpad. Instead, all they had to do was download an app and sign in. Now, according to Kat Sweet, Director of Business Engineering: "We can go online and provision new users through the UI in literally seconds."
Dialpad now gives Acquia new insights into their daily calls with a user-friendly analytics dashboard. Everything they need is there, from overall call volume to how long each agent spends on the phone, so they can make sure every call goes smoothly:


"I have better insights, so I can see if somebody is spending a lot of time on the phone or having trouble converting a conversation into a second meeting," says Cat Shaw, Director of Business Development at Acquia. "It provides an opportunity for coaching that I didn't have before."
Today, Acquia is making smarter calls and working faster. With better call quality, and a huge reduction in dropped calls, Acquia's global support team is improving its customer experience and increasing happiness (for their agents and customers).
"
I've been dealing with VoIP and telecom providers for over 20 years, and Dialpad has a unique solution that hasn't been seen anywhere in the market before. I'd recommend Dialpad because it's a simple-to-use, truly global solution. It's cloud-based, innovative, modern, and cost-effective.
"
Michael Ehrich
VP, Security and IT
Easier on IT
Working in an IT department can be a stressful job. And if you have a buggy business phone system, it only gets even worse. Thankfully for Acquia's IT team, that's no longer an issue.
Ever since switching to Dialpad, there's been a 75% decrease in troubleshooting tickets. And the IT administrator no longer has to spend the better part of his day dealing with their business phone solution, so he managed to get back 60% of his time—time that used to be spent just troubleshooting the phones.
On top of all that, it all comes at a predictable and affordable price. "Our bill is one page, compared to 100+ pages," says Michael Ehrich, Acquia's VP of Security and IT. "And no one in the IT team has to review it for accuracy anymore."
Work from anywhere, any time
With Dialpad's unified communications platform, Acquia has the ability to work and make their calls on their favorite devices, wherever they are. All it takes is an internet connection and they can access all their contacts and client information.
"With sales, you're always traveling, so we need access to all our business information at any time and anywhere," says Alexis Amaral, Business Development Representative at Acquia. "Dialpad has made our lives easier and allows us to close more deals."
In short: Acquia now has a communications platform with fast provisioning, intuitive UI, and scalability across the entire organization—no matter where employees are.
"
Since we switched to Dialpad we know that the quality of the calls that we place or that we receive is guaranteed. We are no longer getting any complaints about dropped calls or poor call quality no matter where my team members are.
"
Olaf Doemer
Global Director of Support
Acquia works from anywhere with Dialpad
And your teams can, too
Do you have global offices to connect? Leave expensive legacy systems with extensive downtimes behind. Try Dialpad's 14-day free trial and see how well it works.

Want to work from anywhere while lightening the load for your IT department?
Get started with a 14-day free trial, or book a demo first!