Customer Stories
ShipEX Strengthens Conversations with Dialpad's Voice Intelligence
ShipEX is a leader in the transportation industry committed to delivering the highest quality transportation and logistics services possible while simultaneously giving back and improving the lives of everyone they come in contact with.
Zach Glenn, Director of IT, takes on the task of making IT more efficient for ShipEX by providing resources to make things manageable and reliable. His goal was to pick a product that did just that: minimizing problems for their employees, so they can focus on their own job — that's why ShipEX chose Dialpad for its operations.
"It felt like I could just sit back, put my feet up and enjoy."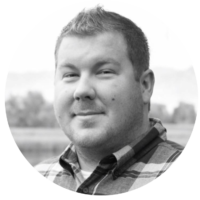 Zach Glenn
|
Director of IT, ShipEX
ShipEX's old VoIP provider offered complications when it came to scalability and responsiveness whereas Dialpad has given them outstanding support, ease of mind and simplicity when it comes to navigating the product overall.
"We've been tickled pink with Dialpad's support and just everything else going forward, ease of use has been a huge, huge part for why we came to Dialpad."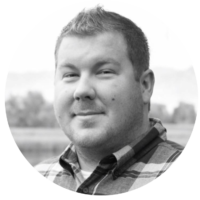 Zach Glenn
|
Director of IT, ShipEX
With 450 employees, and 350+ drivers in their fleet, it's important for effective and reliable communication across their company, and Dialpad's Voice Intelligence feature provides just what they're looking for.
"Dialpad's Voice Intelligence feature empowers us to be more efficient with our business, we have the facts and the accurate transcription of the call which has been a tremendous factor and a huge win for us."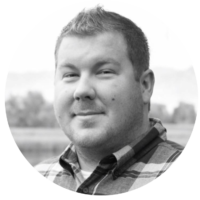 Zach Glenn
|
Director of IT, ShipEX
Dialpad's AI feature, Voice Intelligence, offers speech recognition, natural language processing, machine learning and real-time coaching making for smarter, more efficient calls. The instant coaching aspect has proven to be a highly rated feature for ShipEX, as they are now able to look at the call, address the concern and move on with other responsibilities within just minutes.