ShipEX is a leader in the transportation industry committed to delivering the highest quality transportation and logistics services possible while simultaneously giving back and improving the lives of everyone they come in contact with. Every day brings new customers to support and problems to solve, which is a familiar experience for anyone in a contact center.
Zach Glenn, Director of IT, takes on the task of making IT more efficient for ShipEX by providing resources to make things manageable and reliable. His goal was to pick a product that did just that: minimizing problems for their employees, so they can focus on their own job. When he first heard about how AI can power communications with sentiment analysis and speech recognition, he was skeptical. After all, what does any of that have to do with trucking?
A lot, as it turns out. (Learn more about use cases for AI in logistics.)
"It felt like I could just sit back, put my feet up and enjoy."
Zach Glenn | Director of IT, ShipEX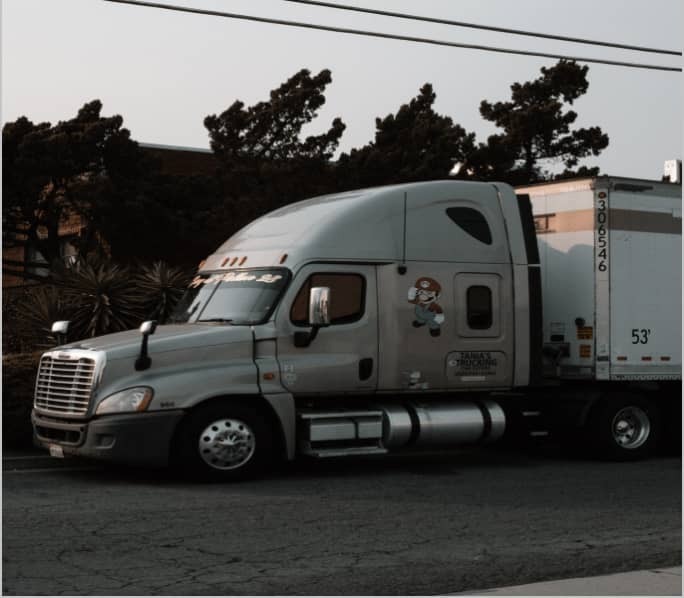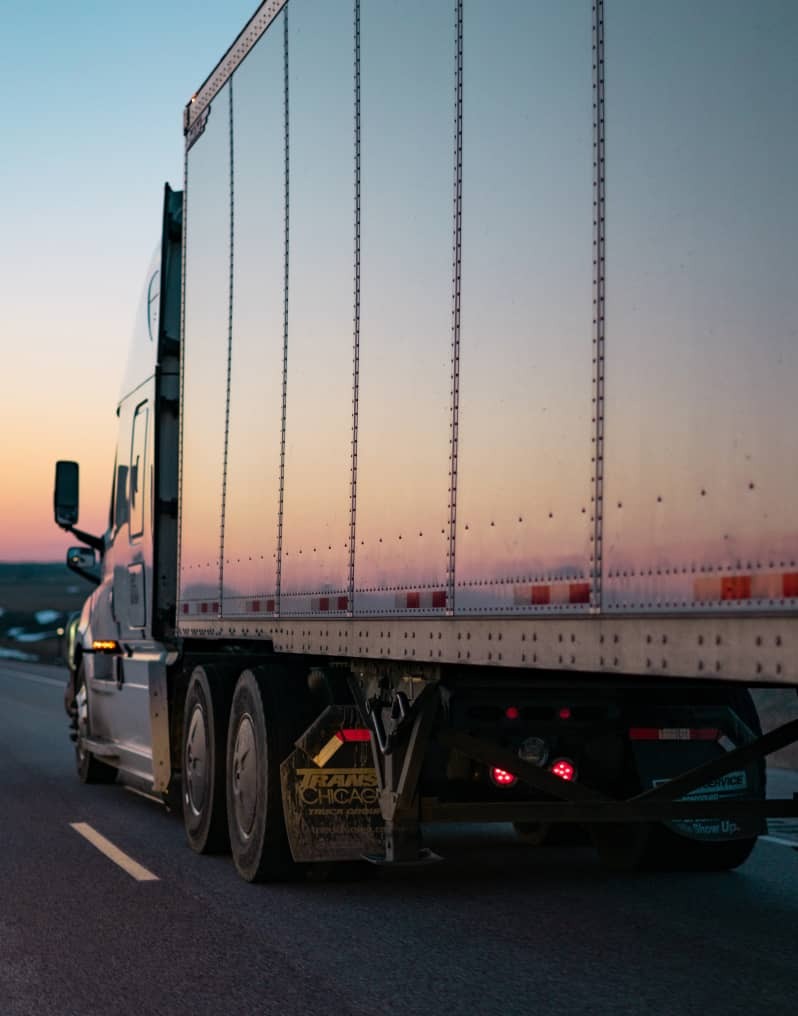 "It felt like I could just sit back, put my feet up and enjoy."
Zach Glenn | Director of IT, ShipEX
If you think getting stuck in traffic or on hold is bad, imagine being stuck in traffic and on hold at the same time. That's what it was like with ShipEX's old VoIP provider.
Not anymore.
"We've been tickled pink with Dialpad's support and just everything else," says Zach. "Ease of use has been a huge, huge part for why we came to Dialpad."
With 450 employees and 350+ drivers in their fleet, it's important for effective and reliable communication across their company, and Dialpad Ai does just what they're looking for.
What does AI have to do with shipping anyway?
With 450 employees and 350+ drivers in the ShipEX fleet, it's important to have effective and reliable communication across their company. Dialpad's Ai-powered communications platform gives them exactly that, thanks to speech recognition, keyword-based notifications, and automatic coaching tools.
So, why would a shipping and transport company find fancy AI tech like this useful?
Catching the keywords (and accidents)
Because Dialpad Ai has analyzed over five billion minutes of business voice calls and messaging data, it's incredibly accurate. On top of that, ShipEX can set custom triggers based on keywords, allowing them to react quickly without the agent needing to take any extra actions.
For example, ShipEX can instantly notify relevant departments depending on the keywords it identifies on phone calls. If a driver calls in about an accident, Dialpad Ai will pick up on that and automatically ping the legal department, so they can get on the case quickly.
This kind of instant responsiveness would otherwise be next to impossible to achieve, but with Dialpad Ai, it's just a matter of choosing the triggering keywords and right responses as they create these "Custom Moments":


While ShipEX's employees couldn't imagine what AI could do to improve their work before Dialpad, now it's hard to think of anything it can't do.
Feedback and coaching? Check.
Empower the sales team by letting them search for common themes and keywords in conversations with prospects? Check.
Gather feedback from drivers? Yep, that's another check.
"
Dialpad Ai empowers us to be more efficient with our business, we have the facts and the accurate transcription of the call which has been a tremendous factor and a huge win for us.
"
Zach Glenn
Director of IT, ShipEX
Dialpad Ai's wide range of features and uses have helped ShipEX in many ways, from call center coaching contact to increasing customer satisfaction during and after the call.
The instant coaching aspect has one of ShipEX's favorite features, thanks to the Real-Time Assist (RTA) cards that provide insights and pointers during each call. Managers can create these RTA cards with tailored notes that pop up automatically on agents' screens, which helps new hires can ramped up—and help callers quickly:
Dialpad Ai also provides real-time sentiment analysis, so the moment a customer call takes a turn for the worse, agents and managers will get notified so they can adjust their approach as needed. Does the manager need to jump in to the call or follow up afterwards? They can do that, and the live transcriptions will provide all the contextual information.
They can even receive alerts based on keywords in real-time, so they'll know if a caller is complaining about rates—and notifications if their service levels are dropping.
Smooth shipping, every day
While ShipEX once had to deal with scalability and customer support challenges—and unreliable communications—those problems are now well in the past.
Instead, they have a cloud-based communications platform that empowers them to quickly respond to accidents on the road and coach agents in real-time with AI.
ShipEx works from anywhere with Dialpad
And your teams can, too
Do you have global offices to connect? Leave expensive legacy systems with extensive downtimes behind. Try Dialpad's 14-day free trial and see how well it works.

Do you run a shipping or dispatch company?
Book a demo of Dialpad Ai Contact Center to see how it can help your team and drivers. Or, take a self-guided interactive tour of the app on your own!