Customer Stories
PlanGrid Services Customers from Anywhere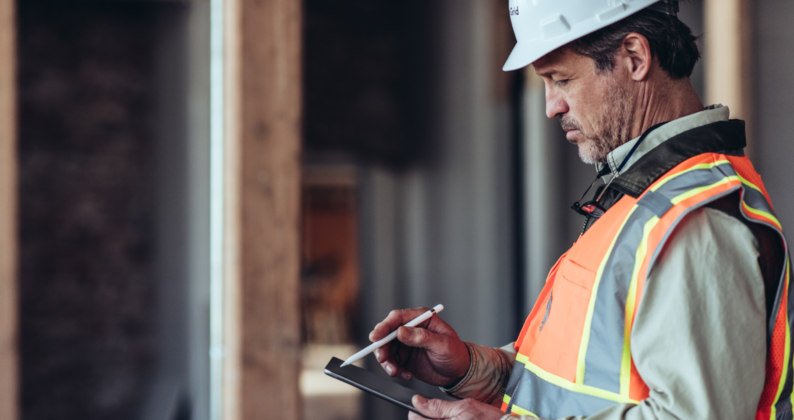 PlanGrid offers the world's most downloaded construction app, with a five-star rating and over 2,700 App Store Reviews. Serving the industry's biggest contractors, owners, and architects, the rapidly growing technology company makes construction projects more efficient with its mobile and cloud-based tools.
And deploying Dialpad's business communications platform has enabled PlanGrid to scale globally and service customers from anywhere, across any device.
At one point, PlanGrid relied on three different phone systems: RingCentral, Vonage, and Verizon Wireless. With more than 200 employees—and at least 25% working remotely—the company needed a fresh approach to scaling global communications. In addition to high costs and substantial IT demands, the disconnected business phone systems made it complicated for people across different departments to collaborate and service customers.
"Dialpad has transformed the way we sell and service."
Brendan Farrell
|
Director of IT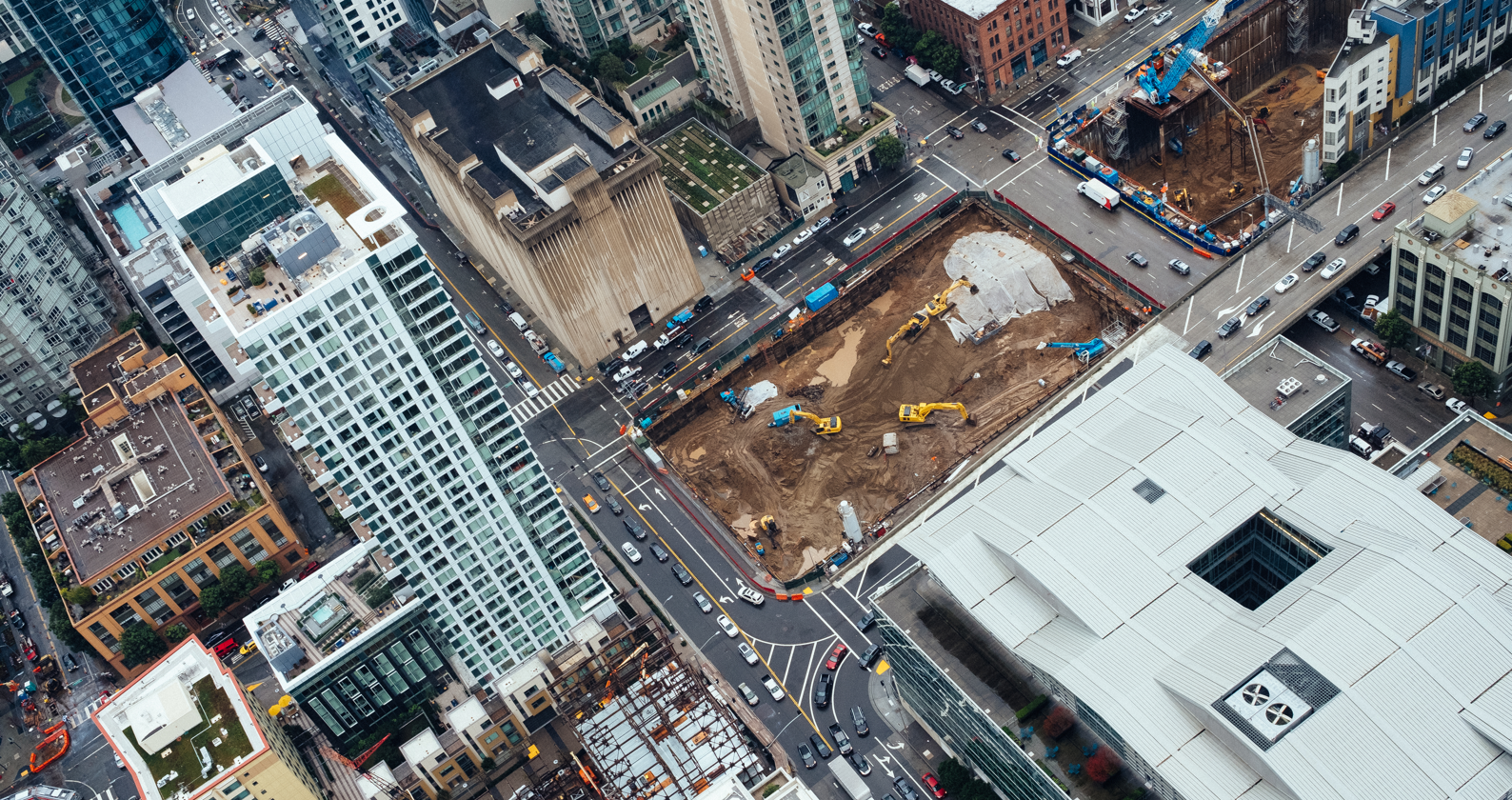 Setting a new standard for customer experience
Dialpad's professional services business phone service allowed PlanGrid to consolidate three separate phone systems into a single business communications platform that works on any device—reducing telephony costs, saving IT resources, and enabling employees to work from anywhere: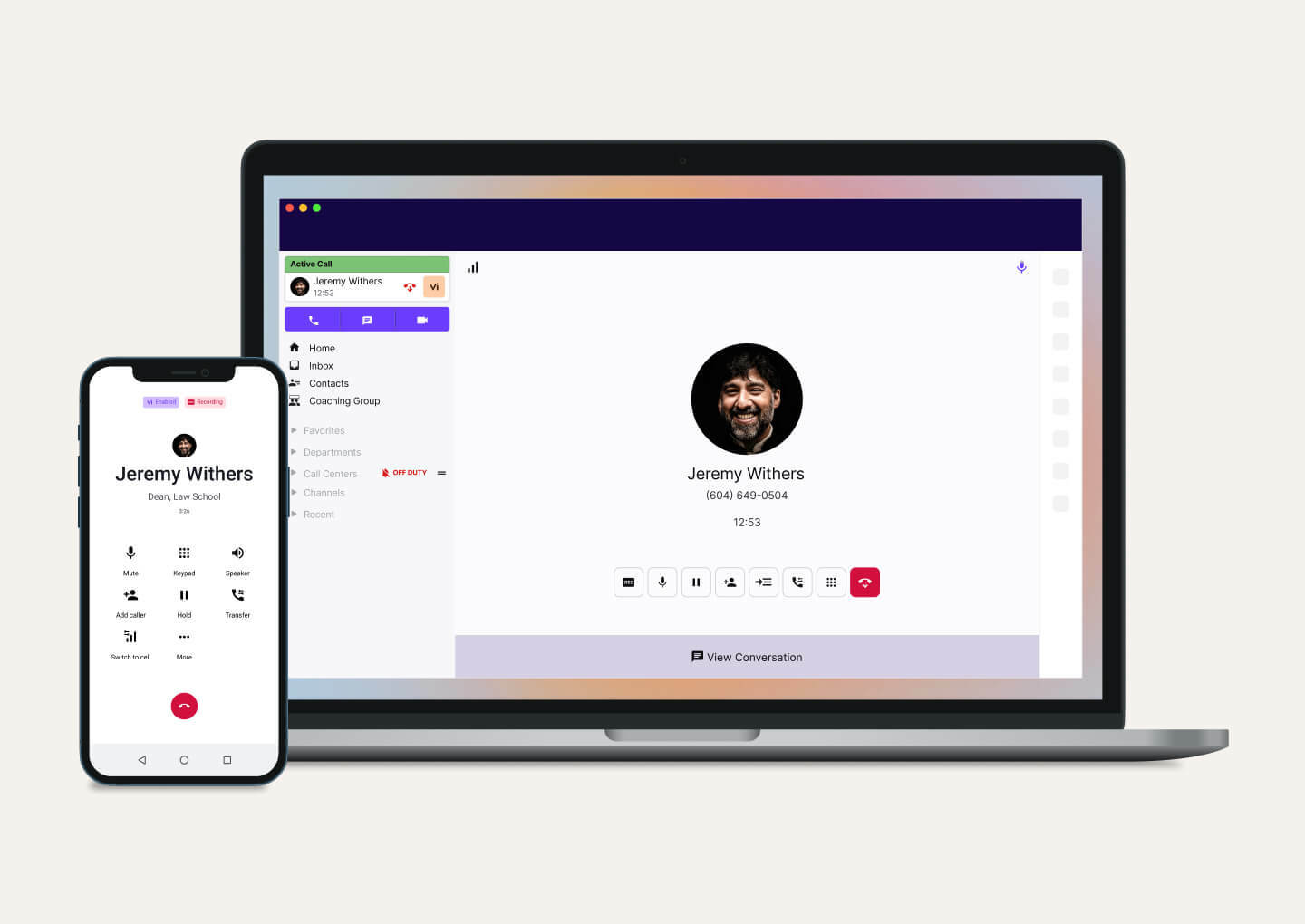 PlanGrid's sales teams regularly visit other offices and construction sites to connect with customers in the field, so they needed an untethered way of working. "Our salespeople need to be mobile," explained Brendan Farrell, Director of IT, PlanGrid. "Dialpad frees them to close deals and chat with prospects on-the-go."
Beyond sales, PlanGrid employees use Dialpad for both business development and support calls. Through native integrations with other business applications used by PlanGrid, including Salesforce and Google Workspace, Dialpad now enables a more connected user experience, 24/7 availability, and customer service from any device: