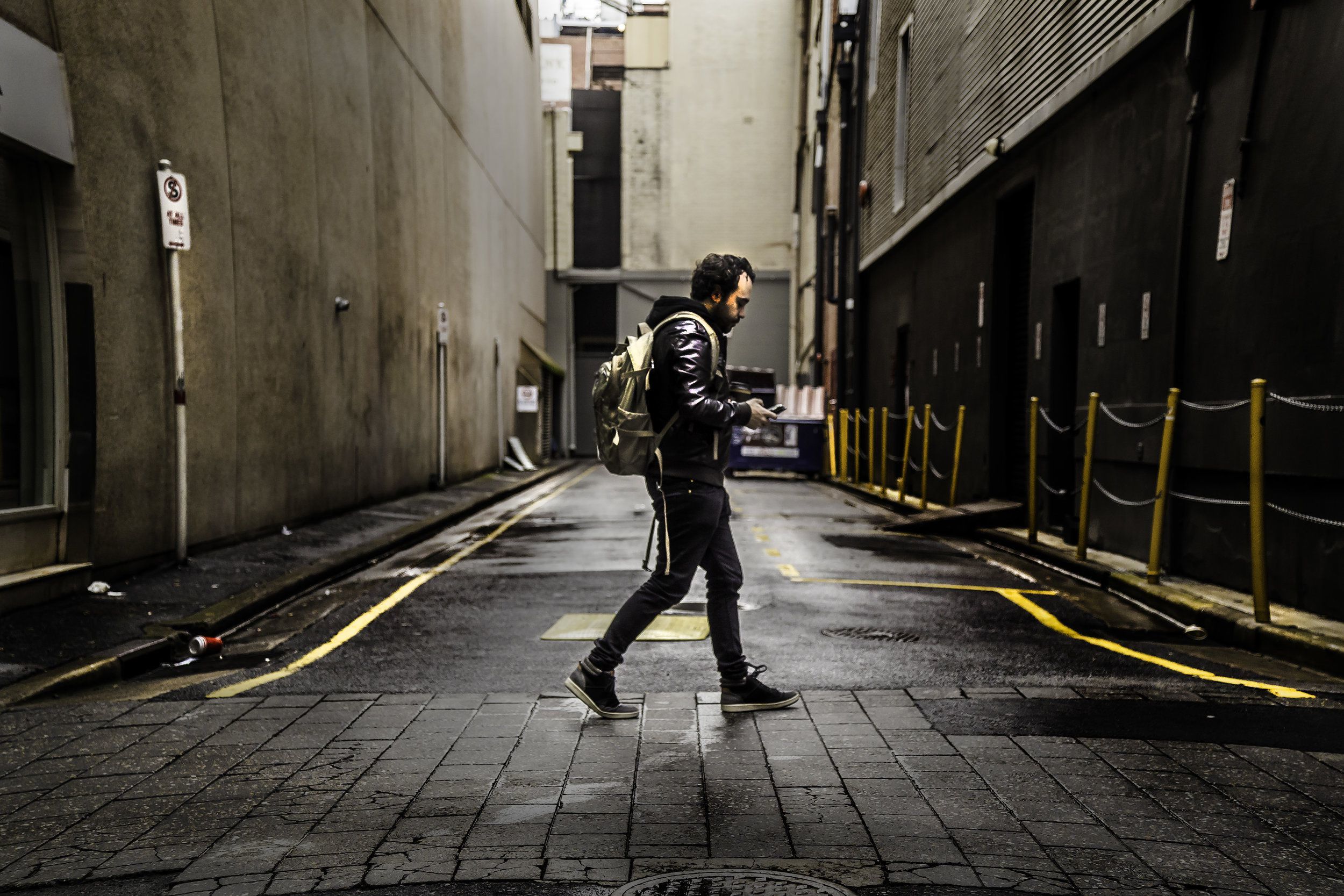 October 14, 2016
A new survey from Dialpad and its partners reveals how IT leaders can thrive in the era of anywhere sales, anywhere service, and anywhere marketing. Download your copy today.
Wave after wave of technology—from the proliferation of smartphones to a revolution in cloud collaboration software—has made today's workers more flexible than ever. We call this modern professional the "anywhere worker."
Disrupting CRM, Salesforce enabled the first wave of anywhere sellers, anywhere marketers, and anywhere service professionals to solve customer needs anytime, anywhere. The second wave of change was driven by cloud-first productivity suites, such as Google Apps for Work and Microsoft Office 365, enabling employees to collaborate and get more done on the fly. Today, the new wave of change is happening with pure cloud communications, enabling employees to leverage HD voice and video, messaging, and online meetings from any device.
All these technologies have paved the way for people to do away with antiquated ways of working. After all, if you can get things done anywhere, why stay tethered to your desk? Today we're witnessing a profound transformation in remote work growth.
But it's not just about working from home. While modern flexibility makes remote working an obvious draw to individual employees, the benefits are there for businesses too. People who work remotely are more engaged, enthusiastic, and committed to their work, according to recent data from Gallup—and our new survey confirmed those findings.
To gain insight into the anywhere worker and the future of work, Dialpad, Lab 42 Research, and Altimeter conducted a survey of over 500 professionals across a diverse set of roles, company sizes, and industries. See the results of that survey by downloading your copy of The Era of the Anywhere Worker—essential reading for CIOs and other IT leaders.
Here were some of the most significant findings:
Nearly 90% of respondents said they would prefer to work outside of the office at least one full day per week.
More than 75% of respondents said they prefer a smartphone over a desk phone for business calls.
Between 77-83% of respondents said having the flexibility to work from anywhere would improve their overall happiness, creativity, and productivity.
We're witnessing a seismic shift in flexible and hybrid working.
As people continue to cut ties with older ways of working, they are rapidly joining the ranks of the anywhere worker. Our aim with this new report is to help CIOs and IT leaders better understand the needs of the modern workforce so they can better equip their employees with the tools and systems they need to be successful.
"The next big thing in digital and business transformation is designing a more relevant and productive employee experience no matter what device your employees have or where they work from — home, cafe, office, plane, airports," said Brian Solis, a principal analyst at Altimeter, a Prophet company. "Over the next several years, CIOs and IT leaders must focus on adopting technology and processes that meet the needs of this new anywhere worker, what makes them productive and happy and, more so, how to help them work in ways that become a competitive advantage."
Our survey data not only confirms that the anywhere worker has arrived, but also supports the idea that flexible working will only become more prevalent. And, as our data looked at a diverse cross-section of professionals, it's apparent that this trend will sweep across nearly every industry and business unit, including sales, customer service, and marketing.
In the coming years, we expect to see more and more businesses embracing and capitalizing on the benefits of the anywhere workforce. CIOs and IT leaders will adapt by updating their policies and procedures as well as the technologies they provide to employees. Sophisticated CRM tools and full-featured productivity suites have rapidly become standardized at many of the world's largest companies, and now employees expect that same degree of sophistication in the communications technologies they use.
When integrated, each of these cloud-based tools complements and enhances the others. In turn, they further empower the anywhere worker. And, most importantly, the anywhere worker is helping us achieve a more productive, connected, and innovative workforce.