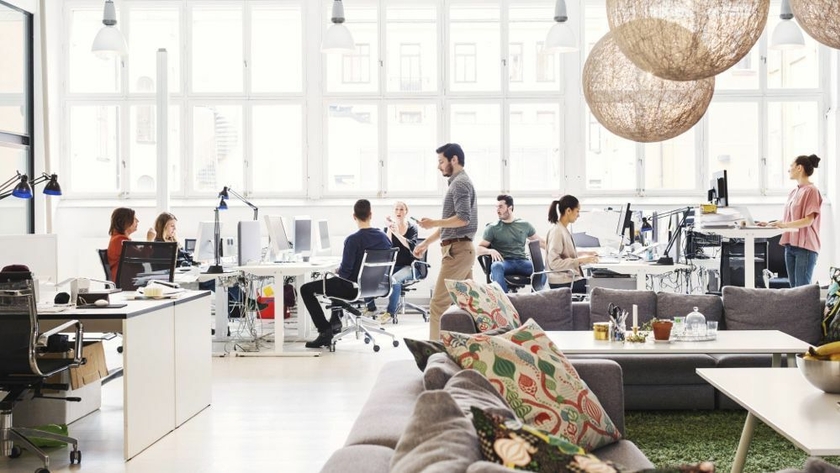 May 02, 2018
With National Small Business Week officially underway, we thought we'd take this opportunity to thank and celebrate our many small business customers by gathering our top business resources for entrepreneurs, freelancers, small business owners, or those involved in reselling.
Whether you're just starting out or have been at it for a while, properly navigating your early years as a business is critical to future growth and success. Here are our favorite resources to help you cut through the noise!
---
How-To Guides and Required Reading
If you're relatively newer to your business venture, online how-to guides are a great resource to help you get started with customer acquisition, marketing, legal and more. A quick Google search will find you pretty much anything you're looking for, but this is where we'd recommend starting!
Blogs
Books
Podcasts*
*Okay these aren't exactly reading but sometimes it's hard to find the time, you know?
---
Best small business tools with free trials
When you're ready to start investing in business tools but money is tight, free trials are a great way to find out what works and what doesn't. Cloud-based subscription services tend to offer the longest risk-free trials. Some of our favorites include:
What: Website hosting and Ecommerce platform
Why: Easy to build websites and integrations.
What: Website hosting and Ecommerce platform
Why: Easy to build websites and integrations.
What: Email and Marketing Automation
Why: Easy to use templates and analytics for even the most novice marketer.
What: Project management tool
Why: Helps you easily keep track of and prioritize projects as your team expands.
What: Collaboration tool
Why: Keeps your team connected across different offices and geographies.
What: Voice, video, messaging platform
Why: Allows you to work from any device, anywhere and includes a ton of integrations with other business critical tools like Gmail and O365. You get a dedicated phone number for your business, making your company look more professional than giving out your personal cell.
What: Conferencing tool
Why: Free and there's no desktop application download required, even for first time users.
What: Social media management platform
Why: Makes community management a snap
---
Tool Review Sites
If free trials aren't really your style or you can't find one for the specific tool you're researching, another great way to make an evaluation is to consult review sites. These communities are where you'll get the most candid feedback from users who've actually used the full paid version of the tool in question. We recommend:
---
Startup Support Communities
Speaking of communities, it's hard being a small business owner! From late nights at the office, to being the CEO, CMO and HR exec all in one, driving your small business forward can often feel lonely. But it doesn't have to be! There are a variety of online and offline communities that offer support, advice and a little camaraderie when you need it. Check these out:
Online
In-Person
---
There you have it! We hope you enjoy the resources on this list and share it with other entrepreneurs in your network. If you have any other favorite books, tools or communities you'd recommend, feel free to share them in the comments below!