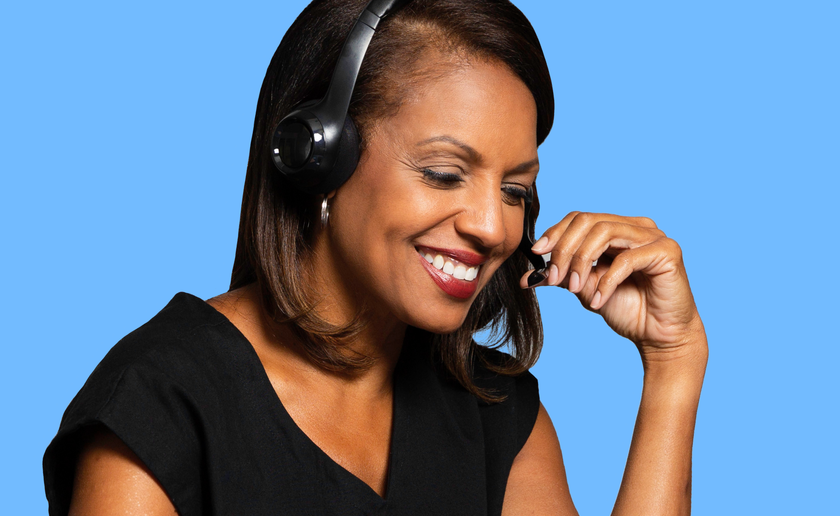 June 29, 2020
Customer experience vs. expectations. The ever-moving targets that support & sales managers know all too well. And while an omnichannel strategy could be how you finally get those two to balance out, deploying it in your contact center is going to take a little more than throwing another channel in the mix—especially if your team isn't ready for it.
Let's take a closer look at what it means to switch to an omnichannel strategy and what to consider ahead of rolling it out.
Omnichannel vs. Multichannel
What does "omnichannel" mean to you? One thing we should first clear up: "omnichannel" and "multichannel" aren't actually the same thing.

As the name would suggest, "multichannel" means exactly that —more than one channel is offered for customer interactions, whether that's social, web chat, or phone. Where this differs from omnichannel isn't in the number of channels (because in both cases there's more than one) but in the way that the information happens within them is used.
An omnichannel strategy leverages the information across all the places your customers engage so the support offered is as seamless and it is similar regardless of what channel the customer used. Multichannel, on the other hand, is limited to only using the information that's available within that one channel.
Why omnichannel is a win for customers & agents
Not surprisingly, customers tend to gravitate towards brands that support them on the channels they want vs the ones they're forced to while still offering the same level of attention, detail, and personalization. Shocking, we know.
STAT: 53% of customers expect responses to be tailored to their needs and issues." - Edelman Digital
Still unsure if omnichannel is the right move for your business? Consider the following:

Offering flexible support or sales options could encourage consumers that may have previously been deterred from engaging with your brand.


Having the ability to manage your customer's journey and see where the bulk of interactions happen can help improve your overall support or sales strategy (the beauty of data!)


Leveraging the right set of tech can help take some of the burdens off your agent's shoulders—like in the case of using answer bots to offer up help articles based on keywords entered, leaving agents to handle more complicated issues.
How to successfully switch to an omnichannel strategy
The first step in switching to an omnichannel customer service strategy really has nothing to do with the channel you choose and everything to do with your customer. The true measure of a successful omnichannel strategy is one that accounts for what the customer wants, not the business.
So the million-dollar question: what do customers want out of their interactions? Well, according to McKinsey, customer experience generally falls into three main categories:
Speed and flexibility—can issues be resolved quickly when (or where) they arise?
Reliability and transparency— can customers count on the support offered?
Interaction and care—can agents or reps personalize their approach?
And as McKinsey also points out, while these certainly aren't the only things customers care about, answering for these three areas can already make a huge impact on your customer's experience and in turn, your brand's reputation.
Speaking of knowing your customers, another key area of a successful omnichannel deployment is understanding where and when customers interact with you, i.e. mapping your customer's journey. Having a clear picture of all the places and ways customers engage with your brand can help you identify trends as well as opportunities for you to double down on your efforts. Plus it'll make deciding on which channels and tech you need much, much clearer.
Lastly, organizations need to understand they're making an investment: not just in the technology that will help them deliver an omnichannel experience but in the agents responsible for delivering it. New tech or strategies always depend on the willingness of the end-user expected to carry it out. That's why it's important to bring on stakeholders early in your planning, be it individual agents or team leads.
Talk to them about the problem you're trying to solve, show them the customer's journey, and most importantly, tell them what the end goal is. If that's deflecting tickets or increasing customer engagement scores, your agents will appreciate the fact that they know why the business is taking action and how they can help play a part in that success.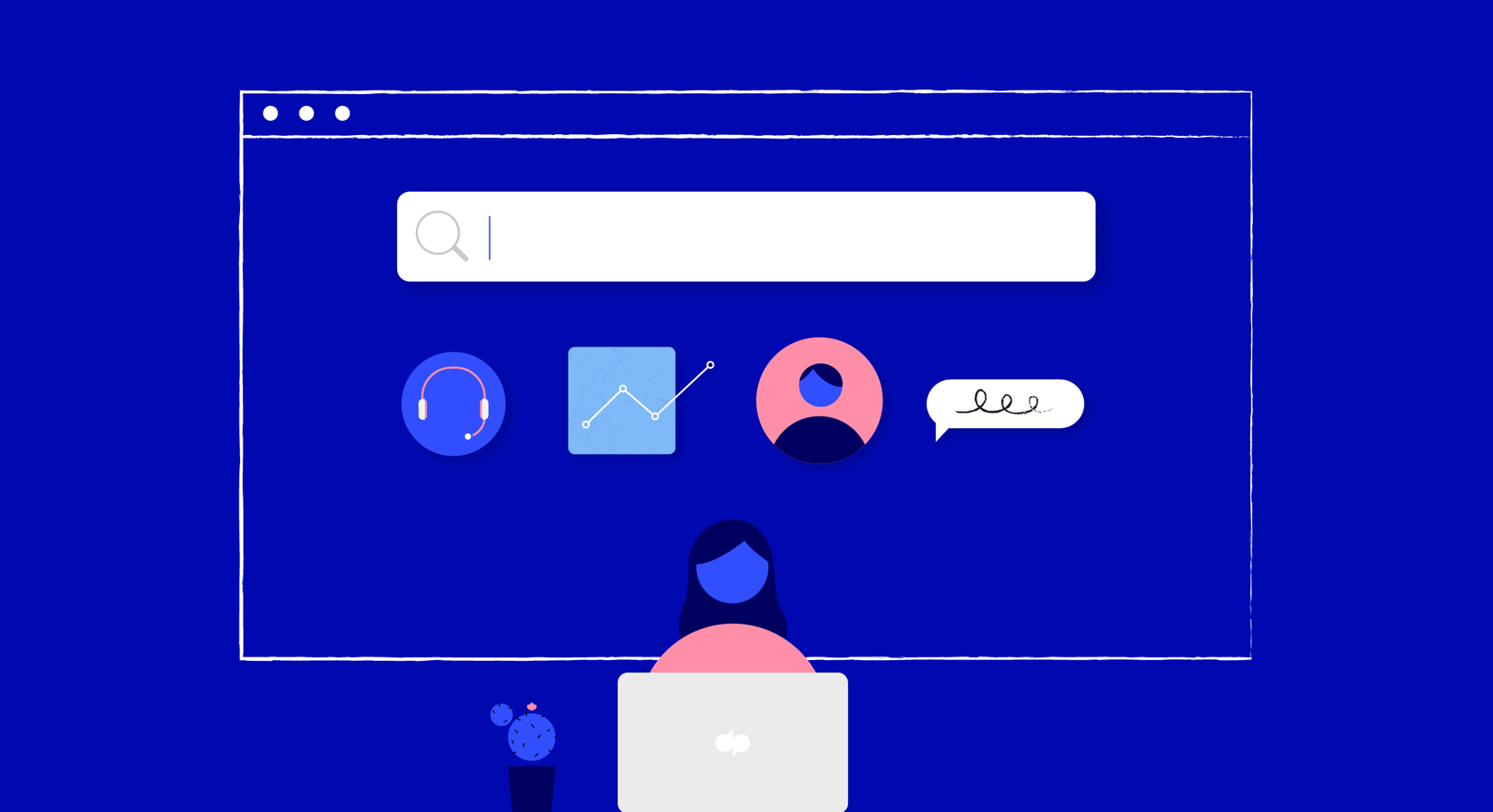 Customer experience is an ever-moving target
No matter the channels you decide to roll out, it's important to remember that much like the weather, your customer's expectations are likely to change. But if you can identify your goals, map your customer's journey, and use channels that answer for both customer and agent's needs, well then you're already in a pretty solid place.
Interested in learning a bit more about how the right technology plays a part in all of this? Check out this on-demand webinar we hosted with Zendesk that digs into what to consider when building out your contact center tech stack.