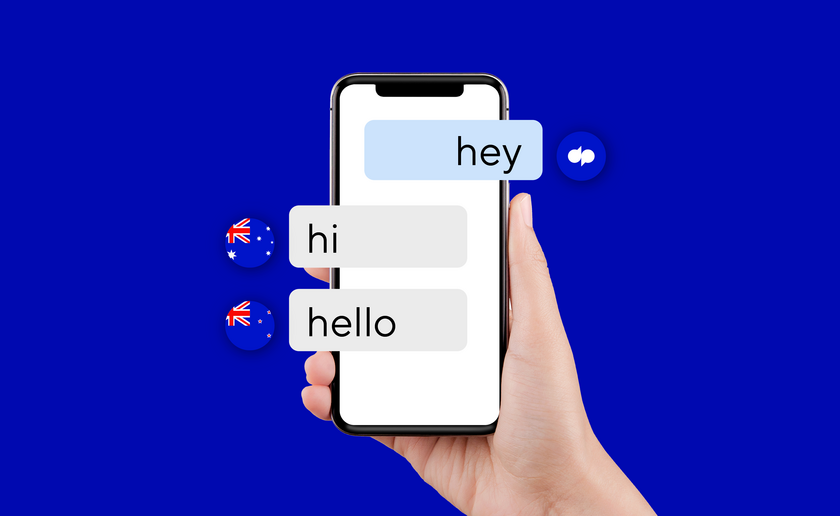 March 30, 2020
The way we live and work is changing in ways few of us could have anticipated, even just three or four short weeks ago. Companies are scrambling to implement business continuity plans that incorporate Work from Anywhere infrastructure. People are working fully remote -- many for the first time ever. In early March, we surveyed more than 100 tech and IT leaders, and less than 10 percent believed that their telephony system was prepared for remote work prior to COVID-19.
For those who need to stay connected to colleagues and communities, we made the decision, as a company, that it was critical to offer help where we could. Yesterday, Dialpad announced that Dialpad Talk Pro will be free to anyone in Australia and New Zealand who needs a remote work system over the next two months. This builds on a similar commitment that we made in North America and Japan earlier in March.
This was important to us because we knew that our phone system was easy to set-up. Companies can transition their workforce overnight--forwarding calls to personal devices or porting existing numbers into Dialpad. We also knew that many of our features could be especially helpful in this time: enabling medical providers to stay connected to patients; giving teachers the tools to stay connected to students and automatically transcribing those lessons; and helping businesses and support reps assist customers in need.
Dialpad is a company built on the premise that technology enables people to seamlessly work from anywhere, wherever a high-speed internet connection exists. The promise of a modern, mobile workforce is critical now and will continue to be more and more important in the coming years.
We are a global company, with offices around the world. For us, the ability to communicate, to engage in conversation, and to foster human connection is the essence of our business and the promise we make to our customers and communities. And we hope that you and your loved ones stay safe in this difficult time.