Back to Blog
Startup Spotlight: Dialpad for Startups + Tech for Black Founders Program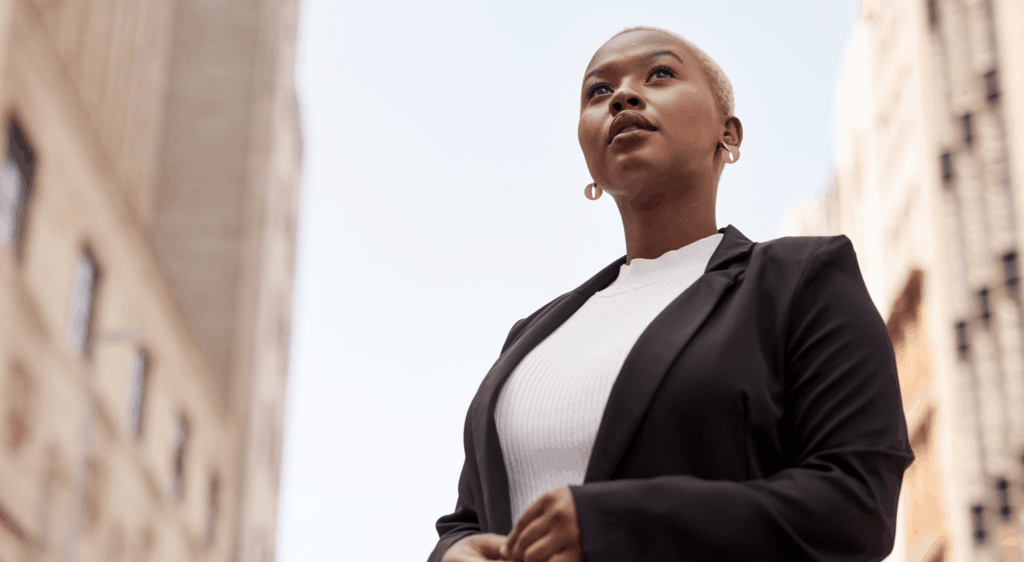 Did you know: We have a Dialpad for Startups program, and we're also proud members of the #TechforBlackFounders program (in fact, we were one of the first companies to join it)! It's all part of our Dialpad for Good program, as part of our mission to help small businesses. To date, we've offered over $435,000 in Dialpad discounts to companies through the Tech for Black Founders program.
With these programs, we're helping create long-lasting support for U.S. and Canada-based startups led by Black founders.
As part of the program, we offer our solutions to Black founders and their businesses with free licenses and heavy discounts to support them with innovative, reliable, and affordable communications. So far, Dialpad has helped support over 85 businesses through #TechforBlackFounders—and there's always room for more.
Looking back at how far this program has come, we wanted to take a moment to highlight some of the businesses we've worked with so far. Let's meet a few of these amazing founders and see what they've built!
Didactiic, Inc.


Didactiic, Inc., founded by Derek Petgrave, is a platform that helps parents and their children with interactive activities designed to help young minds develop. The company has recently moved on to the final round of competitors in the Camelback Ventures accelerator program, as well as the second round of the Futures Forum on Learning Tools Competition, so it's got plenty of interest and potential.
As the company grows, Derek plans to take on more employees and contractors, which means a good business phone system is important. With Dialpad, his team is able to make calls and send instant + SMS/MMS messages on their existing devices from a business number.
Plus, he really likes the voicemail transcription.
"If you are a startup who qualifies for the Tech for Black Founders program, switching to Dialpad from your existing infrastructure is a no-brainer."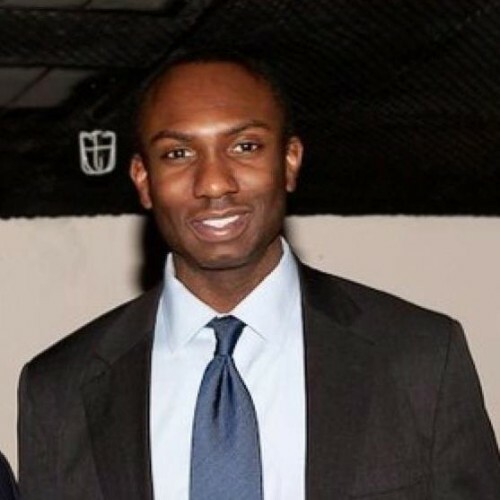 Essteem, founded by Marie Roker-Jones, is a business that organizes hackathons-as-a-service (HaaS—now that's a new acronym!) as well as turnkey solutions to help companies meet their sustainability goals and commitments. It was recently accepted into the NYU Veterans Future Lab Incubator, putting it one step closer to achieving new heights.

Essteem uses Dialpad to manage telephone lines for its distributed team, thanks to its ability to set up multiple lines for a single team and its members. This has helped them communicate more easily, serve customers efficiently, and generally provide a more professional service at an affordable price.
"This program has helped us save so much money and time. It also helps us to be more professional in how we serve customers."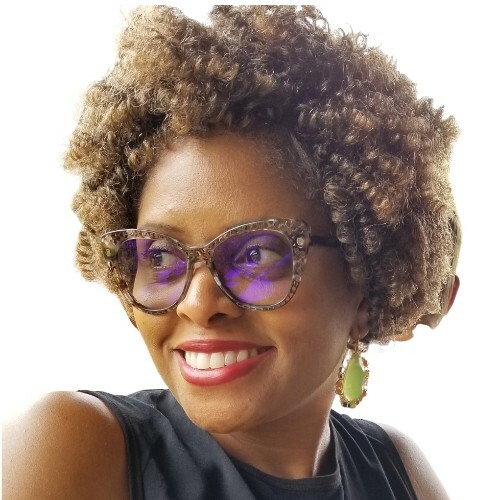 When Ali Briggs and Rachele Louis founded LifeWeb 360, they aimed to create a collaborative storytelling platform to capture all of life's milestone moments.
Today, LifeWeb 360 is a place where friends and family create a community for ongoing sharing of memories, stories, photos, and videos that celebrate and honor the lives of their loved ones.
LifeWeb 360 uses Dialpad to provide customer support, both over calls and SMS messaging. For calls with customers, they use the live transcripts to find insights, track requests, and improve their customer support—all while working remotely.
"This program has been incredible for us—Dialpad is a really flexible system allowing for texting, phone, and video calls, and as a fully remote team it's allowed us to have a professional way to answer and transfer calls within the team without being in the same spot."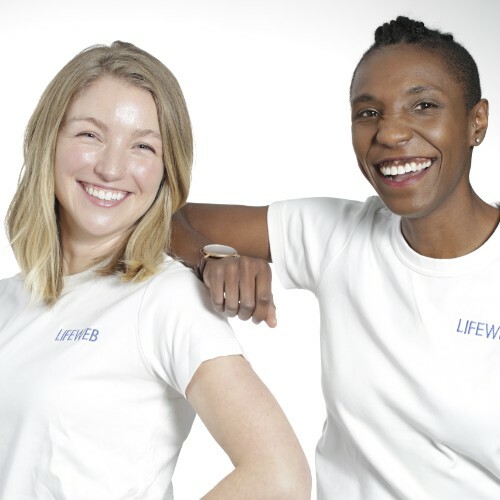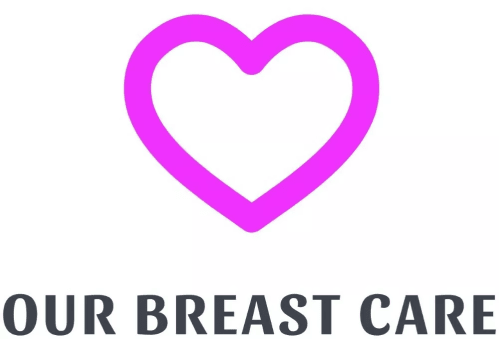 Our Breast Care is focused on helping folks who are diagnosed with breast cancer, or at high risk, as well as their loved ones, by providing quality and specialized self-care alongside services for caregivers. Its founder, Tsehaynesh Abebe, aims to make integrative self-care affordable and accessible by working with board certified healthcare professionals, including a focus on nutrition, exercise, mind-body, sleep, and environment—all at the cost of a monthly membership that costs less than a co-pay.
The company uses Dialpad to give employees business phone numbers they can access on their mobile devices without needing to give out their personal numbers. Plus, as an international team, it's helped them host and join video conferences from anywhere. The team at Our Breast Care has found Dialpad incredibly easy to set up and use, so they can focus their time and energy on providing the best service possible.
"Dialpad meets very practical needs for us, and by providing us with a phone number and video conference capacity, we have been able to use the money and resources we would have otherwise spent on communications."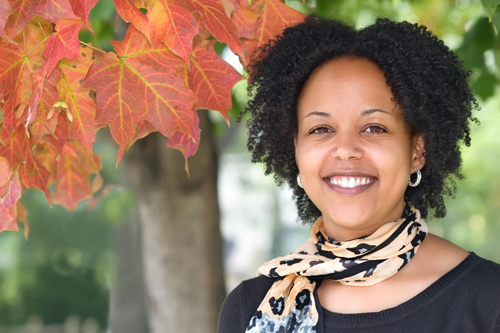 Stroll is a personalized local city guide made to help businesses and tourists alike. Its founder, John Mark "JM" Eberhardt, describes it as "a patented location-based marketing and engagement ecosystem, uniquely designed for the tourism industry."
With Stroll, users can discover locations and activities based on their interests, redeem coupons, and order rideshares—Stroll is even working on adding travel and meal options. For businesses, Stroll presents an opportunity to reach new, interested customers when they're in the area.
JM loves the convenience of Dialpad. Everything he needs for communication is available in one place, and on his devices of choice. In his own words? "It's effective, efficient, and IT WORKS!"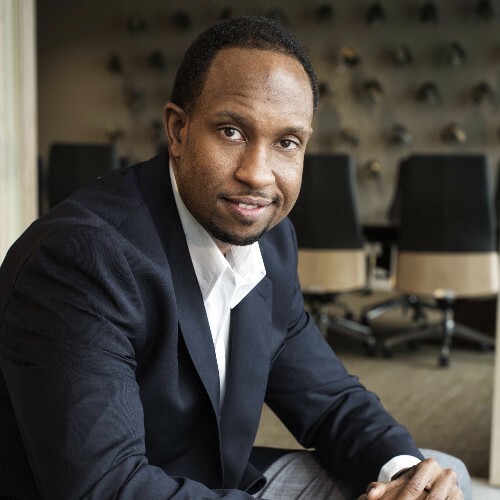 As live streaming continues to grow in popularity across the web, Switchboard Live helps boost viewership by distributing live video across all major social media platforms. Founded by Rudy J. Ellis, Switchboard Live uses its StreamShare feature to let users stream videos to their own channels and partners' channels, boosting video distribution and views.
Switchboard Live uses Dialpad for communications between team members and users. Dialpad automatically transcribes calls and voicemail messages for them, then sends the transcripts to the Success Team for troubleshooting. The SMS texting feature also helps them engage with users, and they can do everything from both computers and mobile devices.
As Switchboard Live grows, Switchboard plans to use Dialpad as part of an evolving business model for hands-on sales and support. The company has a remote workforce, so it can scale with new employees around the world, and Dialpad will let all of them stay in touch.
"Having a dependable VoIP provider [like Dialpad] is essential to scaling an emerging startup if you offer phone support or utilize outbound sales calls as a part of your operations model."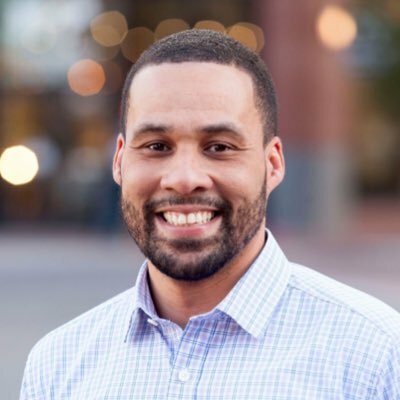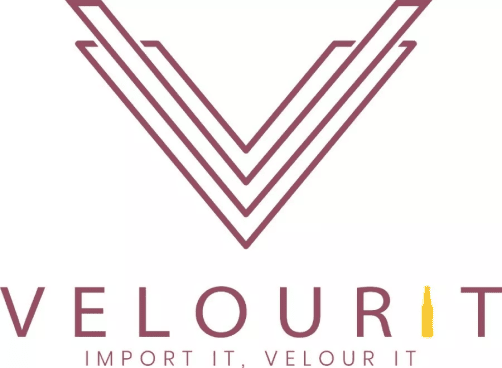 Velourit, founded by Brooke Sinclair, is a sustainable agricultural technology (AgTech) supply chain solution aiming to create a stable infrastructure to help the food supply chain. It recently partnered with the National Black Farmers Association, and participated in the U.S. Department of Transportation Justice40 initiative, further helping to simplify the import/export process.
Velourit has been using Dialpad for business communications and video conferencing, with free seats and discounted phone lines, compliments of Dialpad and #TechforBlackFounders. As the team grows, Brooke plans to keep using Dialpad to add more lines and maintain connectivity between employees and customers alike.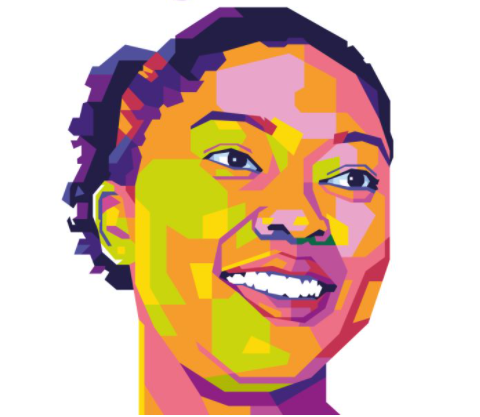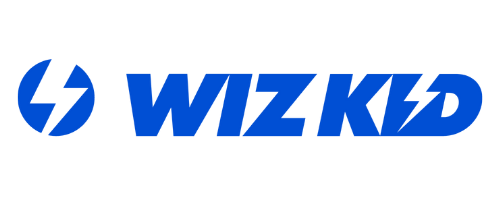 Wiz Kid Learning is an online platform and community that gives kids and teens STEM and digital learning opportunities, no matter where they are. Founded by Kyla Bolden, the company's goal is to inspire and prepare students for success in a world that's growing more globalized and digitized, including coding languages, digital design, and more.
Wiz Kid has students in over 30 countries learning key tech skills like coding, and is planning to expand with Dialpad. Right now, they use Dialpad to provide customers with the phone support they need around the world, while Dialpad Ai Contact Center helps the customer support team keep up with customer support inquiries. Plus, with Dialpad Ai transcribing calls in real-time, it's easy for the team to review customer questions and improve their support.
"I think the Dialpad founder program is something that every startup should apply to. Being able to provide superior phone and text support is an easy way to really set your company apart from other competitors."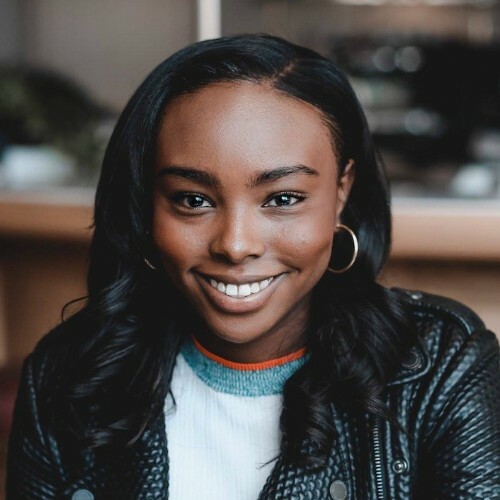 Are Dialpad for Startups and #TechforBlackFounders right for you?
These are just a few of the companies we're supporting with Dialpad for Startups and #TechforBlackFounders. They've been able to connect, grow, and thrive with affordable business communications, helping them bring new innovations to the world.
Is your startup ready for affordable, enterprise-class communications?
Are you a Black founder getting your business off the ground? You can get started with the Dialpad for Startups and #TechforBlackFounders programs today.