Call Operators
Dialpad's Call Operator feature makes call handling effortless. Each Department line can be managed by multiple operators, ensuring that calls are sorted and delegated promptly and efficiently.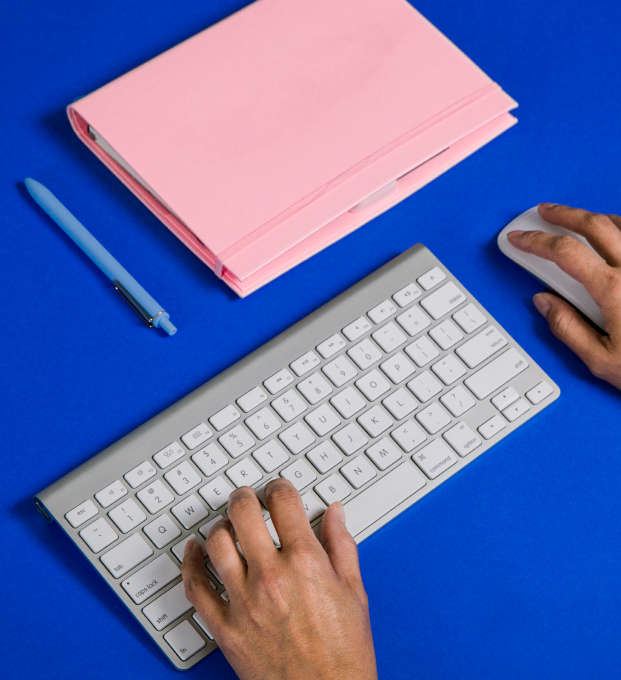 Why Operators Are Important

Typically, there's a bunch of different numbers assigned to departments that can be reached directly or through the Main Company Number. For a department to receive an incoming call, it must be assigned to at least one operator. That operator can handle incoming calls and make outgoing calls on behalf of that department.
Dialpad makes it easy to assign more than one operator to a department, and operators can be modified and adjusted instantly, ensuring efficiency at all times.
Answering a Call as an Operator

Operators will receive an incoming call alert in the right corner of their screens. They will be able to see the name of their caller and the Department they called.

With an incoming call, all Operators for that department are rung at the same time. The Operator that answers will have that call logged under their account, whereas the other Operators will have that call logged as missed.
Operator Status Features
Handling Incoming Calls
Operators are able to answer incoming department calls on shared department lines. The incoming calls will ring all operators simultaneously until one of the operators answers.
Making Outbound Calls
Individuals that are assigned as operators are able to make calls on behalf of that department. The outbound caller ID will indicate which department the call is coming from.
Managing Messages
Operators may send and receive messages on behalf of their department so that they can get in touch with customers or users in other departments.
Access Department Inbox
The inbox provides operators the ability to see department notifications and previous calls, to listen to voicemails, and tp call someone back with just a click. Operators may also view the other operators for that department.
Enable Email Notifications
Operators who enable email notifications will get an email when a voicemail is left for that department. The operator can then choose to listen to and respond to the voicemail, even if they have Do Not Disturb activated.
Frequently Asked Questions
Does it cost anything to assign operator status to a Dialpad user?
There are no additional fees associated with this function.
What is the maximum number of operators a department can have?
There is a limit of 25 operators per department.
Can one individual be an operator for multiple departments?
Yes. An individual can be an operator for multiple departments.
Can a person with operator status avoid being called during off hours?
Yes. By activating the Do Not Disturb function, operators will not receive calls.
Which operator does an incoming call go to first?
Any incoming calls ring all operators simultaneously until one of the operators answers the call.
How does an operator make outbound calls on behalf of the department (rather than their own personal line)?
When making an outbound call, operators can click the dropdown menu and select which number they call out from. The department number will be available there.
How is operator status assigned?
Operators are assigned by the Dialpad account administrator through the admin web portal.
Can operator status be changed or revoked?
Yes. These functions can be accessed and changed through the admin web portal.