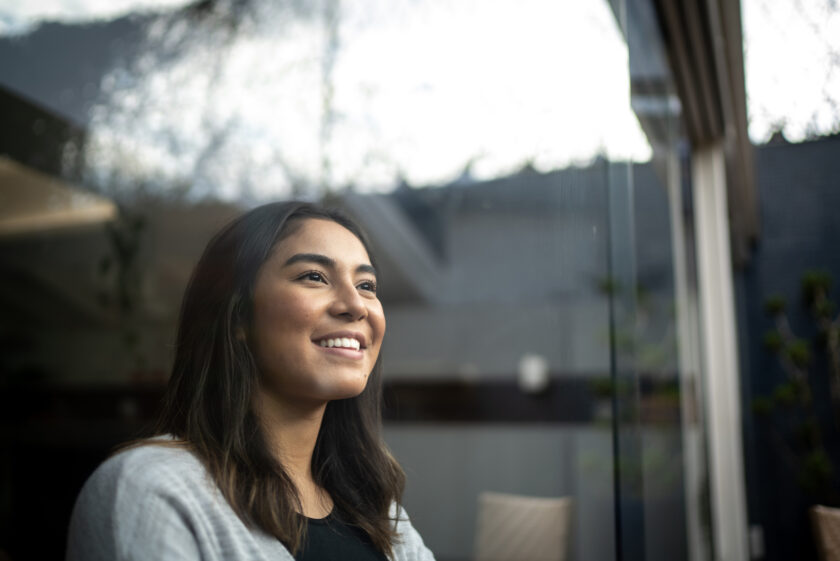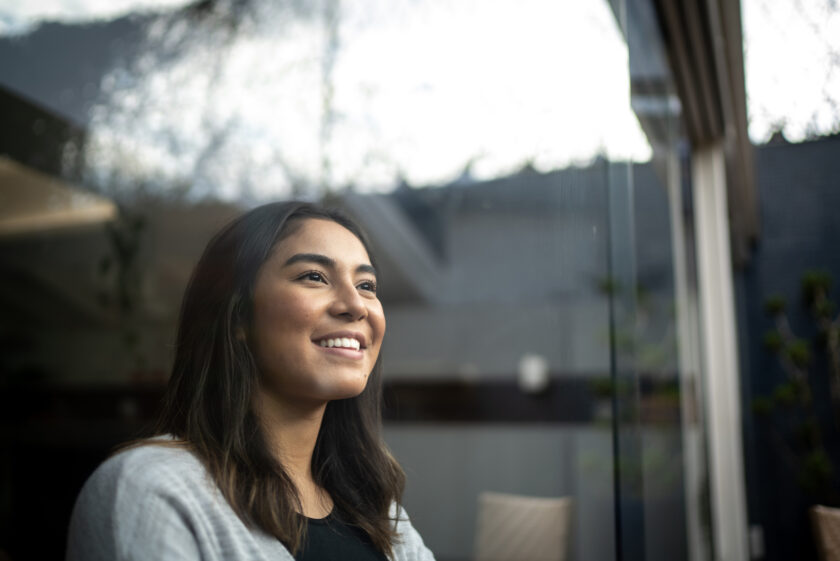 ---
Thread Health is a healthcare startup designed to reach teens and young adults the way they like best: on their phones. They provide virtual primary care, urgent care, and health education for teens and their parents, mostly through text messaging (because if you want a teen's attention, texting their phone is the best way to get it).
When Paul Julius, CEO and Co-Founder of Thread Health, was getting his company off the ground, he knew they needed a communications platform that was reliable, HIPAA compliant, feature-rich, and of course, scalable. His last company grew from three employees to over 50, so if Thread Health was going to be anything close to that, he needed a solution that could grow with the company.
Fortunately, he was familiar with a business communications platform he'd used at a previous job, and knew it had just what Thread Health needed.

"Up and running in 30 minutes"
When Paul chose Dialpad for Thread Health, the decision was based on personal experience. "I was an early adopter of Dialpad at two other companies," he said. "I never had an issue with Dialpad not working, and I know I can trust Dialpad to keep up with industry trends and security."
He knew that Dialpad was HIPAA compliant, easy to scale, and also had the call analytics and routing features he wanted. On top of that, the Dialpad for Startups program made it easy for a new and growing business to afford.
In Paul's opinion, "the benefits of the program are amazing." (How about free seats, for starters, and discounts on premium licenses?)
So it didn't take long to decide on Dialpad, but getting it set up was even quicker. "Dialpad was up and running within 30 minutes," Paul said. "The onboarding and provisioning were very simple."

Better patient care through AI and contact center tools
Now that Thread Health is using Dialpad, how has it been working out for them? According to Paul, it's been going quite well; he's especially fond of the admin dashboard, which makes it easy to manage contact centers from a single pane of glass.

What features? One major feature that Paul likes is Dialpad's voice transcription, which is powered by Dialpad Ai and uses natural language processing to automatically transcribe calls in real-time, identify keywords, create call summaries, and even help contact center agents during calls with informative cards and coaching tips:


There's also the customizable call flow feature, designed to help calls get routed to the right agents for the job. Thread Health can set up call routing to send callers to an interactive voice response (IVR) menu that directs them to the right agent for their needs, or to route the call to the next available agent. Calls can even be routed based on agent skills to make sure they're getting the questions they're best equipped for:
And the scalability Paul wanted? Thread Health can add new seats and phone numbers in just a click, and remove them just as easily:


Full healthcare compliance
Of course, security is very important in healthcare. Anything that touches patient data needs to be HIPAA compliant, and Dialpad is no exception.
Fortunately for Thread Health, Dialpad has enterprise-level encryption, built-in privacy features, and customizable data retention management to ensure businesses have full control over their data. And healthcare customers can sign a Business Associate Agreement to ensure full HIPAA compliance.
Between all these features, benefits, and security, how much is Dialpad costing Thread Health? Well, Dialpad is already designed to be affordable for businesses of all sizes, and with the Dialpad for Startups savings, it's even more affordable. So it's not a question of how much they're spending—but how much they're saving.
"Even early on, Dialpad is saving us several hundred dollars per month."
Paul knew exactly what he wanted for Thread Health's business communications and contact center, and he knew he could get it all with Dialpad. Not only that, but the Dialpad for Startups program helped him get it at a price made for startups, so Thread Health is saving money on their calls while helping teen patients.

Does your startup need a powerful, secure, and scalable communications solution?
See how Dialpad for Startups can help you