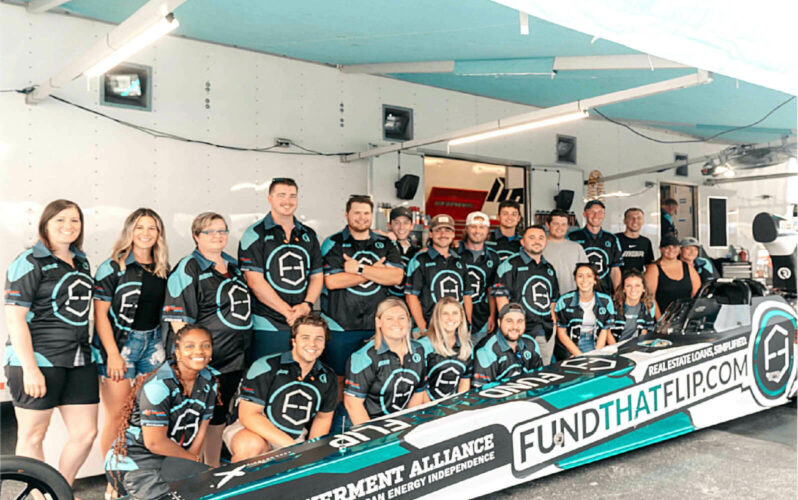 ---
If you've ever watched (or at least heard of) shows like "Flip That House," you're familiar with home flipping, and know that it can take a big investment. Fund That Flip is designed to help flip investment properties with short-term mortgages, connect investors with properties, and fund residential new construction.
And that takes a lot of communication, both with internal teams and external flippers and investors.
Fund That Flip thought they could just pick one of the bigger names in VoIP and get a communications platform that would meet their needs, so they chose RingCentral. However, they quickly found that transcribing calls was a cumbersome process, the backend was hard to manage, and their VoIP options were limited.
"It was actually slowing us down and causing a lot of problems," said Robert Rodriguez, Director of Business Operations at Fund That Flip. "If you walked into a room and asked, 'Who here likes RingCentral?' Not one person would have raised their hand."
For instance, Robert recounted a time when they were experiencing major issues with call lagging, and had to call RingCentral's customer support for help. During that very call, they experienced the same kind of lag—right as the support agent said there shouldn't be any problems.
"We always felt like we were doing it wrong, like it was our fault," he said. "When we would submit a ticket, the average ticket lifecycle was about two weeks and they would pass us over to another person."
So when their annual contract neared its end, Robert started looking into a better alternative.
"We noticed a big difference in customer support with Dialpad"
Robert Rodriguez | Director of Business Operations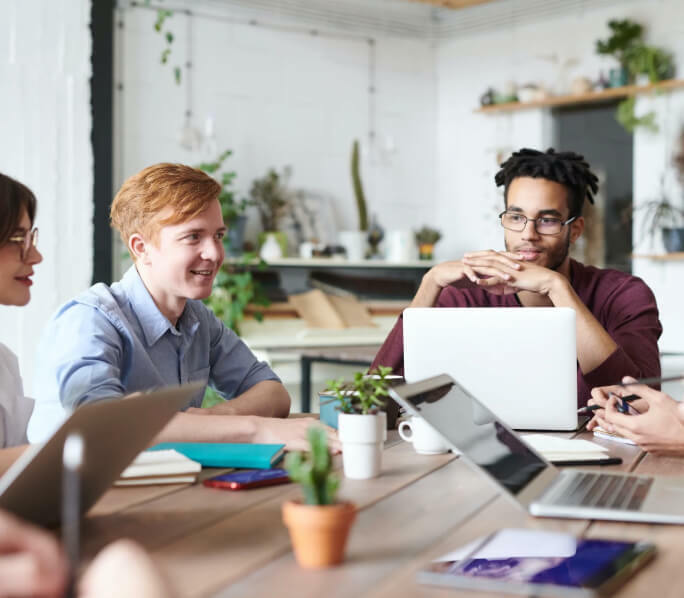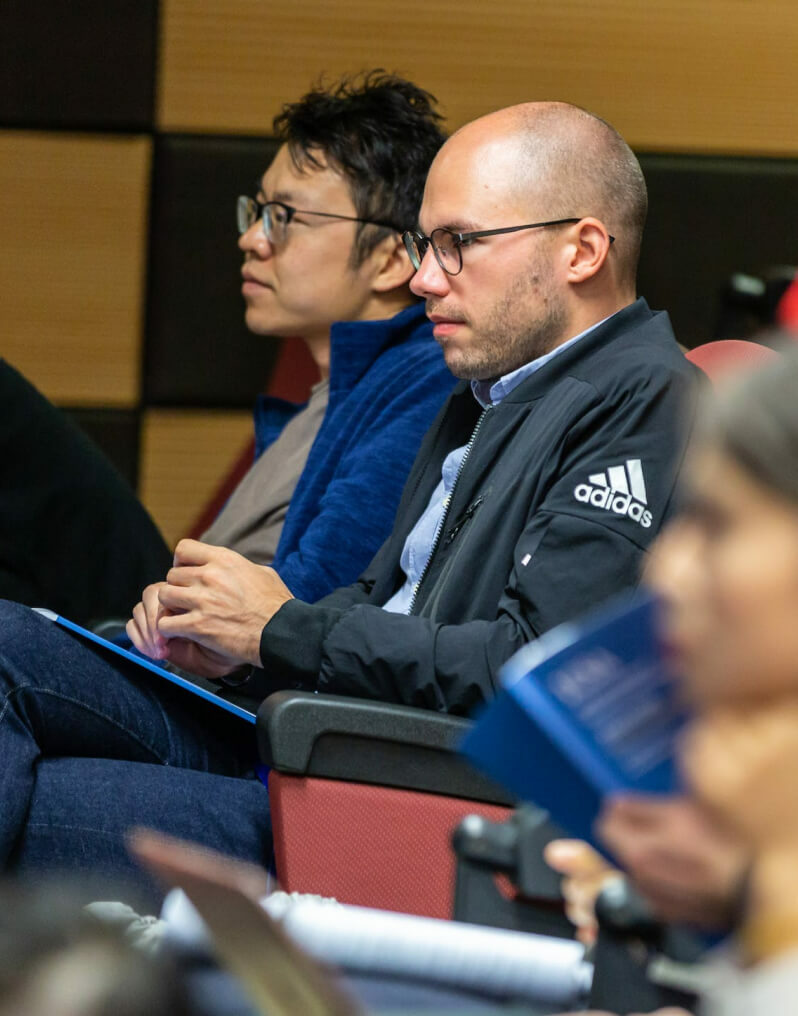 "We noticed a big difference in customer support with Dialpad"
Robert Rodriguez | Director of Business Operations
Saving time and money with automatic transcriptions and easily accessible analytics
Now that Fund That Flip is set up on Dialpad, their meetings and calls are all automatically transcribed in real-time by Dialpad Ai. "Being able to transcribe calls was a requirement, and not having to record the call to get it transcribed was huge," Robert said, having seen how difficult RingCentral's transcriptions were to manage.
"RingCentral had a meeting product, but it wasn't differentiated from Google Meet," Robert said. "It was in this limbo where only about 10% of the company's meetings were in RingCentral. We'd use Google Meet across the organization, which is a good solution but doesn't have transcripts or other features we needed. We were looking for something that could solve our note-taking problem, and transcribing meetings through Dialpad just made a lot more sense."

Once the calls are over, it's easy for Robert and the rest of Fund That Flip to see their call analytics too. They can search analytics by departments, offices, or individuals (even all at once) to find out important call information, from how quickly they answer calls to when they're the busiest. And it includes analytics for both calls and meetings, all from the same user-friendly interface:

"The biggest thing I've noticed with Dialpad (that I didn't know we needed) was the analytics engine. RingCentral had analytics that were very difficult to get to—it was actually a separate app you'd have to log into. On Dialpad's analytics, you basically open it and can find whatever you want."
All the while, they're saving time and money. Previously, Fund That Flip had phone lines for everyone in the company, but only about 1/3 of them actually used it for making calls. With Dialpad, they've been able to eliminate those unnecessary seats, with the knowledge that they can add new ones as needed with just a click:

And removing those unused lines helps save money, in addition to the time savings. "We're able to cut down our spending quite a bit, and we applied those savings towards Dialpad Meetings," Robert says. "Plus I'm saving an average of 15 to 20 minutes per report, because it's so easy to do in Dialpad."
All their apps connected, anywhere they go
With Dialpad, everyone at Fund That Flip can take their business phone with them anywhere—even on their personal devices. They can make calls over an internet connection, but when there's no WiFi to connect to, they can still use their cellular network. Employees can even switch between devices when they need to get up and go:

"With Dialpad, if you're on your cell phone, you can switch to your carrier's network," Robert says. "We couldn't do that in RingCentral."
This allows them to work from anywhere with ease, and still continue to access the apps and tools they use for work within Dialpad.
With Dialpad's integrations library, Fund That Flip can use Dialpad with their CRM, so all their tools work together—that's something they couldn't do before:

"We're currently on HubSpot and we're implementing Salesforce, so Dialpad having an integration with both was important. In addition, we can sync over transcripts with Dialpad, whereas RingCentral could never do that."
Fund That Flip went from lagging calls, extended support wait times, and features that were difficult to use to a robust, user friendly platform with a great support team at every step.
Robert considers the time with their old provider a learning experience, and has a word of advice for anyone considering moving their communications to the cloud: "Gather requirements, know what you're looking for, take it to the marketplace, schedule demos, ask questions, look through reviews, and see what best fits your list."

We're currently on HubSpot and we're implementing Salesforce, so Dialpad having an integration with both was important.
ROBERT RODRIGUEZ
DIRECTOR OF BUSINESS OPERATIONS
Want to bring AI,
analytics, and
integrations to your
meetings?
Get started on Dialpad with a 14-day free trial