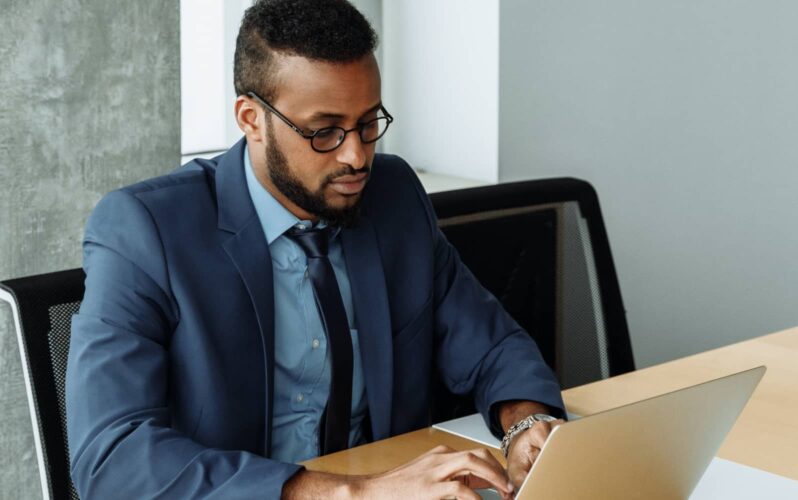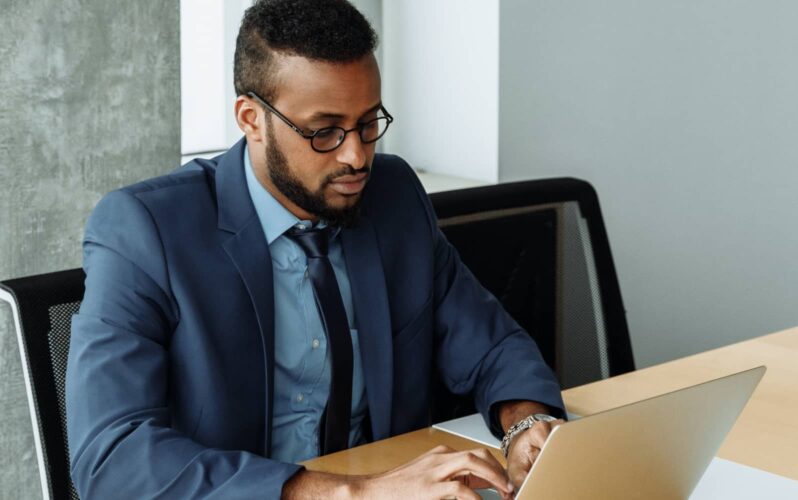 ---
Any lawyer will tell you that good communication can make the difference between a successful case and getting laughed out of court. Law firms have always faced a challenge of making conference calls work even when they're not in the office, and recent changes, like the increasing use of virtual trials during the pandemic, have made good communications technology even more important.
The last thing a lawyer wants is to be unreachable when a client needs them or for a call to drop during an important discussion.
So, what do you do if you're a law firm licensed in multiple states and have staff that works around the country, or even across countries?
That was Coye Law Firm's conundrum. While its main office is in Orlando, it has hired more and more staff and lawyers who work remotely. Wade Coye, managing partner of Coye Law Firm, works half the year out of France, so he can't just fly back to Florida every time a client wants to meet.
Instead, Coye Law Firm needed complete detachment from physical devices in the office. The firm's existing business phone system wasn't completely cloud-based, and came with a number of complications.
"I'm technically savvy, but I don't want to have to fix everyone's tech problems," Wade said. "It wasn't a clean and easy system, and their infrastructure required you to have a fiber line in the office. Which to me, seemed to be a hardware that'd be a dead end eventually."
That's when they found Dialpad.
Presenting Exhibit D (for Dialpad)
Wade always tried to stay ahead of the technological curve. Every time a new advancement came out that would make life easier for his business and clients, he'd make the most of it, from HelloSign for electronic documents to text messaging. "I like incorporating new advancements into my work—because it makes my job easier, and helps me provide better service to clients, and lets me lead the lifestyle I want," says Wade.

While oftentimes he'd experience pushback on these changes, that was not the case with Dialpad. Soon enough, the Coye Law Firm staff was completely sold on a remote-friendly, cloud-hosted law office phone system.
"
I asked a few folks to try Dialpad out. And just within two or three weeks, It was fascinating to hear people say, 'We need to start using this right away.' They liked it that much.
"
Wade Coye
President
There was some initial resistance, as not everyone was eager to use their personal phone for business calls. But Dialpad lets users take calls on their cell phones—using their business numbers—so they can now easily keep their work and personal calls separate.
(Wade also had the remarkably clever idea of providing his employees with new AirPods to incentivize using Dialpad on their phones—that got them on board quickly!)
Getting started with Dialpad was quick and simple, especially compared to the previous system. Adding new users and virtual phone numbers takes literally a few clicks:
"
The implementation was extremely easy. You literally just sign up with your Google account and credit card number, and you're done.
"
Wade Coye
President
(Yep, it really is that easy.)
Now, all of Coye Law Firm can access their business phones from their mobile devices and computers.
AI-powered note-taking during client calls
Now that Coye Law Firm is set up with Dialpad, it's no longer necessary for anyone to remain in the office to take a call. Now, Wade can work from the US or France with the same ease, and the rest of the virtual law firm can take calls no matter where they are.
During calls, it's typically necessary to take notes of important details. In fact, Wade would often have needed a person directly responsible for recording information and capturing key points and action items. Not anymore.
Dialpad's AI-powered artificial intelligence handles the recording, notes, and highlights for them, complete with automatic speech-to-text transcriptions:

Not only that, attorneys and staff can get post-call summaries, including transcripts, automatically emailed to their inboxes (learn more about AI for lawyers):
"
I had a phone answering service that I was pretty happy with for about two and half decades. And I've ditched it now. The ability to get an inbound call and have that speech-to-text transcription in Dialpad—and receive an instant notification of it—is awesome. That made perfect sense for us to get rid of the answering service.
"
Wade Coye
President
Whether the Coye Law Firm's clients want to text or call, Dialpad makes it happen. Wade's clients often prefer using text messaging to communicate over voice calls, while email is almost never used. This means that Dialpad's text messaging is especially helpful.
"
Dialpad's texting feature is really good. And it's important because I've got clients coming in who don't even use email because it's not relevant—but they text all the time. So texting is critical, along with voice, because that's how people communicate.
"
Wade Coye
President
Between the flexibility of the mobile application, integrations, the built-in chat function, and the easy-to-use admin controls, Dialpad has everything Coye Law Firm needs to stay connected and productive from anywhere, from sunny Florida to a relaxing cafe in France.
Santé!
Better client
experiences start here
See how firms like Coye Law Firm stay connected with a communications solution that brings all your conversations into one beautiful workspace. Try Dialpad for free, or book a personal walkthrough with our team!