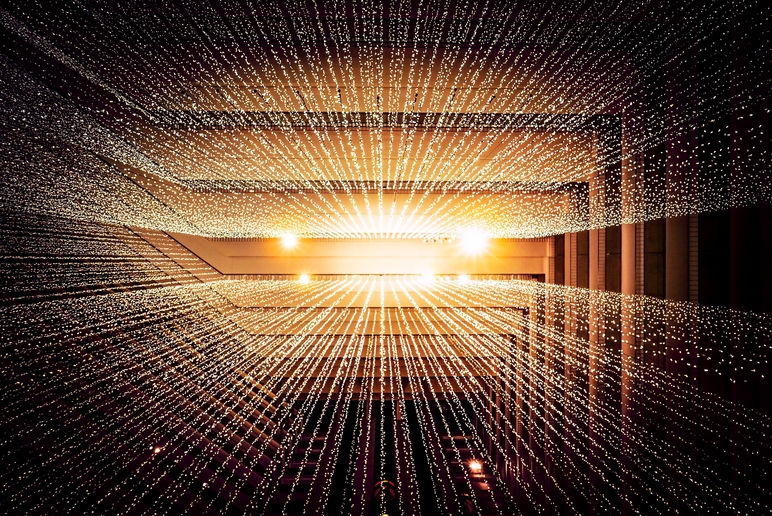 July 29, 2019
At Dialpad, we love solving problems. Our company was built on the idea that business communications need to be much better—both now and in the future. We also love working with customers who really understand the need for modernization. And that's why we are so excited to work with our new customer, Syngenta - a company previously using a legacy solution that just wasn't cutting it.
As CIO of one of the world's largest agricultural companies, Greg Meyers is the type of leader who gets it. As part of the next generation leading disruption, Greg identified and understood the need to take a nearly 20-year-old company into the next stage of digital transformation, helping keep Syngenta competitive in the modern world.
Syngenta came to us in search of a flexible and reliable communications platform to connect his 28k+ workers around the globe. He and his team realized a change was necessary - it was time for "the right solution for the right task."
I met Greg when he joined Motorola Solutions as the CIO in 2014 and was looking to modernize the 90-year-old Fortune 500 company by bringing them to the cloud and focusing more on the future of work. As part of the process, he evaluated telephony solutions and pushed to move all core services to the cloud (email, documents, meetings, phones, etc.). As a result, Motorola Solutions became Dialpad's first Fortune 500 customer.
A true partner through every step, from headquarters to numerous global locations, we supported thousands of users and helped to change the overall culture of the company. This success and our long-standing relationship played a large role when the time for change came for Syngenta.
For a high-growth, international company seeking a solution to benefit both customers and employees, working with Dialpad was an obvious solution. Our products allow their teams to connect from anywhere, on any device, providing seamless communication and collaboration across the organization. As the "work from anywhere" worker becomes the norm, Syngenta is planning ahead.
Last year, nearly one in four Americans performed some or all of their job remotely. To keep teams and/or individuals from becoming disparate pieces, business communications have become as important as our personal communication needs. People want an easy and reliable connection, no matter where they are. On the eve of a 5G evolution, we can expect to see increasingly high expectations for speed and consistency for talk, text and data. For a growing company like Syngenta, the ability to stay up to date and scale at the speed of business is a must. Dialpad helps that meet that requirement today, and well into tomorrow.