Customer Stories
Motorola Makes History with Dialpad
DIALPAD + MOTOROLA SOLUTIONS
Motorola Solutions creates innovative, mission-critical communication solutions and services that help public safety and commercial customers build safer cities and thriving communities.
A Better Communications Experience for Calls, Messages, and Meetings
By combining the functionality of enterprise business phones with the convenience of mobile devices, Dialpad brought Motorola Solutions' communications network into the 21st century.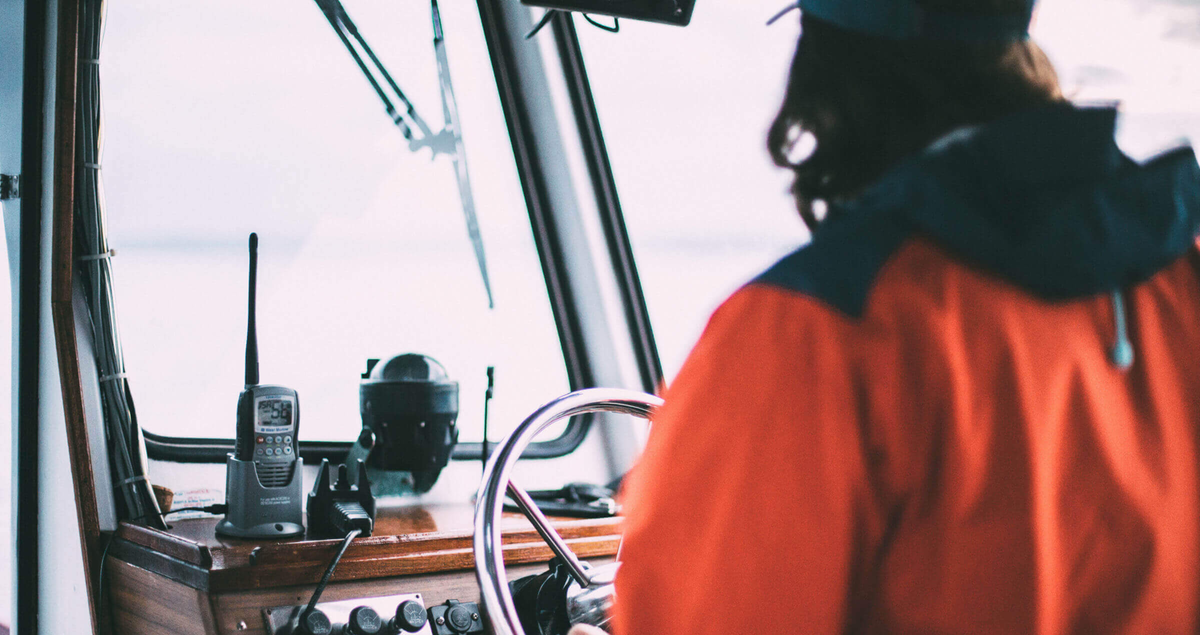 In contrast to Motorola Solutions' costly PBX, the company now has a flexible, cloud-based communications platform designed for the anywhere worker. Employees can access messaging, video, SMS, presence, and calling—all in one place. And when a call comes in, Dialpad rings multiple devices—laptop, smartphone, or tablet. Users can also change devices mid-conversation, making it easy to start a call at their desk and transfer seamlessly to their smartphone. Within a month, call volume at headquarters increased by 10x.
"Our employees love Dialpad's ability to move from device to device."