Back to Blog
2022 Gartner® Magic Quadrant™ says Dialpad's a Visionary!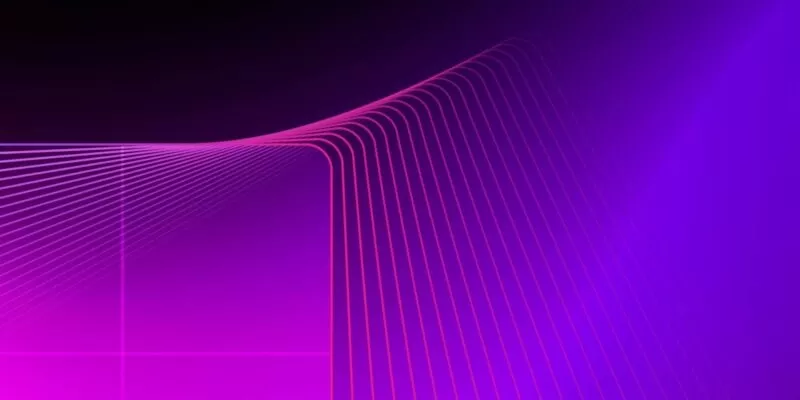 Gartner has released its 2022 Gartner Magic Quadrant for UCaaS, Worldwide. Dialpad has been recognized for the fourth year in a row. This year we're thrilled to announce that Dialpad has been named a Visionary. Not only that, but we're the only Visionary!
We're excited to be recognized as a Visionary in the 2022 Gartner® Magic Quadrant™ for UCaaS, Worldwide as we continue to execute on our goals of delivering AI-powered communications and insights to businesses around the world.
Craig Walker
Co-founder & CEO
Get your copy of the report:
Download the 2022 Gartner Magic Quadrant for UCaaS, Worldwide!
Why Dialpad's a Visionary
As Gartner describes: "Visionaries have an ambitious vision of the future, and are making significant investments to develop unique technologies. Their services are still emerging, and they have many capabilities in development that are not yet generally available. Although Visionaries may have many customers, they might not yet serve a broad range of use cases well. Visionaries are close to, or are already, delivering differentiated UC functionality or services, but have not yet established themselves in the enterprise market. This may be due to an inability to support multiple large customers, a lack of proven ability to support panregional UCaaS deployments or limited brand-name recognition. Some providers may be Visionaries because of only one or two shortcomings, such as inconsistent customer service."
"Ambitious vision of the future" sounds fitting for Dialpad, as we continue to move forward with a pioneering, visionary spirit, make truly unique artificial intelligence-powered advancements in our TrueCaaS platform, and deliver integrated unified communications and contact center solutions to businesses worldwide. All the while, our unified TrueCaas Platform brings AI-powered UCaaS and CCaaS into a single app.
We've also received great feedback from Gartner Peer Insights ratings, with Dialpad's ease of deployment and use and call summary and transcription features being noted as standouts, along with our integrated omnichannel contact center platform.
In short: Dialpad has been improving the communications experience, complete with new and innovative applications of artificial intelligence, and we're not slowing down. To learn more, download the Magic Quadrant, or get a firsthand look at Dialpad's ease of use and innovative AI below!
Want to see why Gartner named us a Visionary?
Book a walkthrough of Dialpad, or take a self-guided interactive tour of the app on your own first!