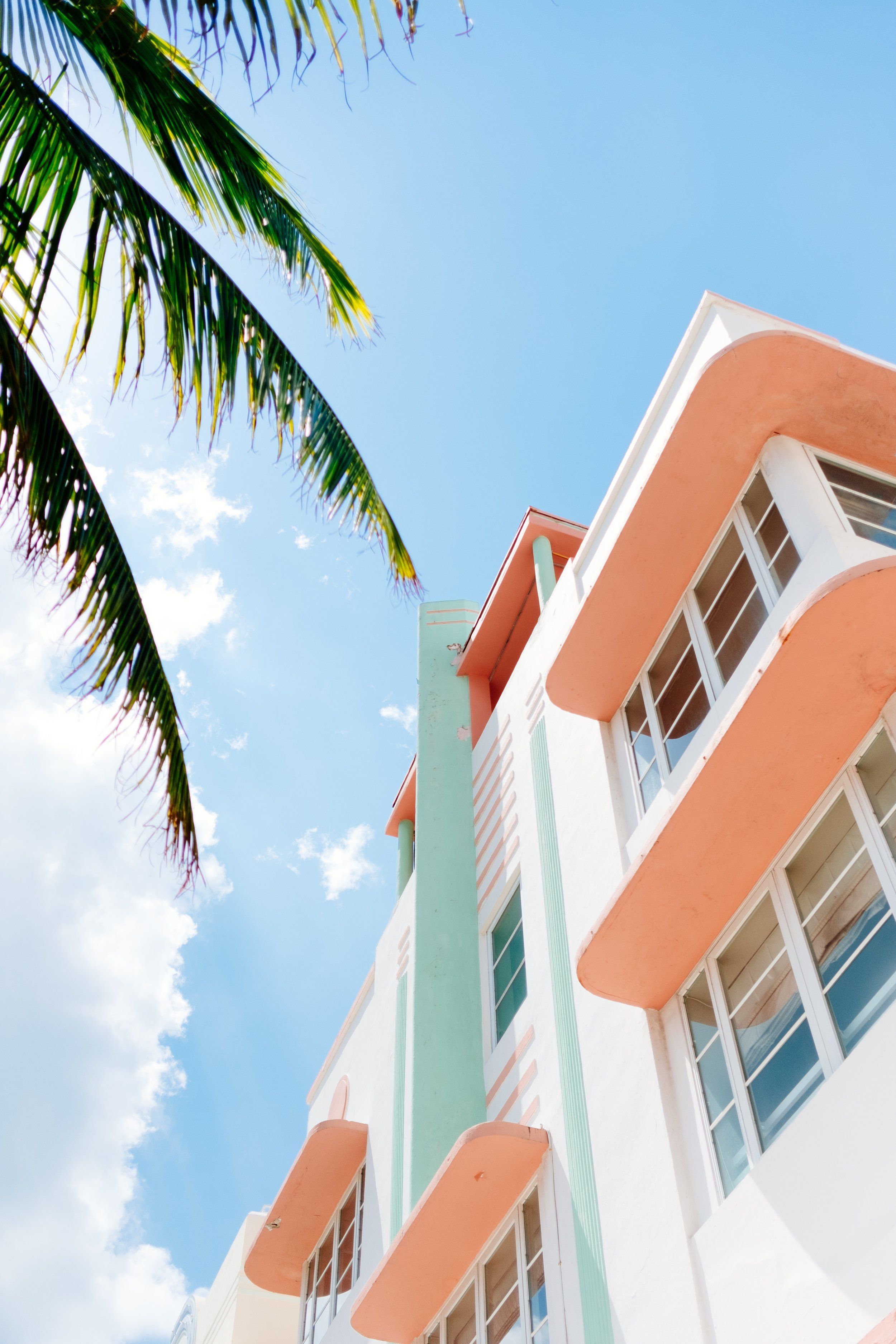 June 18, 2018
CF Real Estate Services is a full-service real estate services company focused on multifamily and student housing across the United States. They are passionate about serving their communities, and when it comes to their business, communication is key -- whether it be internally between property managers, or taking inbound calls from their residents. Managing over 90 communities and 25,000 residents, it's critical that they're able to provide best-in-class service.
Welcome to the first story in our monthly Meet the Customer series! To kick things off, we decided to sit down CF Real Estate Services' Senior VP of IT, Ryan Nigro who recently championed the switch to Dialpad from a cloud-hosted PBX system. Here's what he had to say about Dialpad and how it's impacted the business so far.

Q: Before moving to Dialpad, what was your team using for business communications and what challenges did you face?
Ryan: We were using a cloud-hosted PBX system. It made configuration changes a pain. Adding users routinely took more than 20 minutes, and changes to a phone tree could take hours. There were no apps, so we had no corporate directory, support for texting and we weren't mobile.
Q: Who uses Dialpad at CF Real Estate Services today?
Ryan: Dialpad is used broadly by all of our corporate employees. We love the messaging and directory features for employee-to-employee communication, and we of course use it as our primary phone system for keeping in touch with residents, vendors and other outside parties.
Q: What benefits have you realized since switching to Dialpad?
Ryan: It's now easier than ever to get in touch with corporate associates. Dialpad has really enhanced the way we communicate and helped make our culture more collaborative. From an IT perspective it's been a big win.
Want to see if Dialpad is right for your business? Sign up for a free two-week trial below.