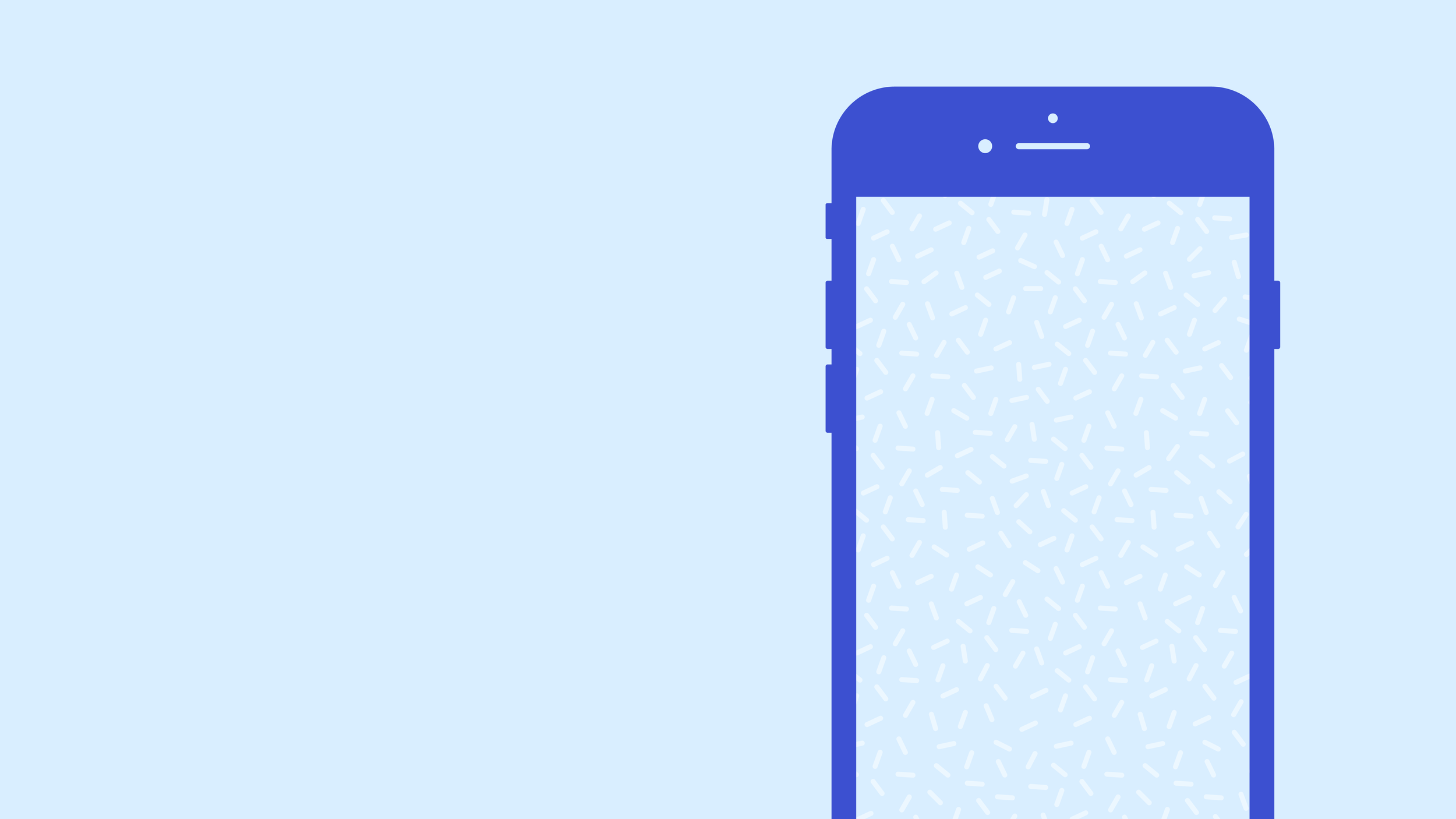 January 23, 2019
2018 was a great year for Dialpad customers.
We launched new features like Voice Intelligence and Web Call History, new integrations with category leaders like Slack, and a line of new products including Dialpad Talk and Dialpad Contact Center. Now that the new year is here, we're excited for all the new opportunities we'll have to keep enhancing our technology and making business communications great.
If your business is looking to make a change in 2019, here are five reasons to choose Dialpad!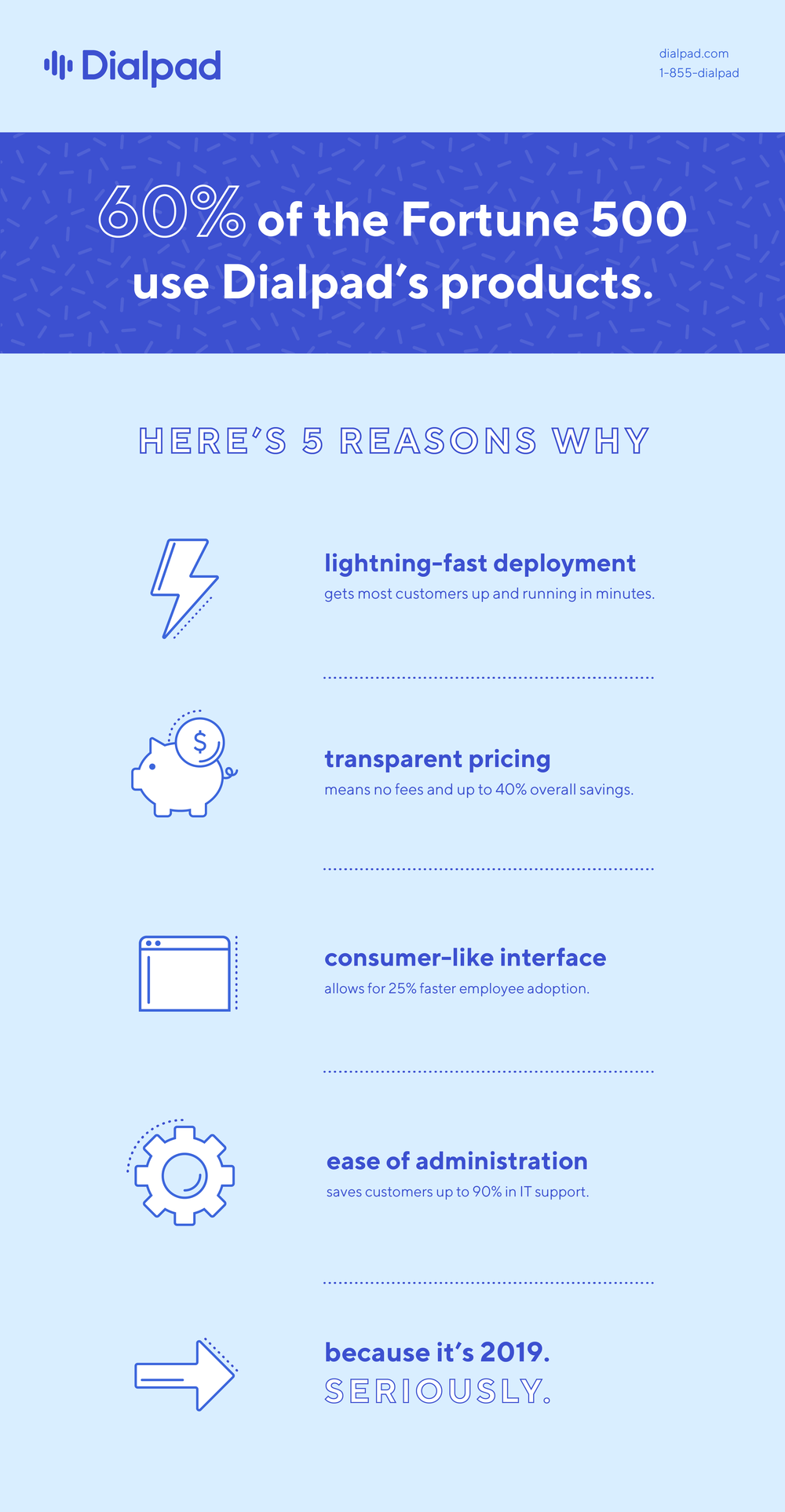 Want to see if Dialpad is right for your business? Sign up for a free two-week trial below!