SCREEN SHARING
ON A
CONFERENCE CALL
Share the weekly sales slides. Gain team feedback on the latest design draft. Demo your product to potential customers. With UberConference's screen sharing feature, you can do all this and more.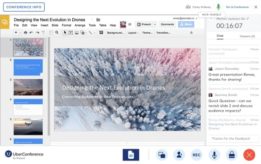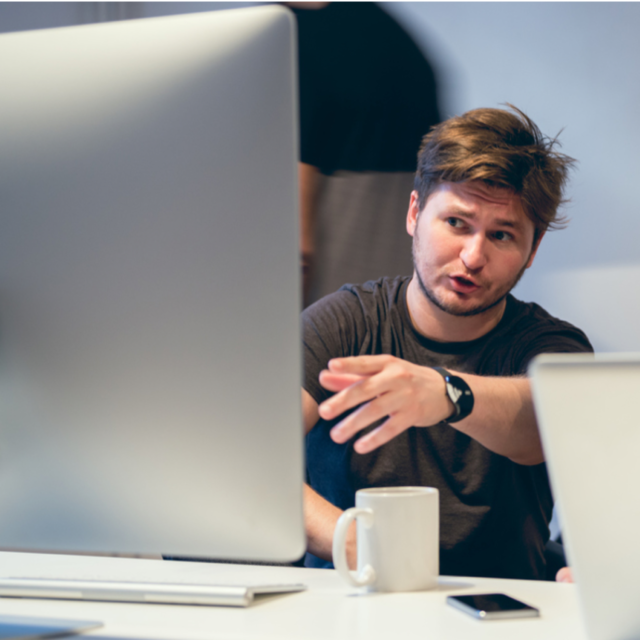 SIMPLE SETUP. EASY SHARING.
There's nothing worse than rushing to hop on a call only to be slammed with a lengthy and complicated download process. And while you're stuck waiting for a download to finally launch, your call is carrying on without you.

At UberConference, we're not into the whole making customers jump through hoops thing. That's why we made sharing your screen and viewing a screen share as easy as possible.

For Organizers, it's a simple one-time setup that's done while you've already launched your active conference.

For Participants, nothing's required. That's right—we said nothing. Your Participants won't need to download a single thing to view your screen share.

SCREEN SHARING: HOW IT WORKS
Both Organizers and Participants can share their screen during a call. After the one-time, easy setup, Organizers or Participants can select the Share button straight from the conference screen. From here, you'll be able to choose from one of the following options:
Your main screen
A secondary screen
A specific window
A tab within a window
A document/file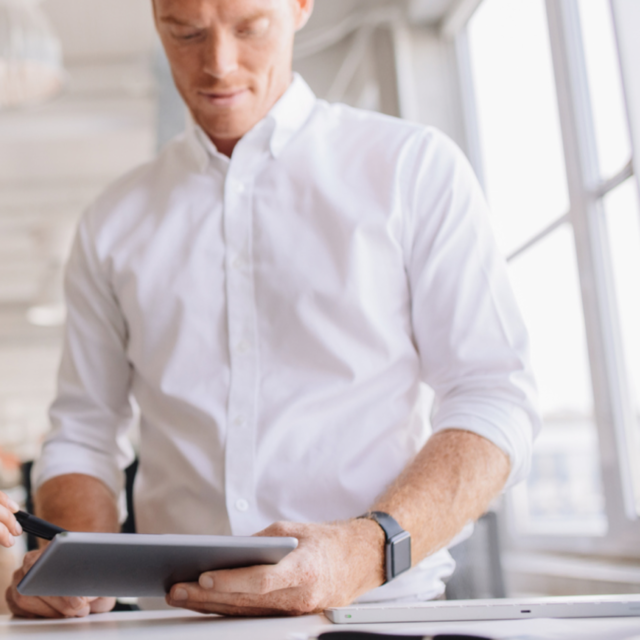 BENEFITS OF SCREEN SHARING WITH UBERCONFERENCE
Having the ability to screen share on your conference is a no-brainer. But with UberConference, you get a whole bunch of added benefits like:
Sharing control of the screen share
Launching a screen share within seconds
Having the ability to choose between multiple screens or windows
Accessing conference controls (like mute) during a screen share
Enjoying high-quality images/video
Keeping everything open in one window
No lengthy, complicated downloads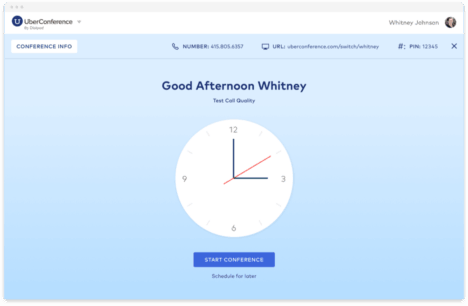 SIGN UP FOR
UBERCONFERENCE
FREE TODAY!
No Pins. No Downloads. No Problems.