Dialpad and UberConference. For free. For life.
The Fast Start program provides qualified, VC-backed startups with 10 free lifelong seats for Dialpad Pro and UberConference Business.
Apply Now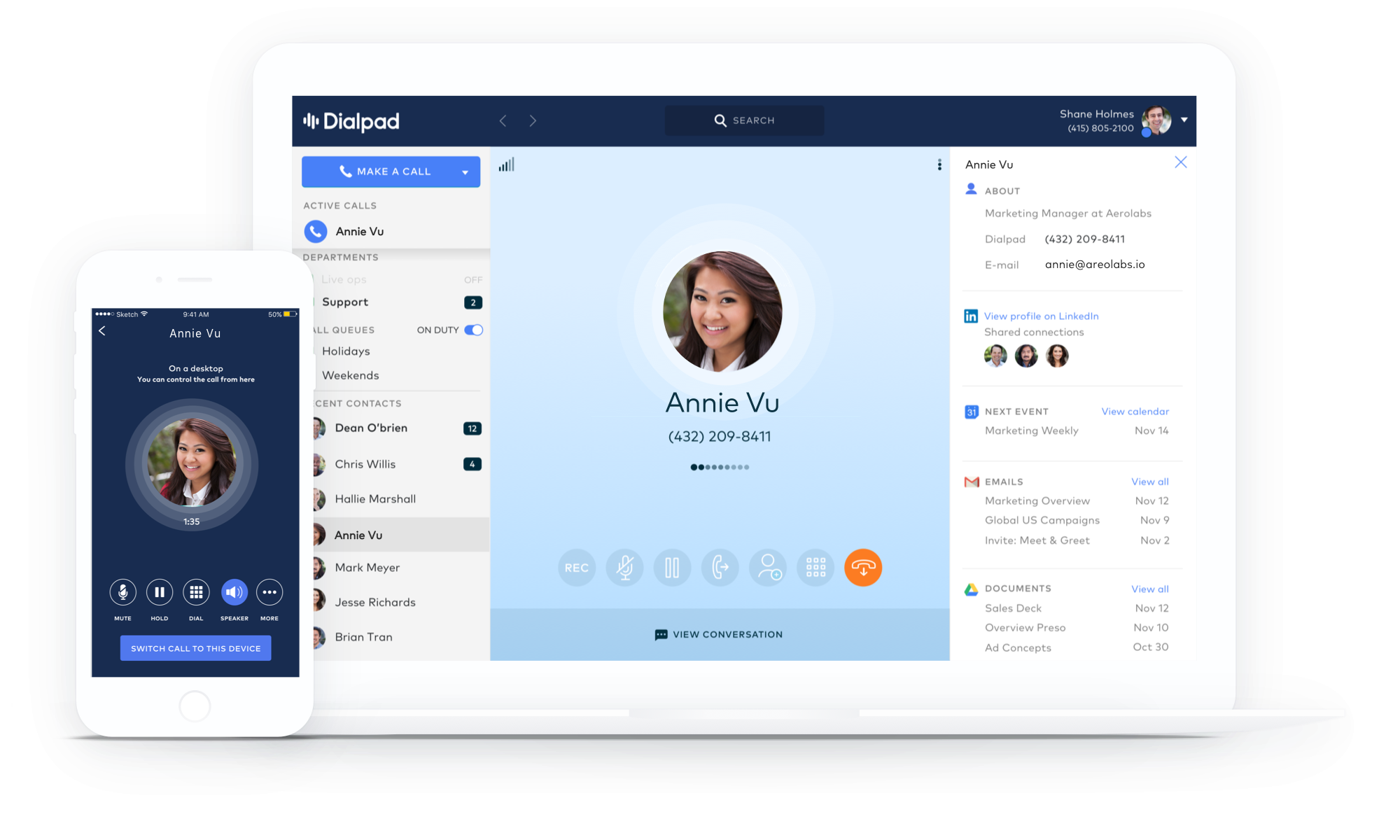 VCs AND STARTUPS LOVE DIALPAD
We built Dialpad to work the way you do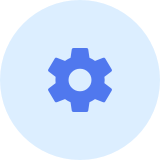 Phone, Tablet or Laptop
Voice. Video. Messaging. Now you get all three on a cloud phone system that works across all your screens.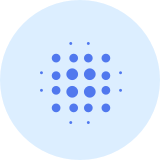 Native Integrations
One platform for all your business talk, thanks to native integrations with G Suite, Salesforce, and Zendesk.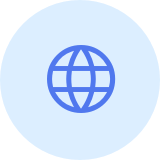 Works Like You Do
Work rarely happens behind a desk. Your phone needs to keep up, from office to airport (and everywhere in between).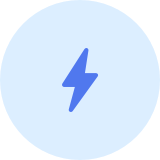 Faster Roll-Outs
Whether you need a new number or a new office, Dialpad is ready to go the moment you are.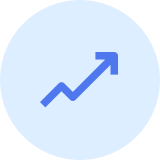 Scales With You
Dialpad was built in the cloud so keeping up with your team is never a problem.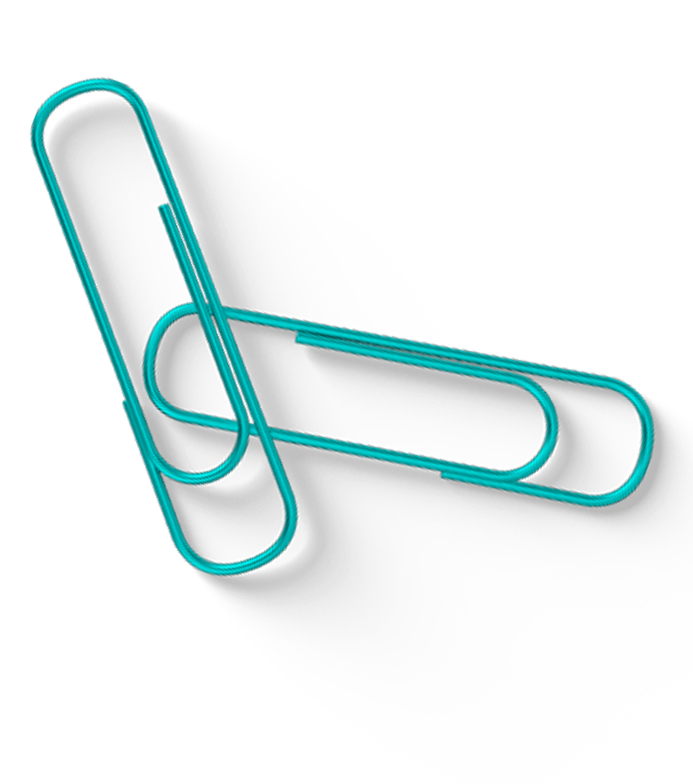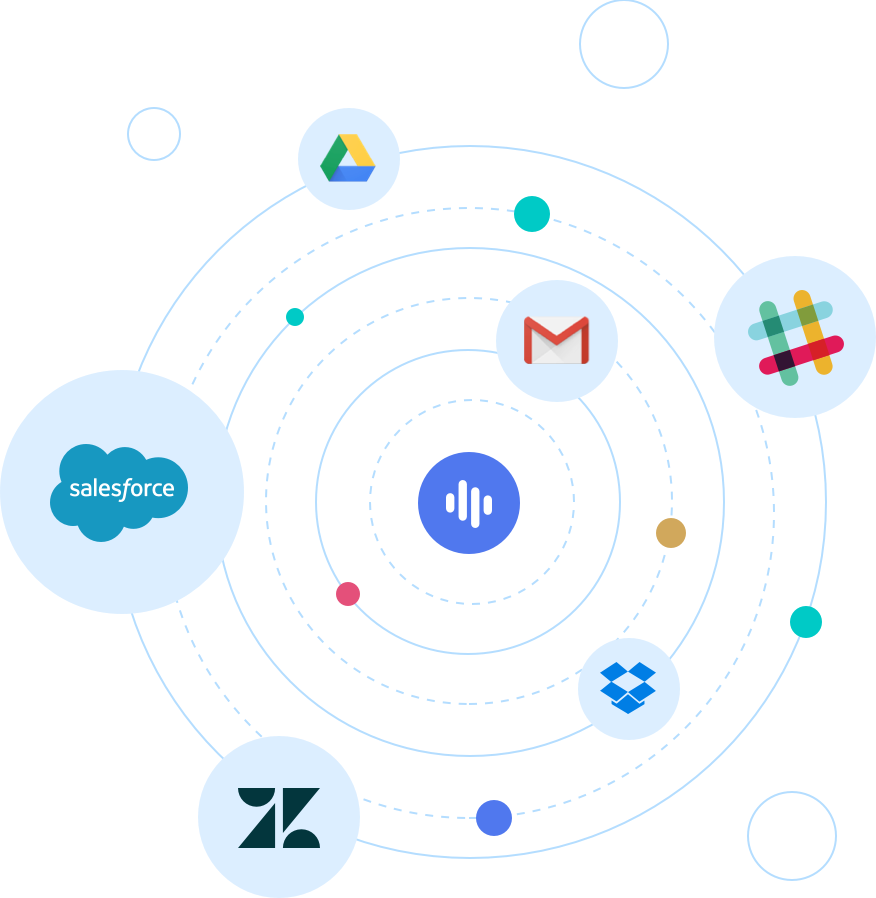 Integration With All Your Favorite Tools
Get the job done with tools that work together. From productivity suites to CRMs to social networks, Dialpad integrates with your existing systems to keep your team focused, connected, and productive.
INTERESTED IN JOINING OUR FAST START PROGRAM? SIGN UP FOR THE PROGRAM BELOW.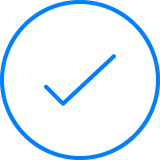 Thank you for contacting Dialpad!
We will reach out soon.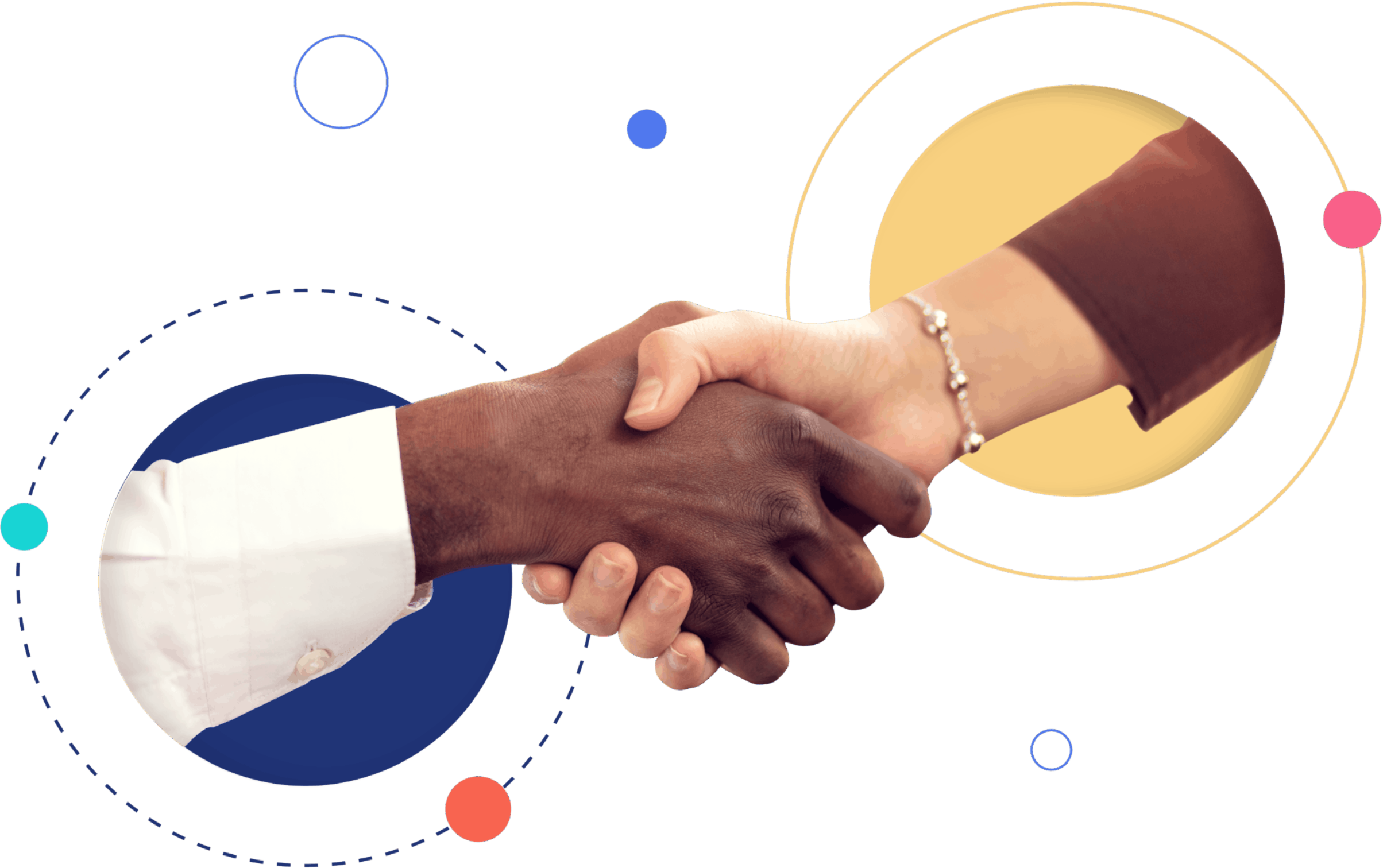 Are you a VC or accelerator helping startups succeed?
We're building global partnerships with VCs and accelerators to help seed-stage startups grow and succeed.