Microsoft Office 365 Integration
Stay connected, productive, and mobile with Dialpad's Microsoft Office 365 Integration. Get instant access to the contacts, events, files, and emails you need right from your business phone system.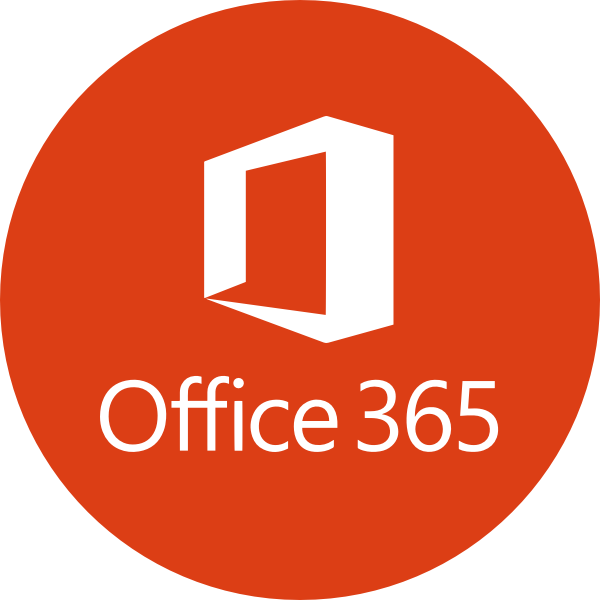 Be Productive from Anywhere
Traditionally, enterprise workers were burdened with unnecessary levels of multi-tasking-- holding their phones in one hand while toggling between different applications and browser tabs on their computers with the other. These processes created the illusion of productivity, when in fact it's highly disorganized and can end up wasting time.

By integrating with Office 365, Dialpad provides you with the information you need to work more efficiently from your contacts, emails, and events, right inside your business phone system. Now you can skip the excessive clicking, toggling, and juggling while you're on calls and have all the information you need right in front of you.
How does the Microsoft Office 365 integration work?
When you sync with your Office 365 accounts, Dialpad will display shared emails, docs, and calendar events within your contact's profiles.
At Dialpad, we don't take chances with your security. So while you are granting Dialpad access to your accounts, this is solely so we're able to make the API call for the sync and display.
Features & Functionalities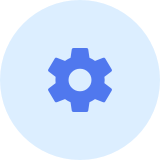 Automatic Contact Sync
Dialpad instantly, automatically, and constantly syncs with your contacts in Outlook. The contacts you add in Dialpad will appear in Outlook, and the contacts you add in Outlook will update in Dialpad. This is done to ensure that you always have the most up-to-date information available for your contacts, no matter which platform you're using. Of course, you'll also be able to search for and edit contacts in both Outlook and Dialpad.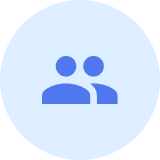 Shared Calendar Events
Any calendar events that are shared between individuals will be displayed right inside Dialpad. That way you'll know whether the person you're speaking with is in the same meeting later or when your next one-on-one chat is. Essentially, any upcoming events that you share with your contact—including the name of the event, the day it's happening, and what time it will happen, will be visible at a glance within the conversation window.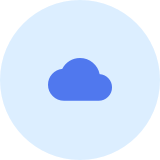 Shared Emails
If the user and the contact they're calling or messaging have been on the same emails, the emails will be visible and accessible right inside Dialpad and appear inside the conversation window. This makes it easy to have productive, in-context conversations because important information can be accessed immediately. Furthermore, this makes it convenient to find important information faster without having to toggle between different windows.

Shared Docs
Any Office documents that have been shared between two contacts will appear and be accessible within Dialpad. The three most recent documents that you and your contact share will be displayed, so finding the information you're looking for is fast and easy. With relevant information so easily accessible, toggling windows and trying to find the right tabs in the midst of a conversation is a thing of the past.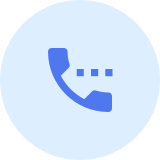 Calendar Presence
Connect your Office 365 calendar to Dialpad and set it to public (within your organization) to have your Presence Status reflect in Dialpad each time you're in a meeting. This will let your colleagues know that you are not available at the moment and may be slow to respond to their messages. Since this is done automatically, you won't have to worry about manually updating your Presence information.
Frequently Asked Questions
What does the Microsoft Office 365 Integration offer?
This integration makes it easier to be productive by providing users with instant access to the apps, files, and emails they need while communicating with the Dialpad business phone system.
Does the Microsoft Office 365 Integration cost more?
There is no cost to for the integration. However, you must be a Microsoft Office 365 user/customer to use the integration inside Dialpad.
Does the Office 365 Integration work on all of my devices?
Yes, the Office 365 Integration is available across all devices.
Can I customize which integrations I can see in my sidebar profile?
Yes. The Dialpad account administrator can control which integrations are available.
Is the Microsoft Office 365 Integration secure?
Absolutely. We take your business's security as seriously as our own. While you're giving Dialpad access to your business's accounts, it is only so that our software can make the API call for the sync and display.