DIALPAD AND OFFICE 365
ARE BETTER TOGETHER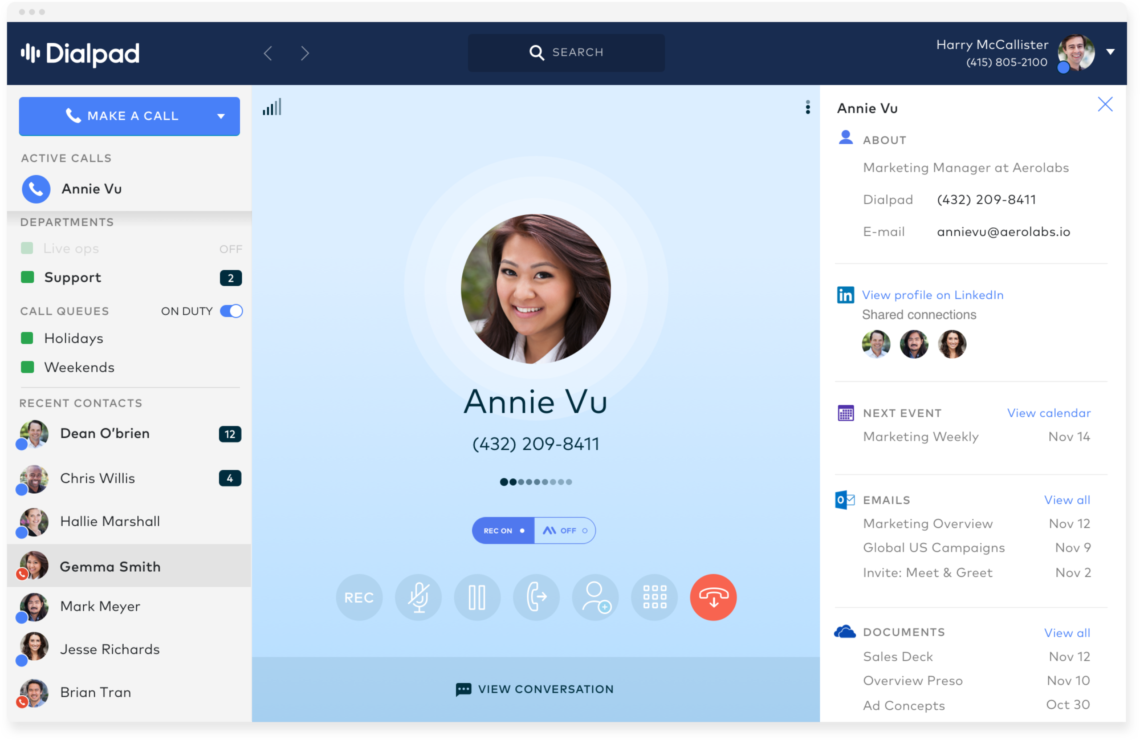 INTEGRATE YOUR BUSINESS PHONE SYSTEM WITH YOUR FAVORITE OFFICE 365 APPS
View rich context and insights during every conversation. Dialpad works seamlessly with the Office 365 apps you use every day, making it easy to work from anywhere
VOICE AND VIDEO
The next gen business phone system made better with Office 365 integration
Avoid unnecessary steps by enabling single sign on with Office 365. For admins, this means it's easier than ever to authenticate hundreds of Dialpad users over a cup of coffee.
Dialpad automatically syncs with your Outlook contacts, so your company directory is always up-to-date. To start a conversation, simply type the person's name into Dialpad.
Never miss a beat during conversations. Access real-time context on shared calendar events and recent Outlook messages, right from the Dialpad desktop app.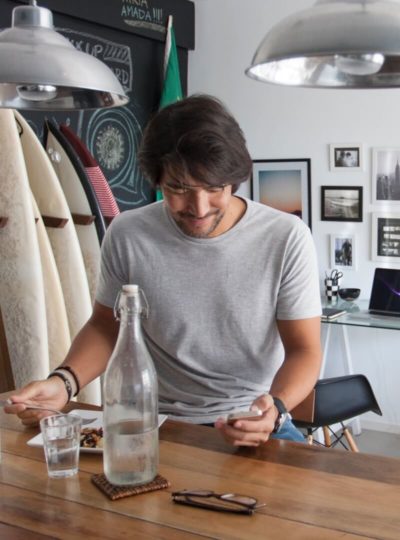 SPIN UP OFFICES IN MINUTES
Import Office 365 contacts and provision users in an instant. Dialpad makes it easy to set up new teams and departments from one simple online interface. Manage all your locations, from anywhere in the world— on any device.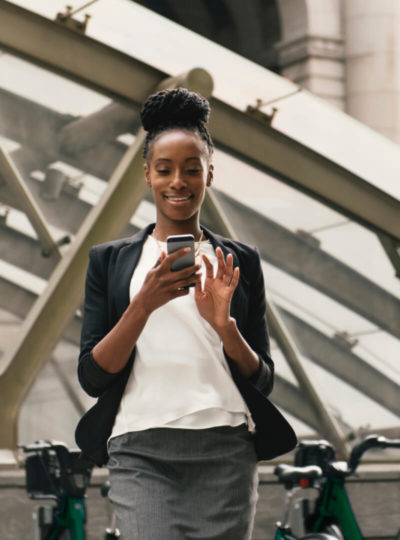 COLLABORATE FROM ANYWHERE
Whether you're working from home, on the go, or at HQ, Dialpad lets you stay productive no matter where work takes you. Call, text, chat, and make video calls from all your favorite devices. Best of all, now you can jump into your Office 365 apps—right from Dialpad.
LEARN MORE ABOUT THE WORLD'S MOST LOVED BUSINESS PHONE SYSTEM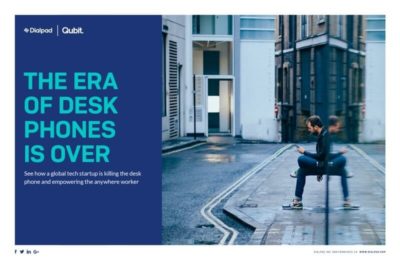 QUBIT KILLS THE DESK PHONE WITH DIALPAD
See how Qubit's Head of IT killed 90% of desk phones by switching to Dialpad.
Zero Desk
Phones Required
Unlimited Calls.
Unlimited Texts.
One System for
the Entire Company.