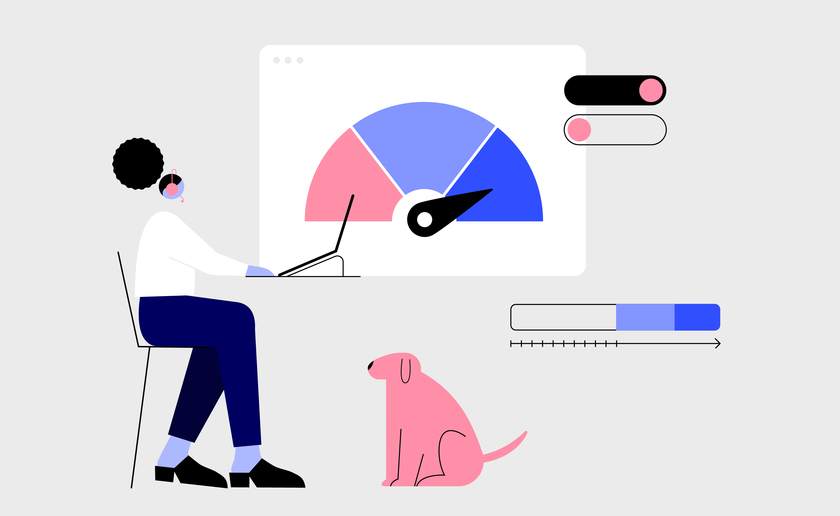 August 20, 2020
If customer satisfaction isn't already your call center's ultimate goal, it should be. Putting the customer first can drive up your revenue, improve your loyalty, and ultimately fast-track your success. Consider the following statistics:
Customer-centric companies are 60 percent more profitable than those that don't center the customer
96 percent of customers say that service is somewhat or very important to their choice of brand
90 percent of customers feel that organizations should let customers provide feedback
The CSAT score makes it easy for your contact center to collect relevant feedback. It takes just seconds of your customers' time and tells you how well you're providing service as well as how you can improve.
What is a CSAT score?
The term CSAT is an abbreviation for "customer satisfaction." Your contact center's CSAT score measures how happy customers are with the service that you're providing.
Companies typically calculate their CSAT scores by asking customers how they feel about the service they received. Some companies use a numeric scale, often ranging from 1 as "very unsatisfied" to 5 as "very satisfied."
Other companies ask customers to choose verbal descriptors like "highly unsatisfied" or "neither satisfied nor dissatisfied." Still, others dispense with words and numbers, and some even use emojis (happy face all the way down to sad face).
You can use any scale that makes sense for your brand and how you'll be collecting surveys. For example, if you're on the phone, a numerical survey tends to be the simplest because people can use their keypads to respond.
Collecting CSAT scores: Best practices
To get a CSAT score, you need a significant number of responses. If you have too few, you won't get a representative sample. It would help if you made it simple, convenient, and appealing to respond so that you have an accurate picture of what people think. Here are some best practices for administering the survey--
1. Ask immediately
The most reliable and straightforward technique is to ask for responses right after a service interaction. For example:
After a phone call, an automated follow-up question asks a customer to respond on a five-point scale using their keypad
After a web chat conversation, a pop-up asks a customer to rate the quality of service
At the bottom of a service-related email, the customer can give the response a score
If you're using Dialpad's cloud contact center solution, you can add a CSAT survey to any call.
2. Start with the big picture
If you need to ask more than one question, start with the overall rating. If you start with more focused questions like "How would you rate your service representative?", answering those questions will influence how people view your company or the service experience overall.
3. Make It short
The shorter your CSAT survey is, the more responses you're likely to get, and that matters. You want to know the opinions of all your customers, not just those who are patient and engaged enough to make it through a multi-question survey.
If you only need one question — "How would you rate the service that you received today?"— then only ask the one. Try keeping the number of possible responses short, too, because it's easier for the customer to think of an answer that way.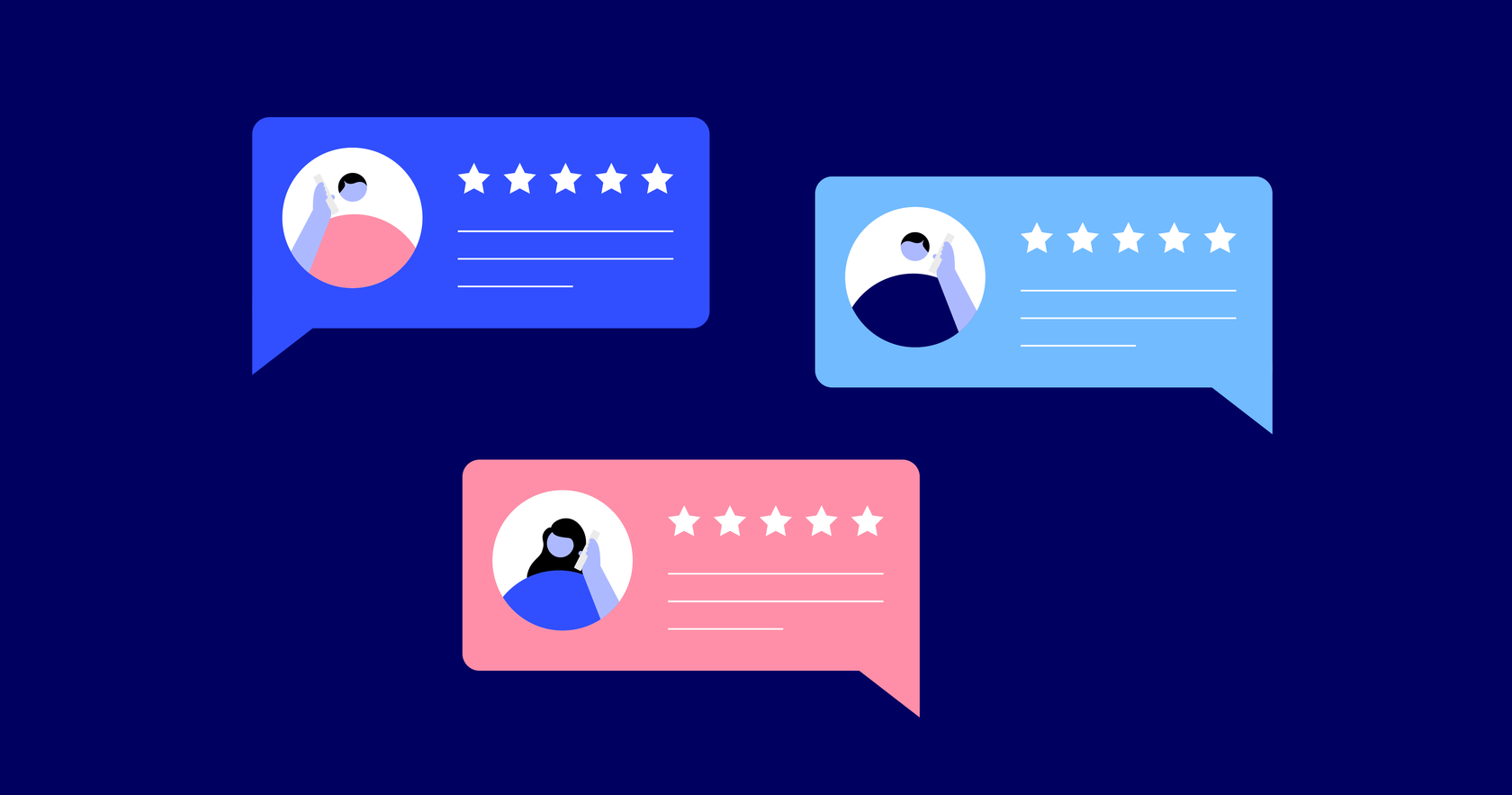 Turning results into action
Knowing your customer satisfaction score is interesting, but it's only useful if you use that information to improve your service.
Analyze your score
If you conduct your CSAT surveys through Dialpad, you can view and interpret survey results through the call analytics feature. For each participating call center, you can see results like average score, survey context, and response numbers. You also get access to a CSV file that lets you filter responses by features like agent, caller, and score.
Look for trends
It's helpful to get the overall score for your contact center and the scores for individual agents, but don't stop there. Look for common threads that can yield valuable insights. For example:
Do the highest scores come from a particular team?
Do your low scores have anything in common, such as similar topics or call durations?
Talk about these trends with your team. Identify ways you can continue trends of delight and reverse patterns of disappointment.
Reach out to customers
If a caller gave your contact center a low score, don't just ignore it. Get in touch with the customer and find out what happened to make them so unhappy.
During this conversation, do your best to listen more than you speak. Hear what the customers have to say. Ask them what you can do to make it right, and follow through — but don't let that be the end of the story.
Find out if the customer's incident was a one-time, circumstantial issue. Keep a record of it, so if a similar thing happens again, you can review the two incidents and identify a source. Still, it's all about identifying trends.
Talk to Your team
The CSAT score is most useful when your entire team views it as a helpful tool, not a reprisal source. There can and should be accountability, but agents should also feel comfortable discussing the scores they receive and what they need to do to score higher.
Communicate to your team that the CSAT survey's goal is to make sure customers are satisfied and that each representative is a partner.
If someone's scores are high, find out if they can share any words of wisdom.
If someone's scores are low, ask them what they need to provide better service.
If a team's scores are low, meet with the team leader and determine the roadblocks.
If a team's scores are high, get them on board to create best practices documentation for other teams.
Always provide support, not blame. Happy customers are your goal, and you need the buy-in from your front-line workers to get there.
---
To provide the best service possible, you need to know how people feel about your current service levels. That's where the CSAT score comes in.
CSAT scores are easy to gather, especially with a built-in survey tool like that Dialpad has. Just add it to your service calls and keep track of results, always striving to get better.