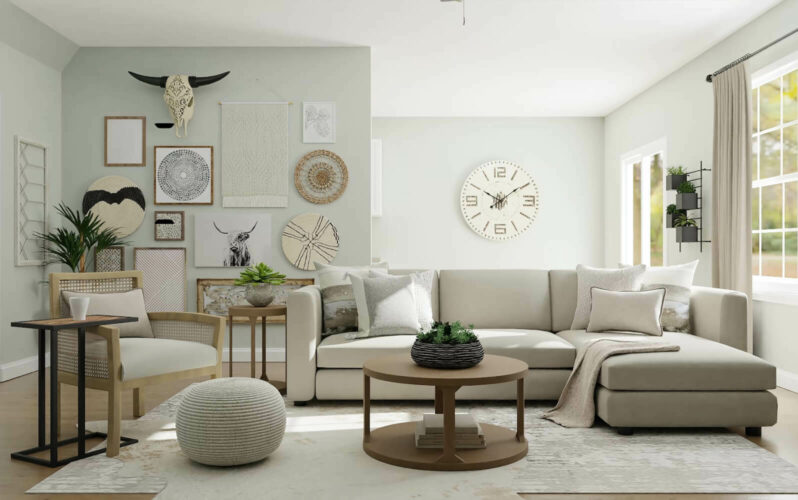 ---
If someone in Australia or New Zealand is showing off their custom furniture, it's likely that they got it from Plush. The company has 108 stores across their brands, plus multiple showrooms and distribution centers. Add in their contact centers in Australia and Manila, and they've got a truly global distributed workforce to keep connected.
Well, that was proving tricky with their legacy communications platform, Avaya. One big problem was that it had limited reporting and insights into how they interacted with customers, which made it difficult to track success and satisfaction, gather feedback, and train employees.
"Even the simplest type of reporting and transparency we needed wasn't there," says Eitan Schleissner, CIO of Plush. "It had to be replaced, one way or another."
So when Eitan started looking for a new communications platform, he knew that they needed robust analytics and detailed reporting. As he looked into the platforms available, he became interested in functionality beyond just analytics, like real-time transcripts, artificial intelligence, and integrations with tools the team was already using.
"Dialpad gives ownership back to the people who manage their contact centers."
Eitan Schleissner | CIO, PLUSH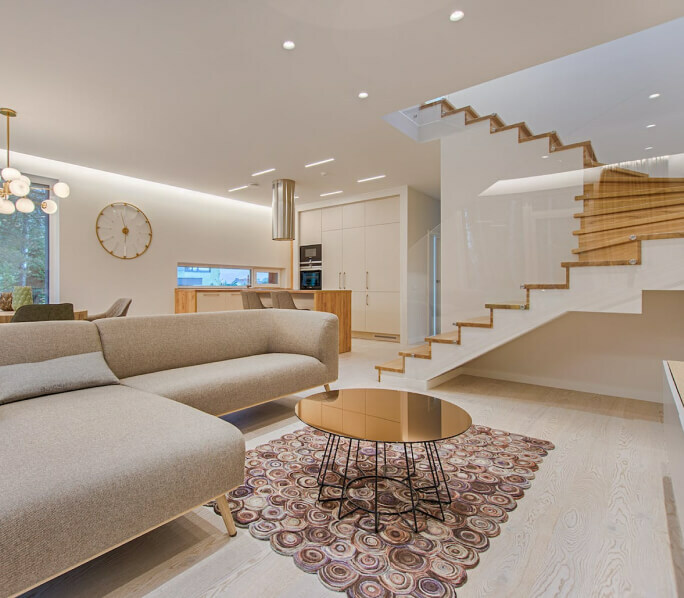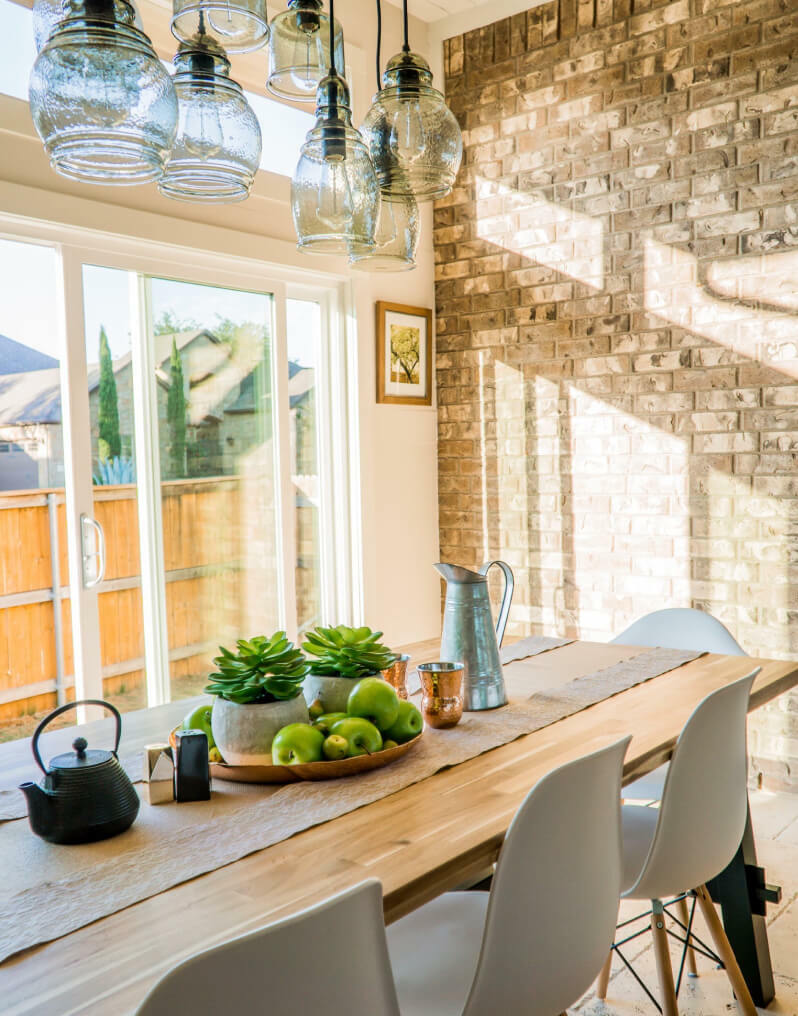 "Dialpad gives ownership back to the people who manage their contact centers."
Eitan Schleissner | CIO, PLUSH
Ease of use, flexibility, and self-management on a cloud platform
When Eitan chose Dialpad for Plush, the rollout began—across all 108 locations. "Moving them over isn't just a matter of turning Dialpad on," Eitan said. "There's also physical base stations, number porting, and switching from all the different providers our 108 stores used." So they opted for a spaced-out rollout, to make sure everything went smoothly, but the entire onboarding was painless, handled and delivered by the Plush helpdesk team.
And with that, they could make their switch from an outdated on-premises platform to a hosted solution that's always up-to-date (not to mention one that's adding new features all the time). Now, they're having a much easier time managing their contact centers and internal calls.
"
We moved from a traditional system that we needed a partner to manage, had a lot of moving parts, and was all on-prem, towards a cloud-based solution that gives us the ability to self-manage and gives us a lot more flexibility to move quicker and change based on our situation.
"
Eitan Schleissner
CIO, PLUSH
And they don't even need physical desk phones anymore. The on-premises equipment is gone, and now they just have one room phone set up per store, which itself is connected to a remote handset for the manager on duty for hybrid work flexibility.
If Plush opens a new store or contact center and needs to add new phone lines, they can do that with just a few clicks. When a customer calls in, they can route the calls to specific departments based on their needs with customizable call trees as well:
"
Dialpad gives ownership back to the people who manage their contact centers. We're taking back dependency from a third party and bringing it internally, which gives us a lot more flexibility.
"
Eitan Schleissner
CIO, PLUSH
Improved training and management through analytics
The biggest thing that Plush's old platform was missing was the ability to get reports and insights into calls. They needed to understand how they were interacting with customers, and now that they have Dialpad, they can.
Dialpad's contact center analytics provide a breakdown of everything from the average time to answer calls to the busiest call times (complete with heat maps) so they can staff appropriately:
"When we look at the trends for our contact centers and see that they take a lot of calls on Mondays and Tuesdays, we're able to make changes to our team configurations to support that kind of load," Eitan explains.
On top of that, contact center managers can see the transcripts for calls in real-time, and even the customer sentiment for each call, which makes it easy to spot potentially angry customers quickly and jump in to help agents if needed:
This allows them to improve their agents' training, as they can more easily identify where agents might need some help, or find examples of great calls they can point to.
"It's been interesting to look at the different calls, be it a positive or negative sentiment," Eitan said. Plush's team can even use Dialpad's Custom Moments feature to track how often customers ask about a certain kind of furniture, call in with specific questions, or even mention a brand. All they have to do is create a Custom Moment to track the keywords they want, and Dialpad Ai will show how frequently these topics come up on calls with customers:

Now, Plush's contact center gives them all the call insights they need. Reports are available in an instant, the analytics help them train their contact center agents and make sure they're never understaffed, and they can break calls down to even their keywords. All the while, they have the flexibility of the cloud and the freedom to manage their phone lines and contact centers as they like.
Want to bring flexibility
and new insights to
your contact center?
See Dialpad Ai Contact Center in action!