CUSTOMER STORY
MONO BUILDS A CONNECTED AGENCY WITH DIALPAD
DIALPAD + MONO
Since 2004, mono has launched creative campaigns for the world's most innovative brands, including Google, Walmart, Target, and PepsiCo. With over a hundred employees and a satellite office in San Francisco, the agency needed a business communications platform that would inspire collaboration, empower its anywhere workers, and reduce the administrative burden on its lean IT team.
THE DEPLOYMENT IN NUMBERS
AVG CONFERENCE CALL
40 MIN
ANNUAL TELEPHONY COST SAVINGS
60%
DESK PHONE CHALLENGES
Before switching to Dialpad, mono relied on a legacy Iwatsu PBX phone system. The on-premise system required obscure codes for even simple tasks like transferring calls or checking voicemails. Additionally, the agency paid a yearly subscription to an external vendor to manage basic responsibilities, like onboarding and changing employee names in the system. "We'd invested in the old system nine years ago, and it barely worked," said Grant Griffith, IT Manager, mono. "Dialpad brought us forward more than a decade."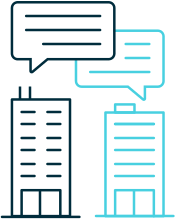 Distributed Workforce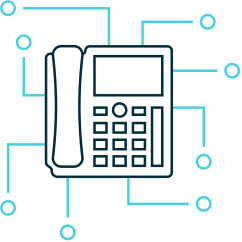 Legacy Iwatsu PBX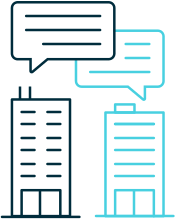 Global Scale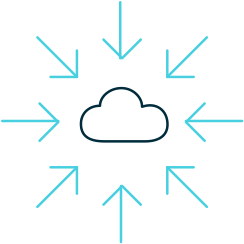 Costly IT Overhead
DIALPAD HELPS OUR CREATIVES TURN IDEAS INTO REALITY—FASTER.
— Grant Griffith, IT Manager
EMPOWERING THE
ANYWHERE CREATIVE
Whether working from home, collaborating at headquarters, or visiting a client site, mono's employees now use Dialpad to push projects forward, no matter where work takes them. Teams can communicate via voice, chat, text, or video calls—across any device. mono has also benefitted from Dialpad's pure-cloud architecture, which automatically refreshes with new features and updates. The platforms' constant innovation has freed mono's IT team to take a hands-free approach to system maintenance and upgrades.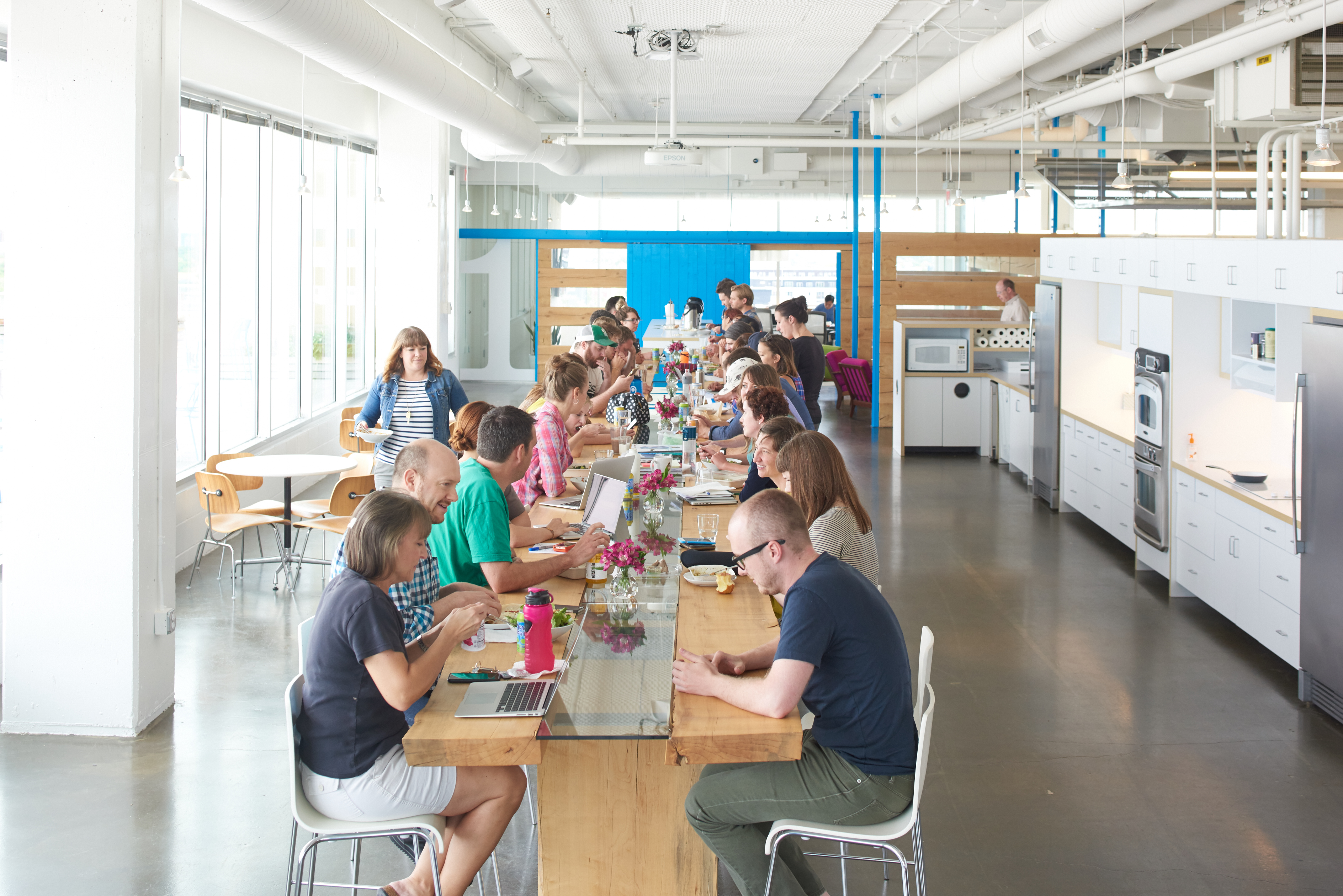 "Dialpad Meetings has helped us build stronger 1:1 client relationships," Grant explained. "It removes the friction of traditional conference calling—all you need is a dial-in number or URL to join." By eliminating PINs or downloads, mono supports a seamless collaborative experience for project managers, creatives, and clients. Whether teams are pitching ideas, sharing campaign work, or syncing with designers, Dialpad Meetings makes it easy to create innovative content from anywhere.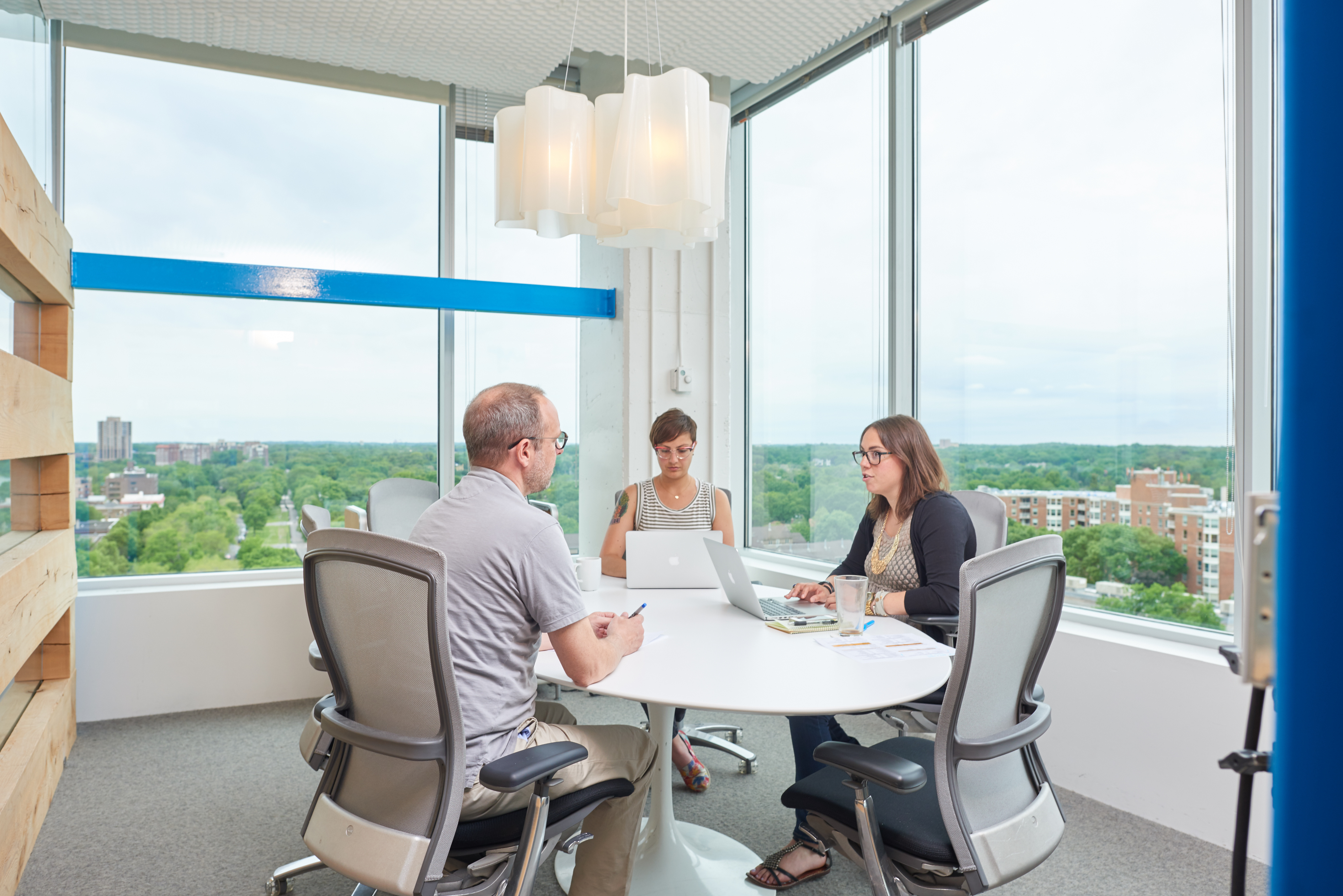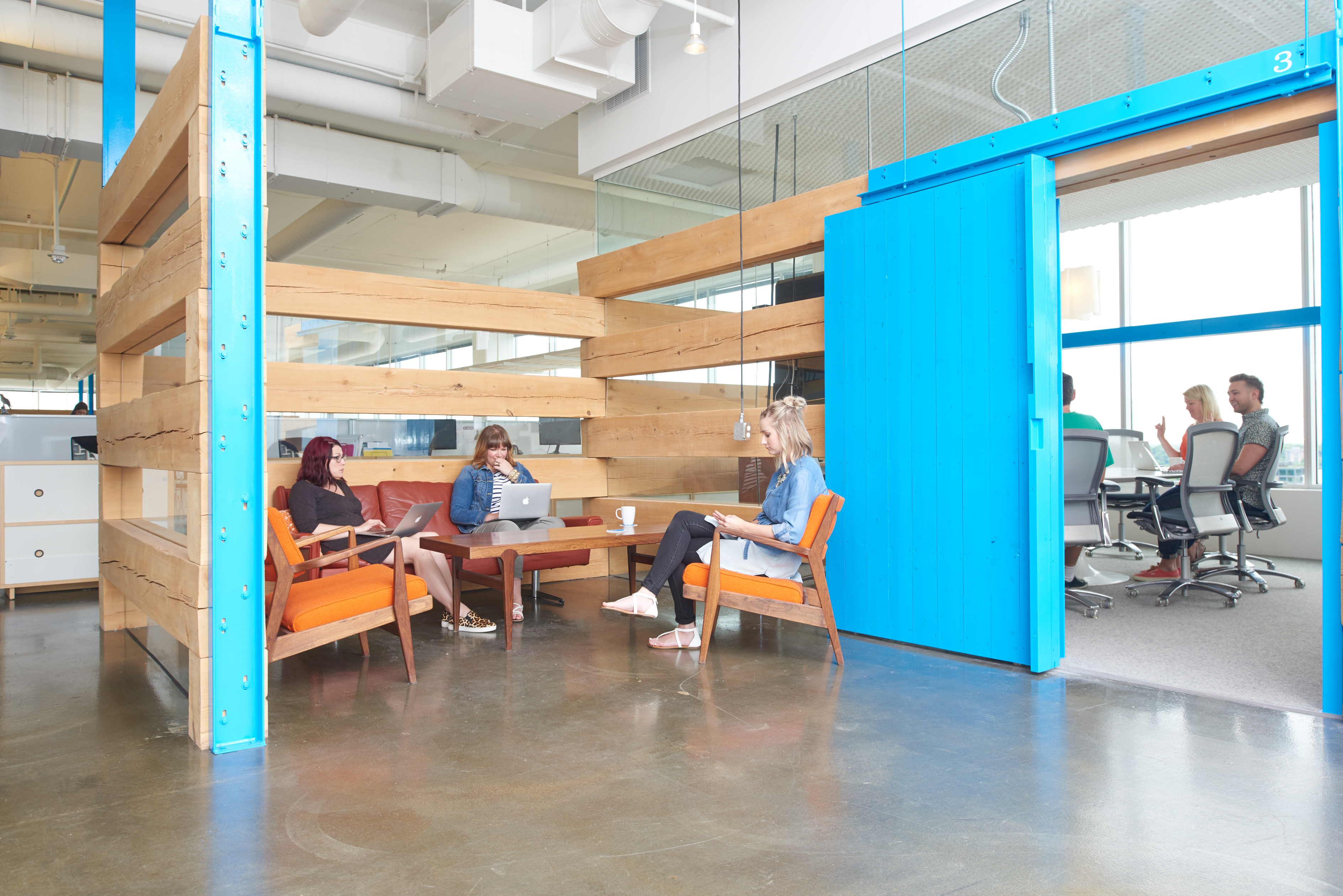 Dialpad enabled mono's lean IT team to provision users in minutes, reduce total communications costs by 60%, and modernize the way creatives work together. By killing the desk phone, the agency simplified project management, strengthened its collaborative culture, and launched a future-ready communications platform that spans its global offices.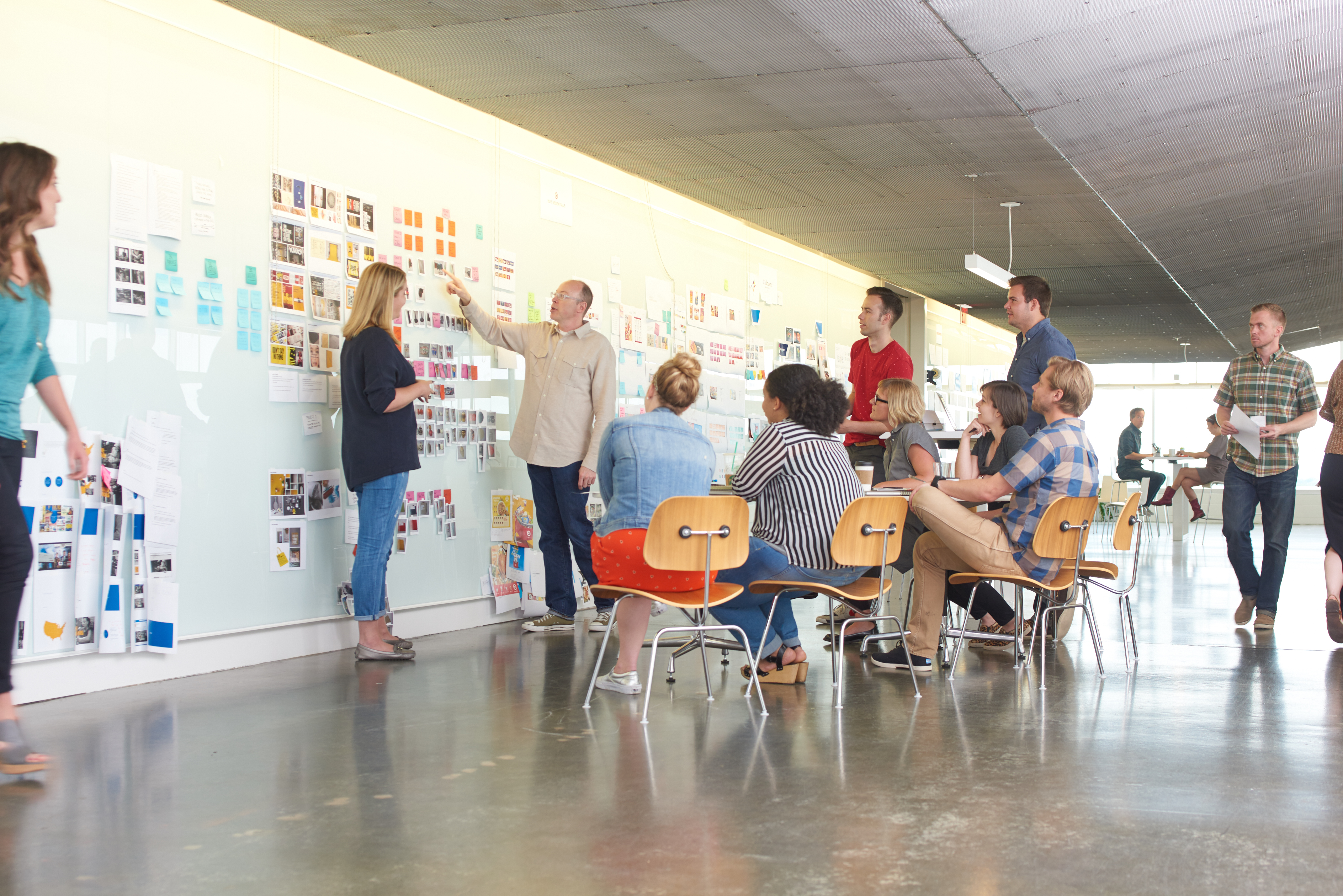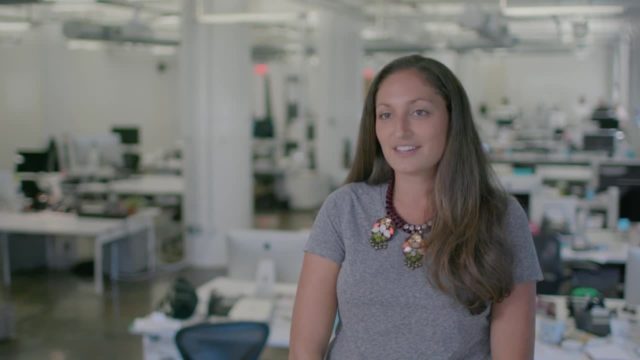 The best ROI. Period
See how HUGE killed 100% of its conference phones with UberConference by Dialpad.
Read more success stories
See the stories of customers who have built better working relationships through cloud voice and meetings